Circus
Work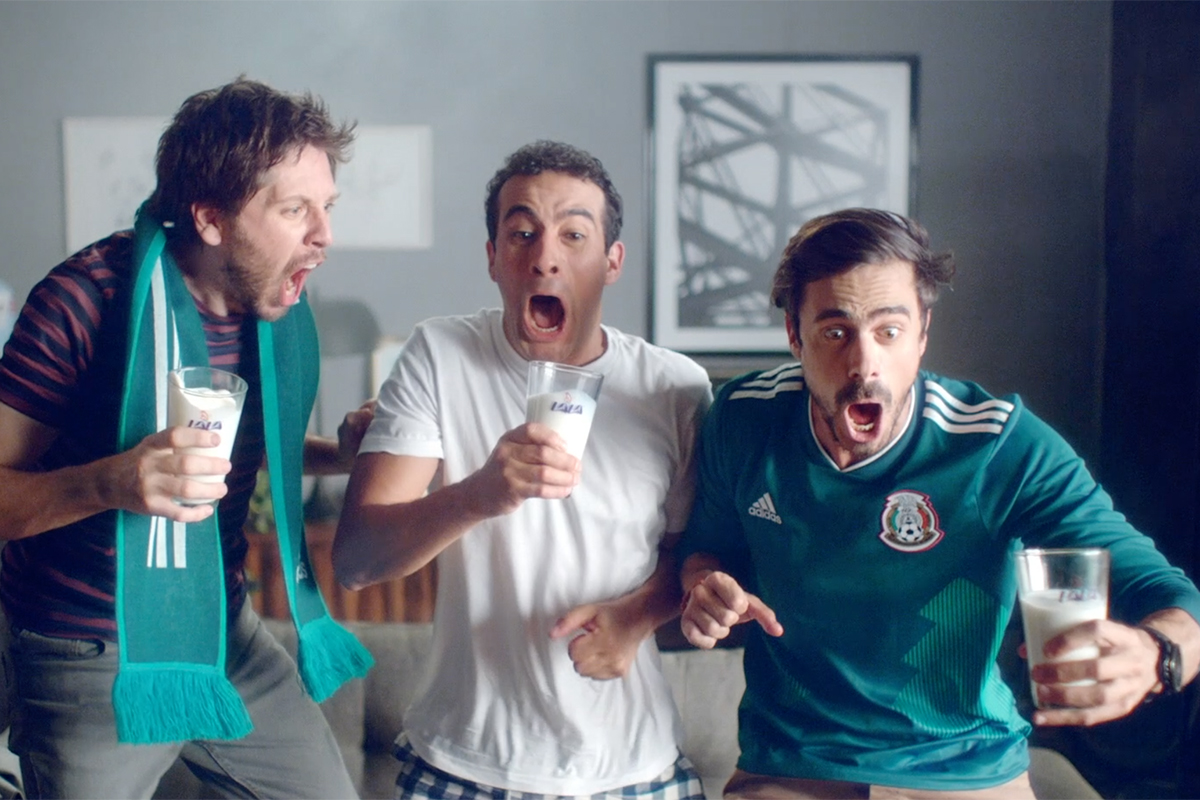 Editor's Pick
Plenty of soccer fans will look forward to watching the World Cup with a six pack of beer this summer; but not in Mexico, where the time difference with Russia means the games will be shown in the morning. Milk brand Lala has capitalized on that opportunity with a campaign encouraging the...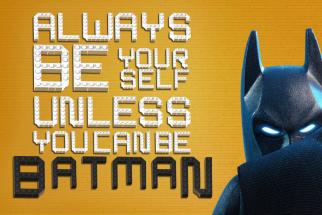 Circus LA developed an innovative activation integrating mobile strategies with outdoor, in which invited the fans of the film to appear with Batman in the streets of Mexico, Brazil, Colombia, Puerto Rico, Guatemala, Costa Rica, El Salvador and Panama. The LA based agency -with o...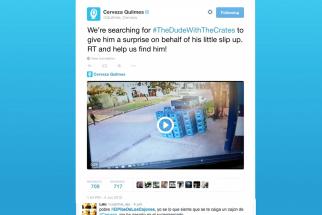 A distributor accidentaly drops 40 crates of beer, so Quilmes created #TheDudeWithTheCrates...
See all work (14)
Main Focus:
Strategy
Content Creation