Jack Morton Worldwide
Jack Morton Worldwide is an award-winning global brand experience agency. We believe brands need extraordinary ideas that create emotional connections, fuel conversations and deliver business results. For more than 75 years, we have brought brand…
Jack Morton Worldwide is an award-winning global brand experience agency. We believe brands need extraordinary ideas that create emotional connections, fuel conversations and deliver business results. For more than 75 years, we have brought brands to life through event marketing, promotional marketing, sponsorship marketing, digital, social and mobile, content marketing, and employee engagement. Jack Morton is part of the Interpublic Group of Companies, Inc. (NYSE: IPG).
Read More
Read Less

Jack Morton Worldwide
Contact Jack Morton Worldwide
Work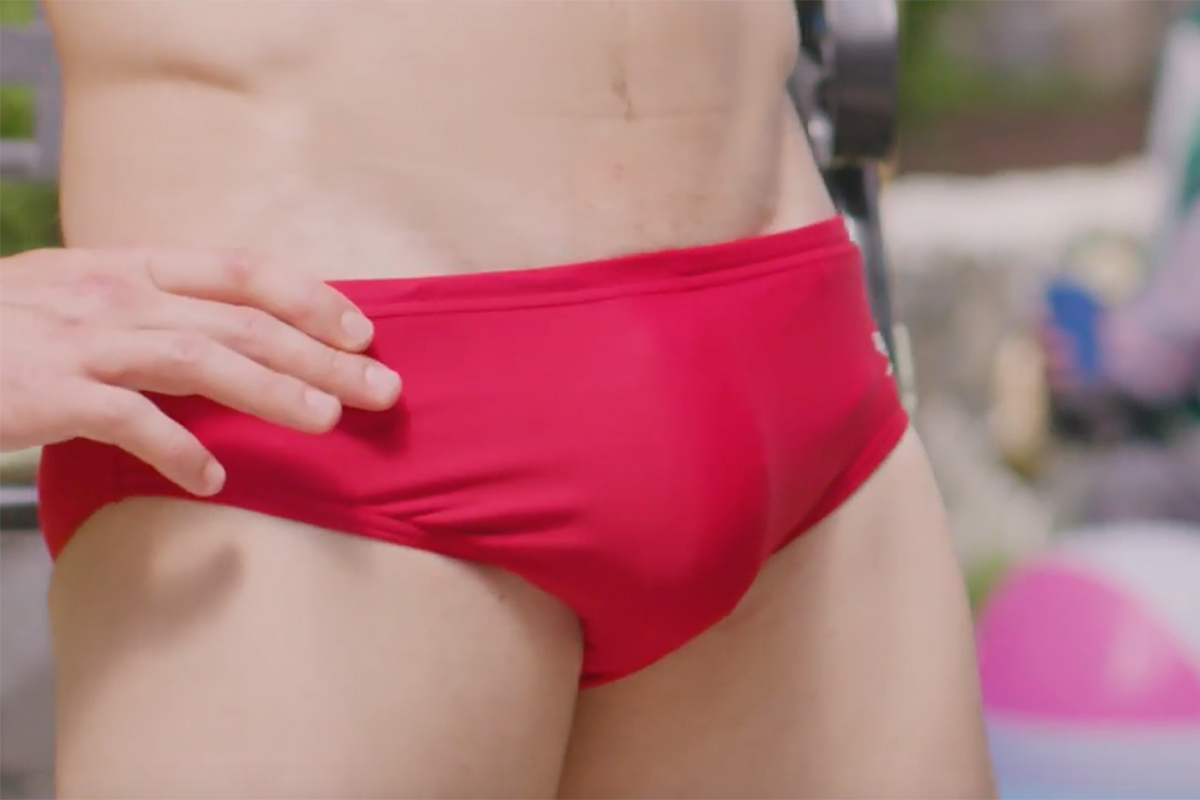 Editor's Pick
"Get it up, size it up, and order up." Dave Wedel, CEO of One Condoms, gives those instructions in a comedic promotional video released today by his company, which produces a range of custom-fit condoms. One Condoms has begun selling its custom MyOne Perfect Fit Condom, which come in 6…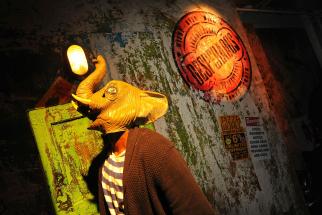 Desperados throw down challenge to party better, party different in London, Warsaw and Milan throughout October and November. #partyinstinct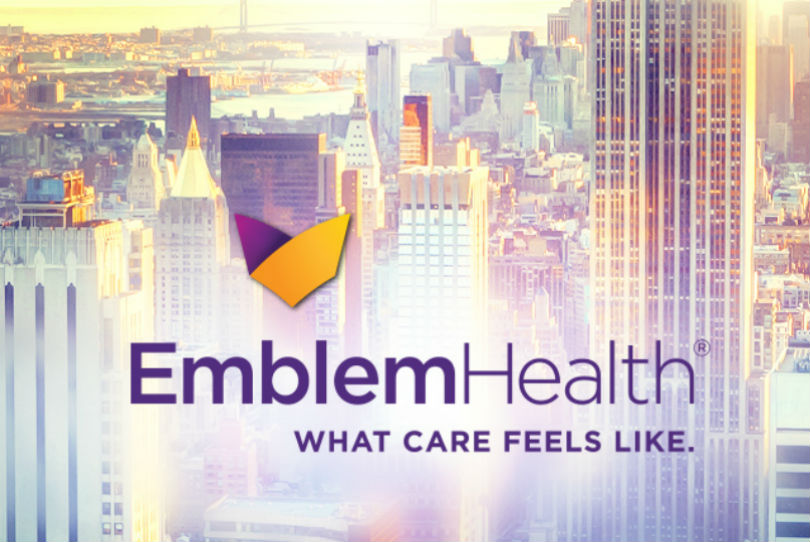 Living healthier is a journey -- "that's the message at the core of EmblemHealth's new community marketing campaign, "Official Sponsor of Small Steps."
See all work (3)
Main Focus:
Digital
Experiential Marketing
Automotive Design
Also specializes in:
Website Creation
Social Media
Hospitality
Mobile
Digital Video
Awards
Award

Year

Project

Role

Gold, Best Brand Activation

Event Marketing Awards

2017

2017
Harley Davidson: Live Your Legend China Rally 2017
Agency

GM Supplier of the Year

Agency Awards

2018

2018
N/A
Agency

Most Active Business Partner

TECOM Group Awards

N/A
Agency

MVPro Award for Most Award-Winning Campaigns

PRO Awards

2018

2018
Multiple brands
Agency