Mekanism
Mekanism is an award-winning, independent, full-service advertising agency made up of creative entrepreneurs. With offices in San Francisco, New York, Chicago and Seattle, we serve as collaborative business partners with some of the world's best …
Mekanism is an award-winning, independent, full-service advertising agency made up of creative entrepreneurs. With offices in San Francisco, New York, Chicago and Seattle, we serve as collaborative business partners with some of the world's best brands, including Ben & Jerry's, HBO, MillerCoors, Peloton, Facebook, Charles Schwab and Alaska Airlines. Our creative approach to brand building is best described as "The Soul & Science of Storytelling": Communicating a brand's purpose with ideas informed by data and rooted in human truths.
Read More
Read Less
640 2nd St 3rd Floor
San Francisco, CA 94107
United States
415-908-4000

Mekanism
Contact Mekanism
Work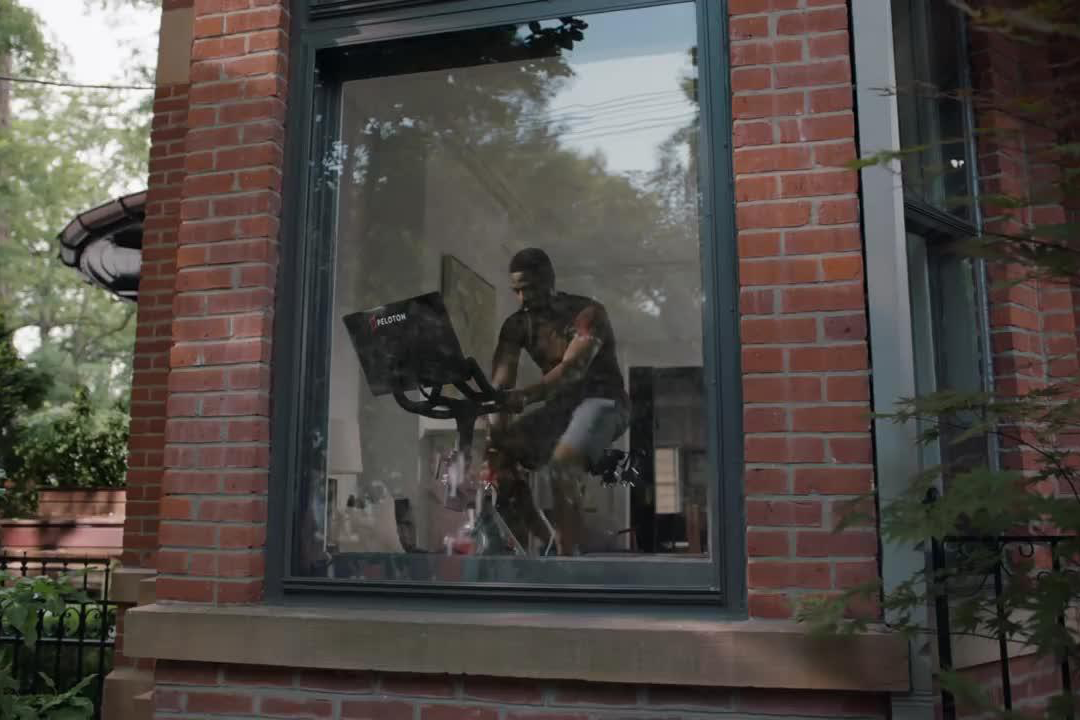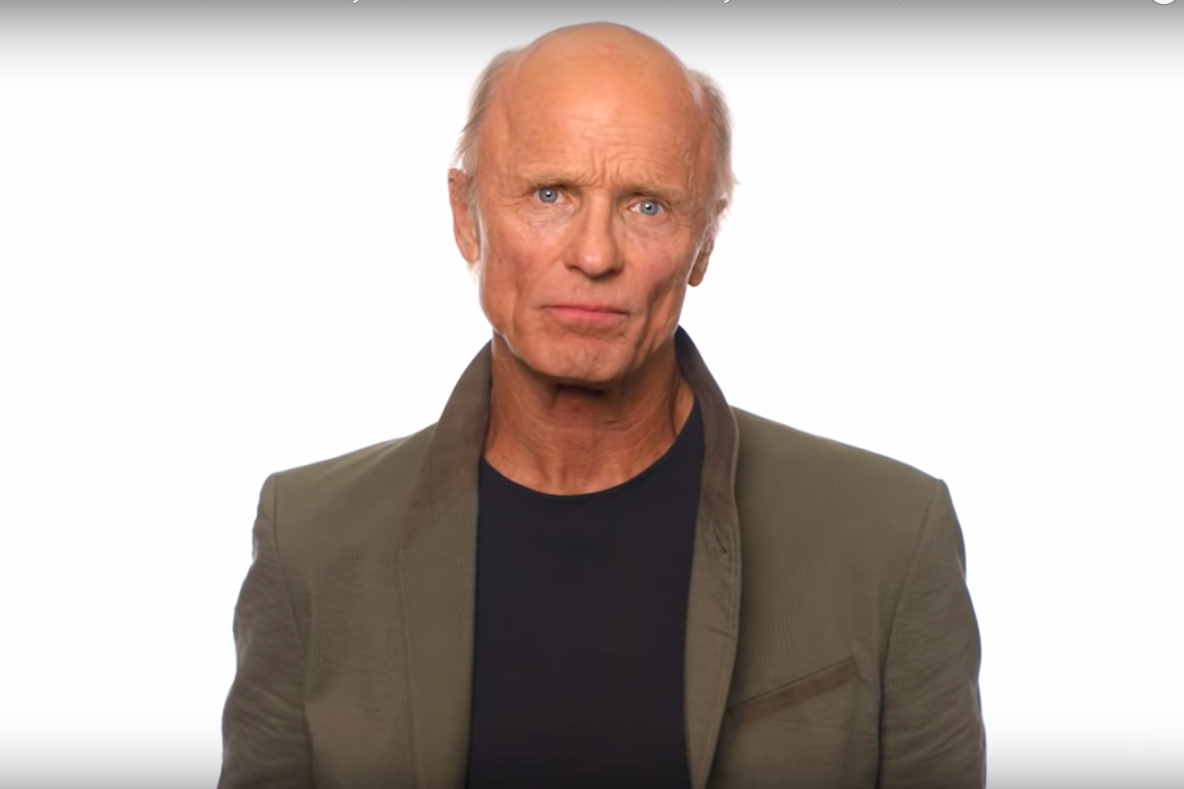 Editor's Pick
A lot of folks are coming out to encourage citizens to sign up to vote for National Voter Registration Day today--among them are celebrities like Kumail Nanjiani, Ed Harris, Jeffrey Wright, Lena Dunham, George RR Martin and Sarah Jessica Parker--but they're not really doing much.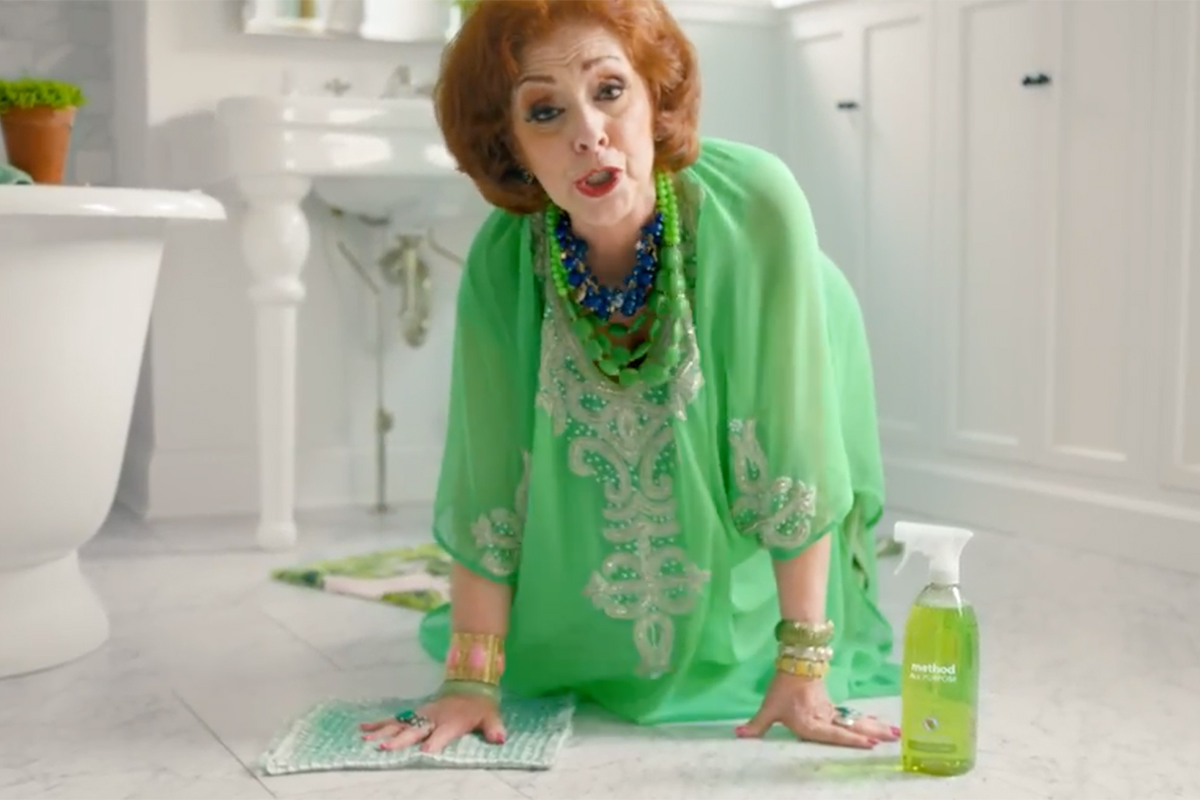 Editor's Pick
Cleaning can be dreary work, but there's nothing like a musical number to turn chores into a thrilling dance sequence. The latest spot for Method cleaning products is snazzy sing-along to one of the best-loved earworms of all time, "I'm Gonna' Be (500 Miles)" from eight-eyed, one-hit wonder The …
See all work (109)
Main Focus:
Full-Service Creative
Brand Strategy
Social
Also specializes in:
Digital
Mobile
Branded Content
Media
Production
Content Creation
Awards
Award

Year

Project

Role

Ad Age

Best Places to Work

2017

2017
N/A
Agency

Ad Age

Best Places to Work

2016

2016
N/A
Agency

Ad Age

A-List & Creativity Award, A-List Standouts

2015

2015
N/A
Agency

Effie Award

Most Effective Independent Agencies, Top 15

2014

2014
N/A
Agency