PMX Agency
PMX Agency is the premier performance marketing agency for today's leading global companies. We exist at the intersection of brand and performance, using data-driven strategies to elevate the relationships between our clients and consumers, and a…
PMX Agency is the premier performance marketing agency for today's leading global companies. We exist at the intersection of brand and performance, using data-driven strategies to elevate the relationships between our clients and consumers, and activate them through highly targeted, personalized experiences across paid, earned and owned programs. PMX's approach is built on cultivating strategic partnerships with clients, focused on what keeps a brand relevant over time in order to achieve long-term, accelerated business growth.
We offer fully integrated, leading capabilities across every customer touch point, spanning: research, customer analytics, SEM, display, affiliate marketing, SEO, content, social, email, direct mail, print & insert, creative, website development, strategy and performance management.
PMX Agency is a proud member of the Stagwell Group, a collaborative group of agencies who are out to "reinvent the holding company," according to the Wall Street Journal. The Stagwell Group Portfolio includes more than a dozen best-in-class, digital-first agencies who are focused on what modern CMOs need to be successful.
Read More
Read Less
One World Trade Center, 63rd Floor
New York, NY 10007
United States
(212) 387-0300

PMX Agency
Contact PMX Agency
Work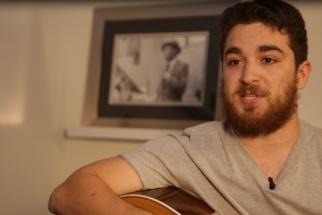 Jourdan Urbach joins PMX Agency to discuss the importance of creative problem solving and how to foster innovation and creative thinking in a team.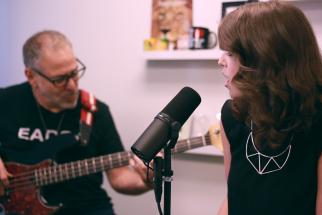 Creative Spaces is a video series that puts creativity as the centerpiece for developing the most important solutions to today's marketing challenges.
See all work (2)
Main Focus:
Business-to-Business (B2B)
Brand Marketing
Research