When Amazon Dash rolled out in late March, it provoked everything from suspicions of April Fool's pranking to predictions that marketing will be irrevocably changed by buttons that let people instantly add items to their shopping carts from the convenience of their pantries or bathrooms.
Now that the buttons have been in homes for a while, it looks like they're neither the farce nor the force some believed.
Clorox Disinfecting Wipes, Glad trash bags, Cottonelle, Bounty, Kraft Macaroni & Cheese and Tide appear to be among the more popular selections by the hundreds of invitees among Amazon's 40 million Prime members. Each participant can choose two free buttons from the 19 brands, which count 272 products, participating in a test.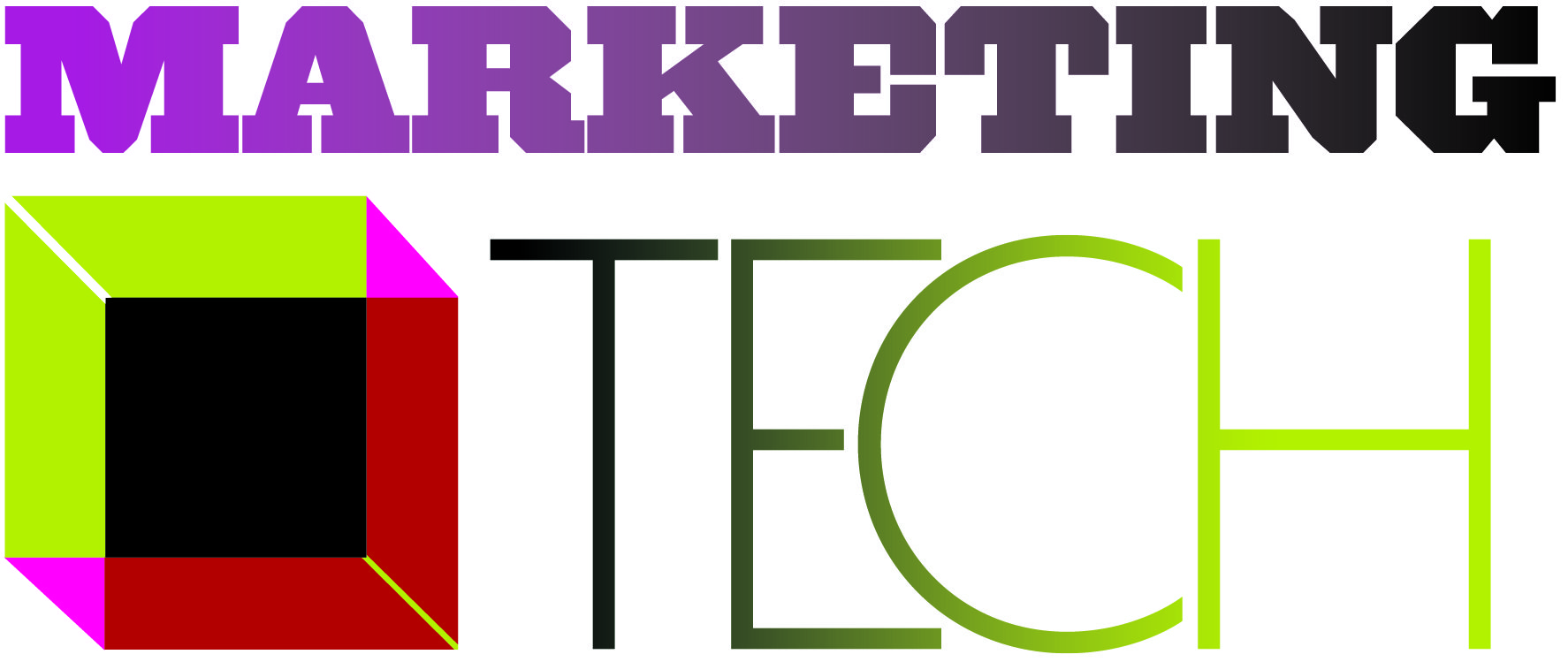 Brands were asked to pony up at least $100,000 each to participate when Amazon began approaching them about Dash last summer, said Michael Stich, chief innovation officer of WPP digital agency Rockfish. Amazon declined to comment on payments from manufacturers but said response from consumers has been "overwhelmingly positive."
Even some of the most eager consumer participants, however, aren't so sure that Dash is changing their lives or buying habits much.
Derek Ward, a San Francisco software product manager, said he agreed to take a button for Clorox Disinfecting Wipes "because I geek out about this type of technology." But he said he hasn't placed an order yet, other than hitting the button accidentally on his closet wall, because he'd already bought a three-pack just before getting the button.
He also wasn't sufficiently interested in any of the other participating brands to ask for a second free button. He is a Tide user, but because the button available for that Procter & Gamble Co. brand can only be used for Pods, not the liquid he now gets at the drugstore, he declined to get it.
Jared Serfozo, a "product evangelist" for Accrisoft Solutions, a Sarasota, Fla., content management software company, also asked to be part of the Dash program and went for Gatorade and Glad buttons as "the only products I could see using Amazon for," he said. He'd never bought either from the e-retailer previously.
Amber Hardison, a school teacher and blogger in rural eastern North Carolina, posted on Instagram about getting her Dash buttons for Clorox wipes and Glad trash bags last month and wrote "I feel like Judy Jetson."
"I've only used them once, but they're pretty cool," she said. Because she lives in a small town without even a Walmart, she prefers push-button convenience to shopping with her 2-year-old in tow and risking "a meltdown" just to get trash bags or cleaning wipes. Having a button available for Huggies, however, wasn't enough to make her switch diaper brands, she said.
The Amazon Dash button is a convenient way for Brian Head to automatically order re-supplies of his son's Gerber baby formula and get them two days later, Mr. Head said. He posted an Instagram video last month as he reordered from his desk at a Washington, D.C., labor organization that he asked not to identify. But Mr. Head declined a second free button that Amazon offered be-cause he didn't see anything else he wanted that much.
Participating in Dash was important for Huggies because e-commerce is increasingly important to the brand, and vice versa, said Giusy Buonfantino, president-North America Baby and Child Care at Kimberly-Clark Corp.
"We definitely know that omni-channel retailing is going to be very big, and so we invest in it," she said. "Diapers are a very big category for [e-retailers] because it's the category of entry for customers on many occasions."
One element of the Dash experiment is already a success, said Rockfish's Mr. Stich: It's proved brands will pay Amazon significant dollars even for an experimental trade-promotion project. He's less convinced, however, that the future involves putting dozens or hundreds of instant-replenishment buttons around the house. "Is it that much more convenient than just using your phone?" he asked.
The first unboxing video of an Amazon Dash button suggests not. In his YouTube video, Dennis Duszynski, owner of South Carolina wedding videographer Palmetto Digital, needs about five minutes to set up and sync a Kraft Macaroni & Cheese Dash button with his phone's Amazon app.
It's not a huge time investment, but it's still way more than the minute or less it takes to log in from a desktop computer or smartphone and put the same product into an Amazon shopping cart. Subsequent Dash purchases and button setups will be easier, of course. But once the novelty wears off, will people really be willing to invest the time, wall or shelf space for hundreds of brand buttons?
If successful, Amazon Dash could be one way for well-heeled big brands to regain market share they've lost to smaller ones in e-commerce, said Jason Caine, VP-retail and consumer goods for Millward Brown Digital.
And by essentially extending trade promotion to the home, Dash gives Amazon a lot more power, said Anil Kaul, CEO of research and analytics firm Absolutdata. It also potentially reduces the power of brand marketing, since it prevents rival brands from winning over consumers with ads or offers.
Of course, over time Amazon could set up buttons that could be reprogrammed with other brands or its own house brands.
But Mr. Kaul and Mr. Stich also see potential for marketers to turn the tables. As costs of digital technology keep falling, they say brands might someday bypass retailers with smart packaging that either allows similar push-button reorders or senses when people are running low and reorders automatically.