See How Female Leaders Can Make a Difference

There are still a dismal number of women in the top jobs at agencies, even as marketers make inroads by adding women to their leadership teams.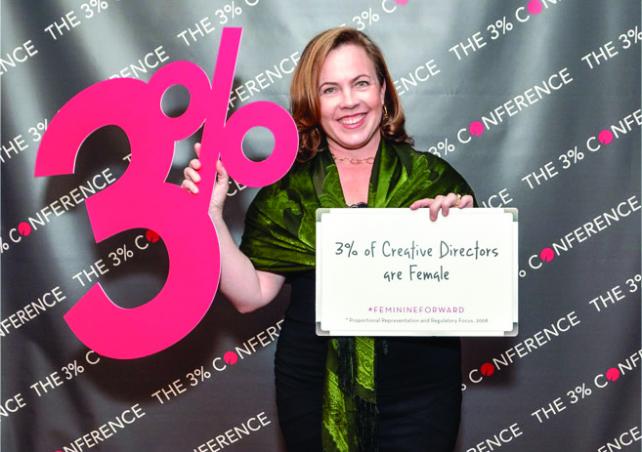 Just 3% of advertising creative directors are women, according to former agency creative Kat Gordon, who started the 3% Conference, an organization that aims to tackle the lack of female leadership in advertising.

Ms. Gordon believes brands that really want to support female empowerment should do so not just in their messaging, but in their hiring. "Companies that have women on their boards are doing the most important thing for female empowerment," she said.

Under Armour found out the hard way that a lack of women in leadership roles can be detrimental to a brand -- especially when you're targeting women. "The women's business was built on the backs of the men's business in the early days. We knew there was an opportunity -- shrink it and pink it," said CEO Kevin Plank at an event introducing the brand's "I will what I want" women's campaign platform this summer. "We learned some incredibly hard lessons. We learned nine men sitting around a table cannot do products for women. The first shipment never went out to retailers. We buried it."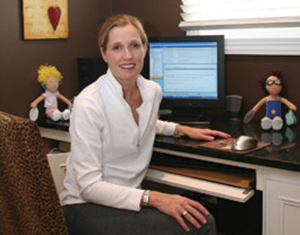 Initially, Jodi Norgaard, founder of Go Go Sports Girls, had trouble finding a receptive audience among major retailers for her dolls, which provide a counterpoint to the sexualized fashion dolls offered by major toy brands. But this summer, Walmart began carrying her products in select stores. It's probably no coincidence that all of the buyers Ms. Norgaard works with at the retail giant are female. "I give them a lot of credit for being a leader and putting some positive-image products on the shelves," she said.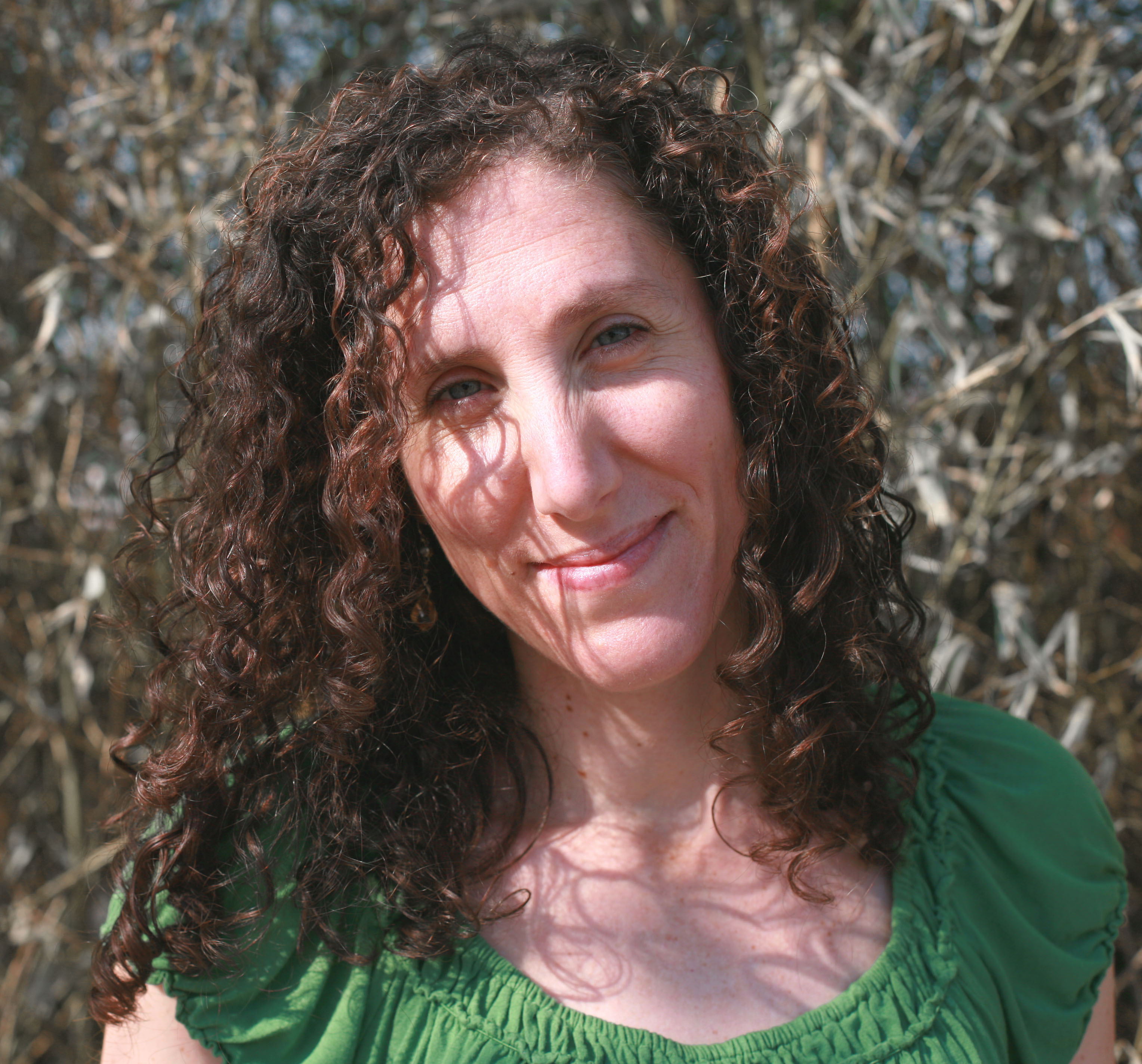 Naama Bloom, former American Express director-customer loyalty and growth, and founder of feminine-product subscription service HelloFlo, carved out a unique space for her business and earned backing from Procter & Gamble by putting women's real voices at the forefront in viral video hits like "First Moon Party" and "Camp Gyno." Ms. Bloom will broaden the conversation even further as she promotes her company's next product line for postpartum moms. "This is a business about periods and women's health, and I wanted to have a conversation the way women and girls have conversations," said Ms. Bloom.

And more opportunity awaits. Ms. Gordon said, for example, that "Women are the majority of users on every single social platform, with the exception of one, LinkedIn. I would love to see a brand like that come forward and say, 'We want to increase women's visibility, enrich their profiles and showcase their work.' That's the sort of campaign I'm starving for, from brands who really have an opportunity to lead, not just follow some gimmicky formula."

—Ann-Christine Diaz and Natalie Zmuda