CMO Strategy
Making Infomercials for the iPhone Generation
MikMak's 'Minimercials' Aim to Get Millennials to Binge-Watch Ads
Over the past decade much of retail innovation has centered on technology, but the next step is about disruptive business models. Enabled by technology, e-tailers like MikMak and Jet are adapting to changing consumer needs and how they work with merchants.
"Business model innovations that mirror these cultural shifts … probably could not have happened a decade ago," said Liza Landsman, chief customer officer at Jet and former CMO at E-Trade.
Take infomercials, targets for parody on "Saturday Night Live" that are now getting a makeover on the MikMak app.
MikMak features short, shoppable infomercials, dubbed "minimercials," that are intended as entertainment first, ad platform second. They're aimed at getting millennials to binge-watch ads just as they do other video content. It's a lofty goal. But the commercials, which are created in-house, star comedians from the improvisation group Upright Citizens Brigade, from which Amy Poehler and Funny or Die's Adam McKay emerged, as well as other online personalities like VaynerMedia's Gary Vaynerchuk.
"We're an entertainment company first that happens to sell things," said founder and CEO Rachel Tipograph, who came up in marketing at Time Warner and the consultancy Undercurrent before becoming global director-digital and social media at Gap Inc.
The startup is part of the new wave in retail, spearheaded by former execs from established leading retailers. MikMak was inspired by Ms. Tipograph's time at Gap. Fellow new e-tailer Jet was founded by Marc Lore, formerly of Quidsi, which owns Diapers.com and was acquired by Amazon. These startups are filling retail gaps -- merging media with commerce and streamlining logistics to cut costs -- that their founders couldn't at their previous posts.
MikMak is run by a small team of agency, media and commerce folks based in New York City, including Ms. Tipograph; another Gap alum, Emily Painter; engineering lead Nick Herro, who joined from Namely; Camellia George and Eric Ornstein from Fab.com; and filmmaker Rashid Zakat, from WeJetSet and WJS Creative, who runs video production.
The app sells merchandise such as accessories, gadgets and homeware. In an effort to eliminate purchase barriers, prices are low -- under $100 -- and there is no apparel offering, which would introduce sizing issues. "If I want someone to buy something quickly, I can't make them think," said Ms. Tipograph. The app also has pop-up flash sales, another infomercial staple, to encourage hesitant shoppers to make a purchase in the next few minutes.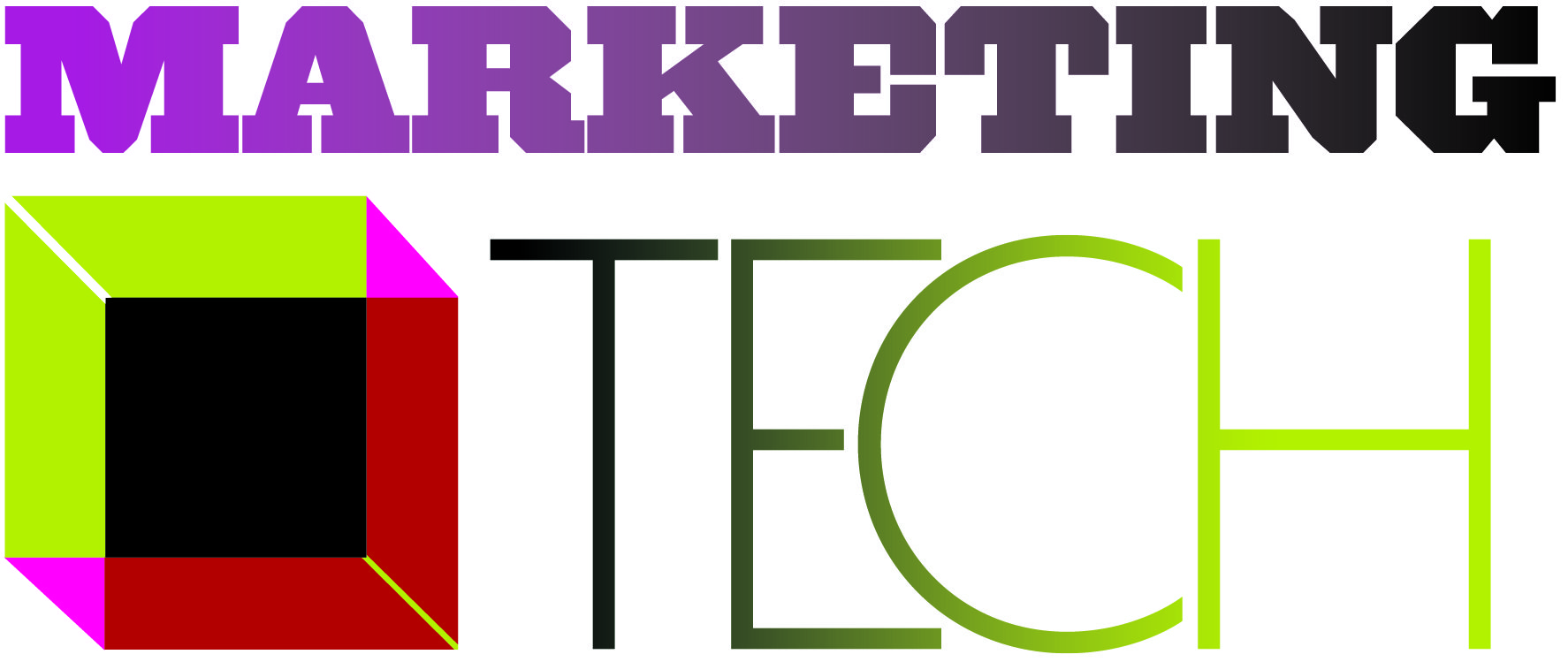 The platform currently partners with 75 small and midsize brands, including Quirky and Areawear, pitching them on access to humorous, high-quality video production. MikMak takes a cut of everything it sells and retains creative control over its content.
In September, MikMak is rolling out another ad model to pull in larger marketers: original videos that feature brand integrations, similar to Jerry Seinfeld's series "Comedians in Cars Getting Coffee," which is presented by Acura on the streaming site Crackle. Ms. Tipograph hopes marketers will want to tap its voice and millennial audience, in the same way they look to Refinery 29 and Funny or Die. "Brands respond to strong voices," she said.
The native ad platform has an inherent advantage for brands, she said, because the app's viewers are there to shop and expect to be marketed to. "It's unheard of to have a captive audience that wants to binge-watch videos about your brand," said Ms. Tipograph.
Where MikMak drives urgency by simplifying the thought process behind purchases, Jet offers a trade-off between immediate delivery and savings. The members-only e-tailer focuses on shipping and storing inventory more efficiently, so it can pass the savings on to shoppers. That may mean shoppers wait a few days for their purchases while Jet figures out the most inexpensive way to ship them. Or it may mean buying extra items that can ship together at a better price, like laundry detergent in bulk. Consumers can also forgo the savings to get items faster.
"We're starting to see shoppers wanting to get great quality and experience without having to sacrifice other things" like savings, said Ms. Landsman of Jet. Brick-and-mortar retailers such as Costco have developed models to lower costs in physical retail, but web-based retailers are lagging behind, she said. Most retail sales still occur offline. "One of the areas that will drive the more value-conscious online is finding ways to remove those cost inefficiencies."