Ad blockers received a good portion of their momentum from consumers' bad ad experience online, including malvertising and slow-loading ads. Now Google is promoting a new tool that it says will serve ads safely and near instantaneously.
Cloudflare, a digital security company in which Google has a stake, has introduced a tool called Firebolt that can deliver ads as quickly as Google's Accelerated Mobile Pages initiative, Google VP of News Richard Gingras said at the Interactive Advertising Bureau's annual Leadership Summit on Monday.
Firebolt will be integrated under the AMP for Ads initiative, in which ads must be verified by an authorized service before they are served to a page. Cloudflare's technology has sped up the time it takes to make sure ads are secure, allowing them to load three times faster, the company said.
Firebolt is already being used by native advertising platform TripleLift to serve AMP ads on Time Inc. properties, and has cut ad loading times to 700 milliseconds from 2.2 seconds, according to Matthew Prince, CEO at Cloudflare.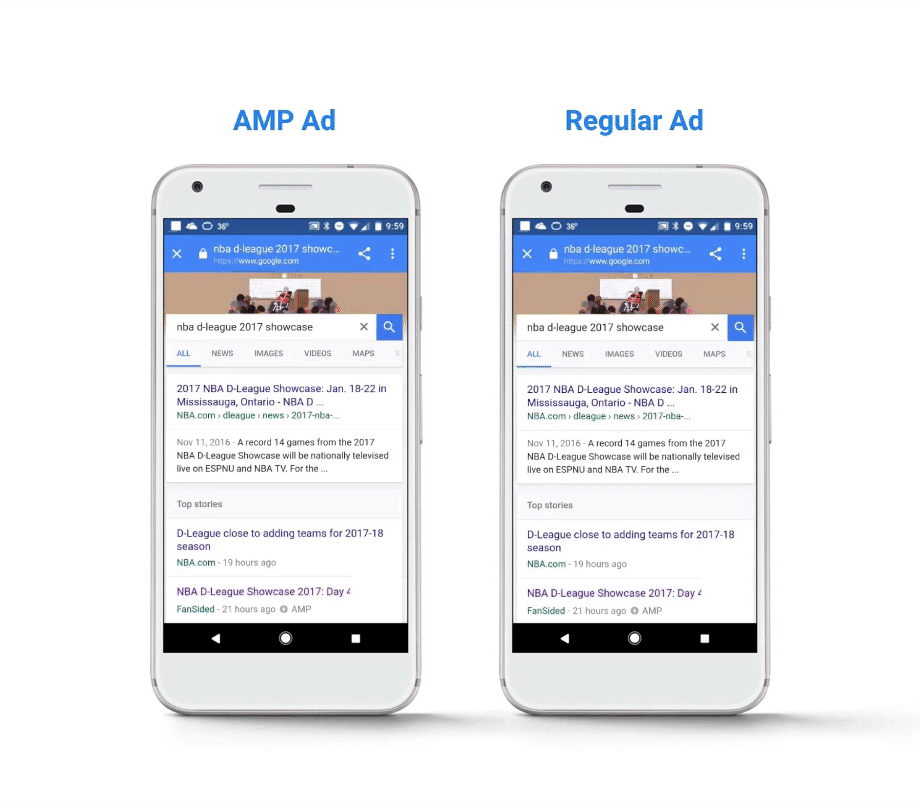 Credit: Google
It's very likely that marketers have never heard of Cloudflare, which is primarily a security company with clients including the FBI and CIA. It was drawn to the advertising space after Google shared concerns regarding malvertising, or digital ads that spread viruses to users computers through ads.
"We're somewhat newbies in the online advertising ecosystem," Mr. Prince said. "We really got pulled into this space because we desperately care about encrypting everything on the web. Ad networks have little control over serving malware and we turned to encryption to help solve that problem."
Time Inc. generated more revenue using Firebolt when compared to traditional display units, said Kavata Mbondo, VP of digital revenue and operations at Time Inc.
"In our tests with TripleLift, AMP ads are already more viewable, up 13% from standard ads on AMP pages," Ms. Mbondo said. "We've also seen corresponding improvements in click through rates and eCPMs."
Google's AMP initiative is aimed at reinventing the open mobile web by helping web pages load almost instantly. The tech titan gives prime real estate in its search results to publishers that use AMP, prominently displaying AMP pages at the very top.
Google wants a faster mobile web because that's where it makes most of its money, as opposed to apps. So far, too, ad blockers are less prevalent on mobile devices than on desktop. Google would like to keep it that way.
Still, some publishers have criticized AMP because it does not allow them to generate as much revenue versus the traditional open mobile web because it permits less ad inventory and high-impact formats such as video.
"Success with AMP all depends on what you were doing before you got into it," said Jeff Burkett, VP of Ad Innovation at USA Today Network. "Some publishers before mobile had a ton of ads, but when they went to AMP they lost a lot of that."