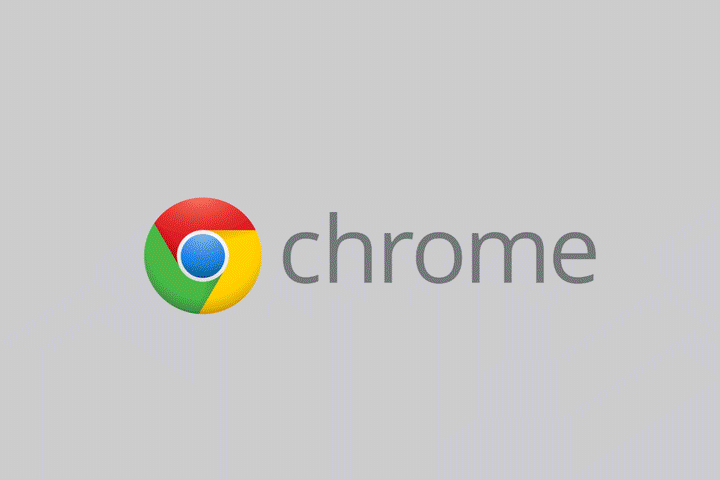 Credit: Illustration by Tam Nguyen/ Ad Age
Betty Crocker might want to check her inbox Thursday.
The iconic brand is one of roughly a thousand online publishers that are set to receive an email from Google warning them that they are showing "highly annoying, misleading or harmful" ads. Although there aren't many ads on Betty Crocker's website, it does have popups, especially on its mobile site.
And that's in violation of the Better Ads Standard, an industry effort born within the Coalition for Better Ads. Google is part of the Justice League-type group, as are Facebook, Procter & Gamble, Unilever, The Washington Post, the Interactive Advertising Bureau, ad-buying giant GroupM, the Association of National Advertisers and others.
But Google carries particular weight because it's the self-appointed hero that plans to block "annoying" ads in its popular Chrome browser starting early next year.
The Coalition in March asked 25,000 people in the U.S. and Europe to rate 104 different ad experiences on desktop and mobile. The group found -- shockingly -- that consumers dislike popups, autoplay videos with sound, too many ads at once and other unfriendly experiences.
Google's email won't address its intention to block such formats, but it will direct publishers to its Ad Experience Report, where they can test their sites and see which ads Google would have them remove, according to Scott Spencer, director of product management at Google.
"We are doing this so they have ample time to change their ad experiences so there are no violations or concerns about anything," Spencer said. "We provide the tool that's just telling people what's happening on their site and many publishers want to do the right thing, but some might not even know that there are annoying ads on their site."
General Mills, which owns the Betty Crocker brand, told Ad Age that it plans to comply with the new standards.
Publishers who use Google's Ad Experience Report can see a video of what exactly is in violation on their site. Google says it's reviewed about 100,000 sites thus far, and that fewer than 1% were in violation. About 40% of the violations came from North America while 60% came from Europe.
A whopping 97% of desktop violations included popup ads; only 54% of mobile sites were flagged for the same thing. According to Google, 21% of mobile websites were in violation for having a high ad density, which means that more than 30% of a page comprises ads.
Other violators
Spencer said Google is testing websites where "consumers spend 90% to 95% of their time." The search giant won't be checking all websites, he said.
In addition to Betty Crocker, publishers that Google will warn of Better Ads Standard violations include Forbes, the New York Daily News, the Los Angeles Times, The Independent, TV Guide, the Chicago Tribune, LifeHacker, ZDNet, PCMag, the Orlando Sun-Sentinel, the Washington Times, Eurogamer and the Chicago Sun-Times.
Tronc publications the Los Angeles Times, the Chicago Tribune and the Orlando Sun-Sentinel will also get the emails. The looming move by Google to block certain ads could complicate the publisher's efforts to fund its transformation.
Ben Gerst, senior VP of product development at Tronc, said the company wants to improve its ad experience and intends to comply with the changes over the next few months.
But unlike Forbes, which violates the Better Ads Standard in several ways, Tronc-owned publications might have relatively straightforward remedies. Andrew Casale, CEO of Index Exchange, a technology company that helps publishers serve ads, said it's likely that Tronc is only doing "one thing wrong" on its sites and thus should be easy to correct.
"They might have to cut that, but it might not mean much to their bottom line," Casale said.
Don't call it ad blocking
Google argues that Chrome's removal of bad ads will serve as a filter, not an "ad blocker."
"The mentality of an ad blocker is all ads go away," Casale said. "I think what the Coalition is doing and what Google is doing with Chrome is a good idea because it helps publishers kick a bad habit, and other browsers will likely follow Google."
Indeed, the Coalition has also begun reaching out to other major browser makers to see if they would be interested in blocking "annoying" ads, according to people with direct knowledge of the conversations.
"This is long overdue and it is the browser's job to fix it," Casale said. "The whole rise of ad blocking would have been materially different if it was just the annoying ads that were being targeted. I think the notion of stripping the web of the bad and keeping the good will go over universally well for publishers who have a business to run."