Media
A Look at Newspapers Turning a Profit -- Yes, There Are Some -- and Those That Are Not
Michael Bloomberg's Reported Interest in Financial Times Sparks Question of Whether Print Is a Good Buy
Speculation surged last week that Michael Bloomberg, New York's billionaire mayor and founder of Bloomberg LP, might buy The Financial Times, after The New York Times reported he'd been thinking about it. The paper's not for sale, but the report begged a related question: Should smart businesspeople be buying newspapers in 2013?
Despite all the talk about newspapers being a dying business, plenty of them are profitable. That includes the FT, according to Ian Whittaker, a media analyst at Liberum Capital in London, who isn't convinced it will go on the block. The paper and its digital operations probably have an annual profit equivalent to some $32 million, he estimated. Considering annual revenue he pegged at perhaps $596 million to $611 million, that 's a relatively low-margin business. And the paper's owner, Pearson, has been investing heavily in the education sector, which has the added allure of expected growth. But even a relatively small profit might be enough to make the paper, with its international reach and affluent audience, desirable to Mr. Bloomberg. It may just as easily help Pearson justify keeping it.
What about other newspapers of note? Recent history shows that profits are hardly necessary for a sale if the buyer's motivation and the price are right. Russian oligarch Alexander Lebedev bought the U.K.'s money-losing Independent and Independent on Sunday in 2010 for the price of one day's newspaper. Some papers, however, have even more to offer. We took a look at some.
---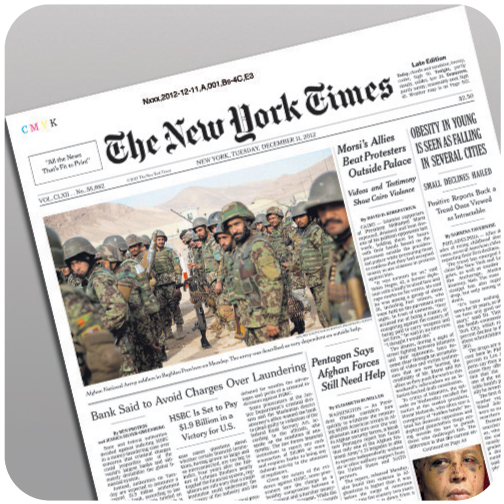 The New York Times
Profitable
Despite occasional predictions that the Times is about to go out of business or be forced up for sale, the paper and its digital extensions appear to be running narrowly in the black this year. (The company doesn't break out results for the paper alone.) Ad revenue has fallen off, particularly in the second half, but the pay meter instituted for digital content in 2011 is keeping the paper's revenue a bit ahead of costs. Cost-cutting, on the other hand, will remain the next most important weapon. Management is currently seeking volunteers for buyouts; a round of layoffs next year would not be surprising.
---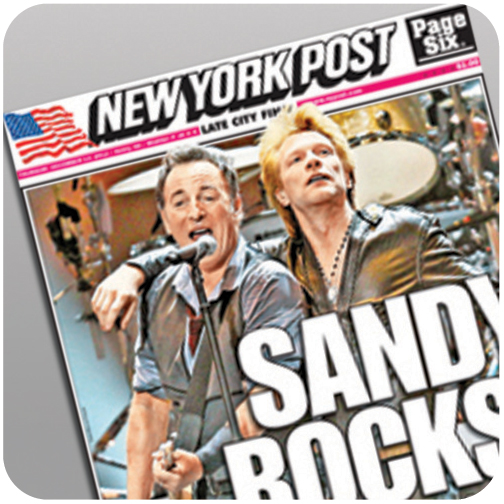 The New York Post
Unprofitable
Given its reputed annual loss of tens of millions of dollars, it may feel pressure once News Corp., which paid $25 million for it, separates its publishing assets from its movie and TV business in 2013. Still, the Post gives Rupert Murdoch what he wants: influence.
---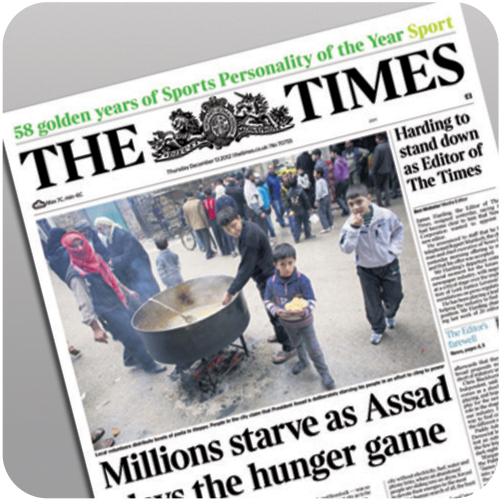 The Times of London
Unprofitable
The upscale paper is running in the red, with an operating loss equivalent to $21.4 million before taxes and other charges for the 12 months ended July 1. The loss reflects reductions in circ and ad revenue. Its paywall, instituted in 2010, may have been a little too tall, hiding stories almost completely from search engines. A move is now underway to make the Times, which had 128,278 digital subscribers at the end of October, more visible.
---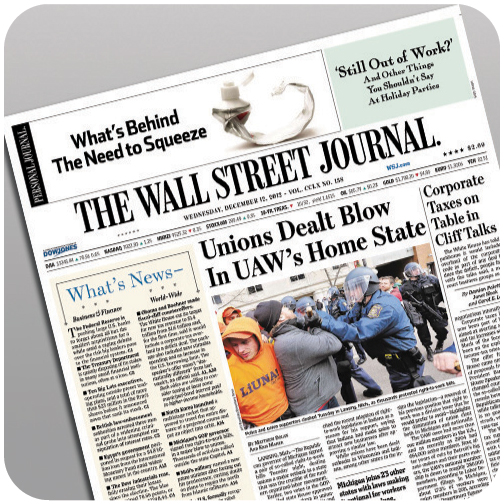 The Wall Street Journal
Profitable
The crown jewel of Dow Jones, for which Rupert Murdoch's News Corp. paid $5.6 billion in 2007, is turning a profit, a spokeswoman said. It's "solidly profitable" in the estimation of Benchmark analyst Edward Atorino, who cites factors such as the longstanding paywall that supported the Journal's circulation revenue at a time when other newspapers still thought charging for digital access would be suicide. As elsewhere, however, cost controls will remain crucial to the Journal's bottom line.
---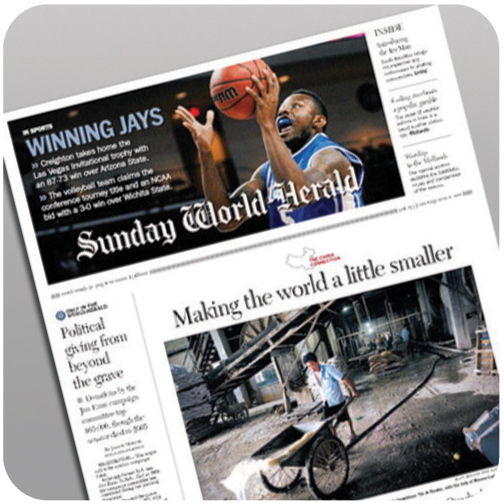 Omaha World-Herald
Profitable
Billionaire investor Warren Buffett struck a deal in November 2011 to buy the Omaha World-Herald, hometown paper to his company Berkshire Hathaway, for a reported $200 million. "I wouldn't do this if I thought this was doomed to some sort of extinction," he said at the time. The World-Herald remains profitable, president-publisher Terry Kroeger told Bloomberg News. It began charging for unfettered digital access last year.
---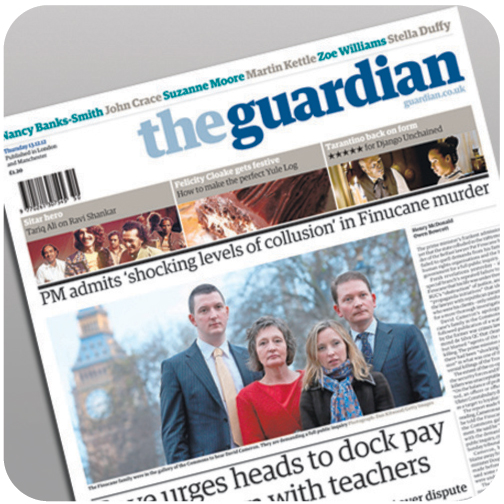 The Guardian
Unprofitable
In the 12 months ending in April, Guardian News and Media generated an operating loss equivalent to $71 million before exceptional items and amortization, compared with a loss of $50 million in the fiscal year before. Revenue was "broadly flat" at about $316 million, but red ink spread as spending increased on digital. The Guardian is looking to cut costs by $40 million over five years to become "digital-first." No paywall is planned.
~ ~ ~
Correction: An earlier version of this article described The Times of London as a broadsheet. The paper began dropping its broadsheet format in 2004, hoping to appeal to readers who prefer a more compact paper. The Sunday Times remains a broadsheet.