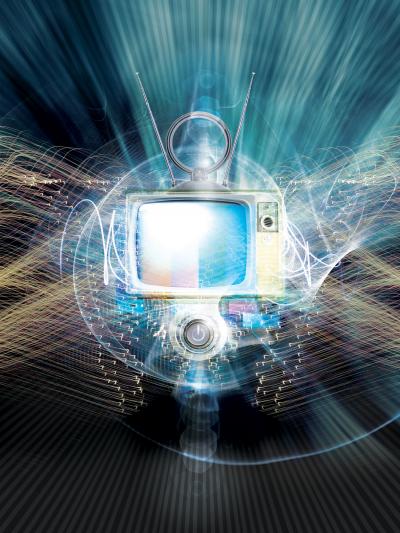 Credit: Viktor Koen

TV networks are making strides to digitize TV, but there are plenty of hurdles to overcome.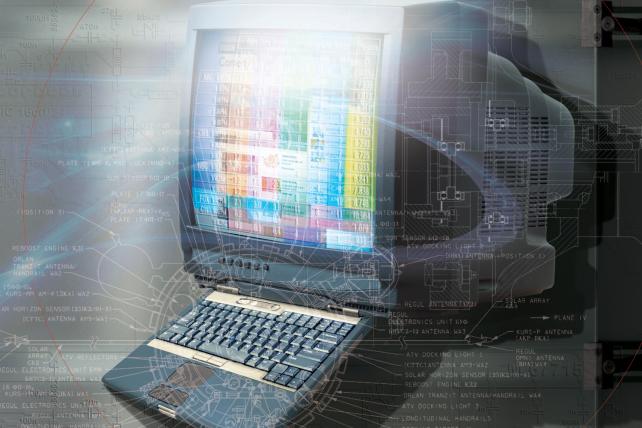 Credit: Viktor Koen

With key audiences down for the fourth year in a row, networks scramble to plug holes in sinking ship.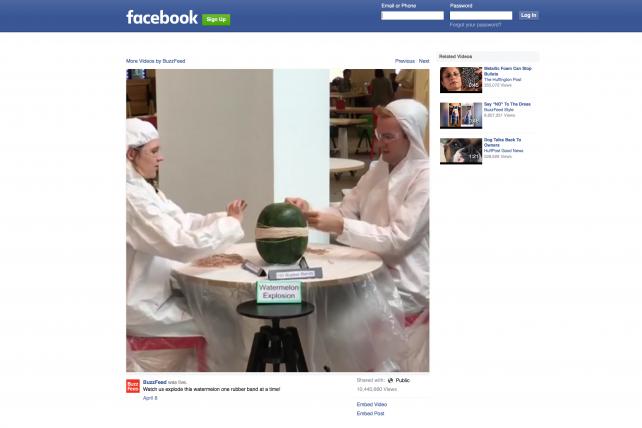 Credit: Buzzfeed

As TV becomes more on-demand, the social network wants to do video live.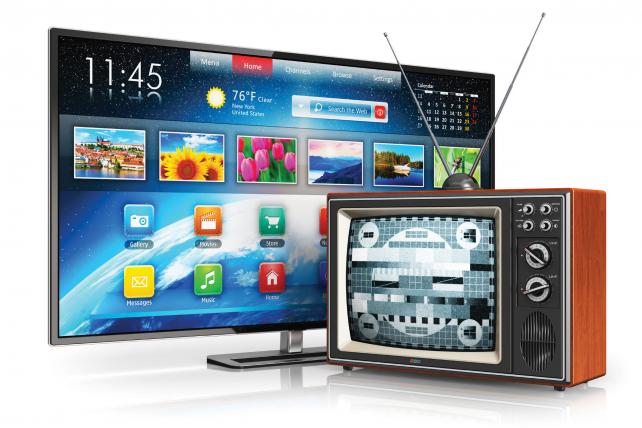 Credit: iStock

Viewing is fragmented and will continue to splinter, but TV is not declining as a marketing vehicle, says GroupM Chairman Irwin Gotleib.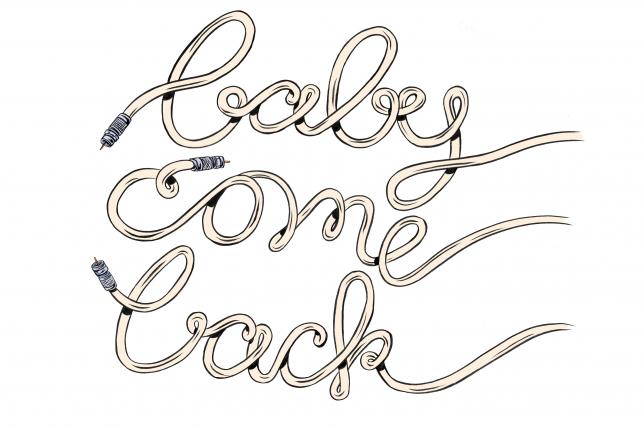 Credit: Kelsey Dake

A little loyalty should go a long way. Too bad it doesn't.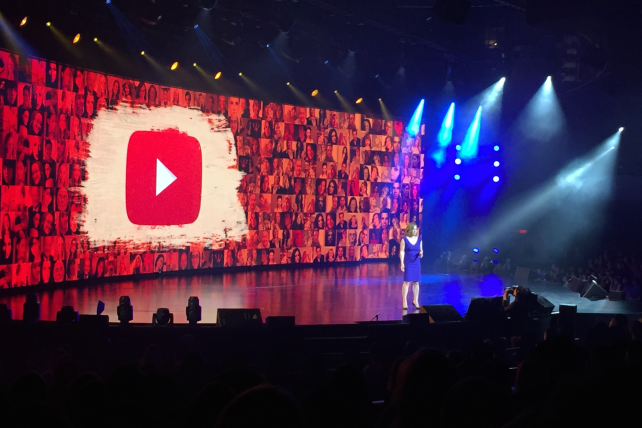 NewFront presenters will need to show off more than just high-quality original series to catch marketers attention.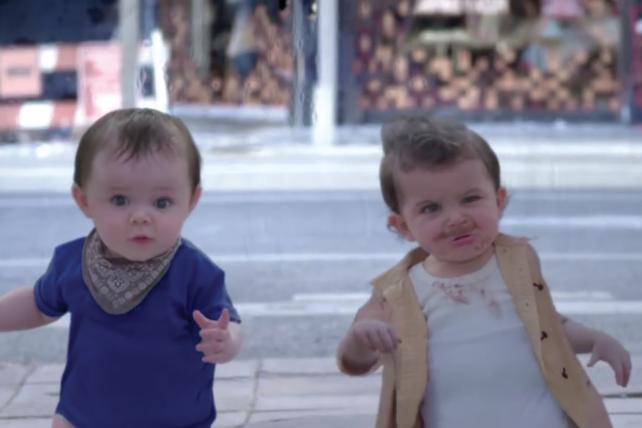 Credit: Evian

Among the many riddles neuroscience can solve: Why you may not remember what brand this ad is for.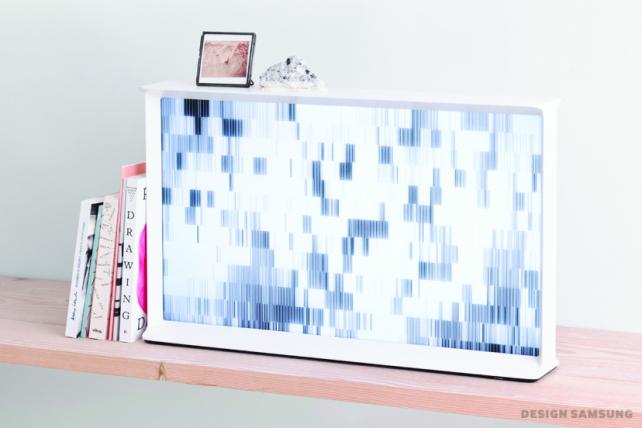 Credit: Samsung

Major brands like LG and Samsung are moving to high-end design as consumers begin to purchase larger and larger screens.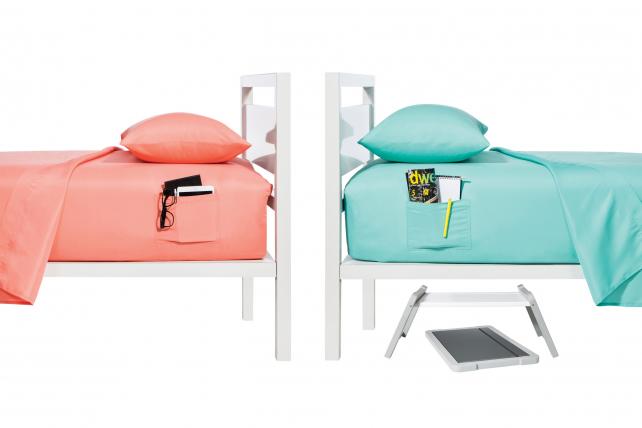 Credit: Courtesy Target

Target's back-to-college lineup includes twin sheets with media pockets to let students store iPads or phones after watching video in bed.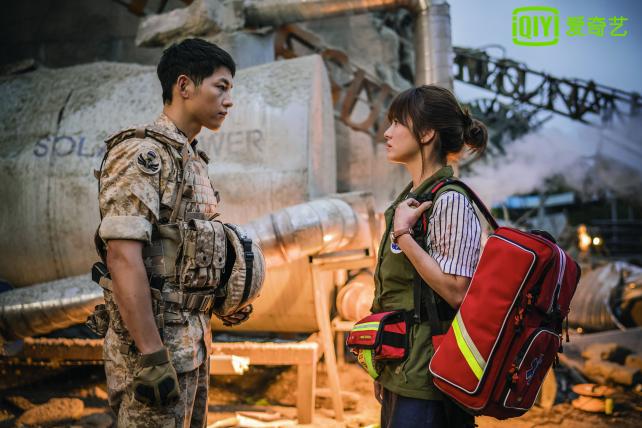 Credit: iQiyi

It's another way Korean pop culture is reaching across the globe.