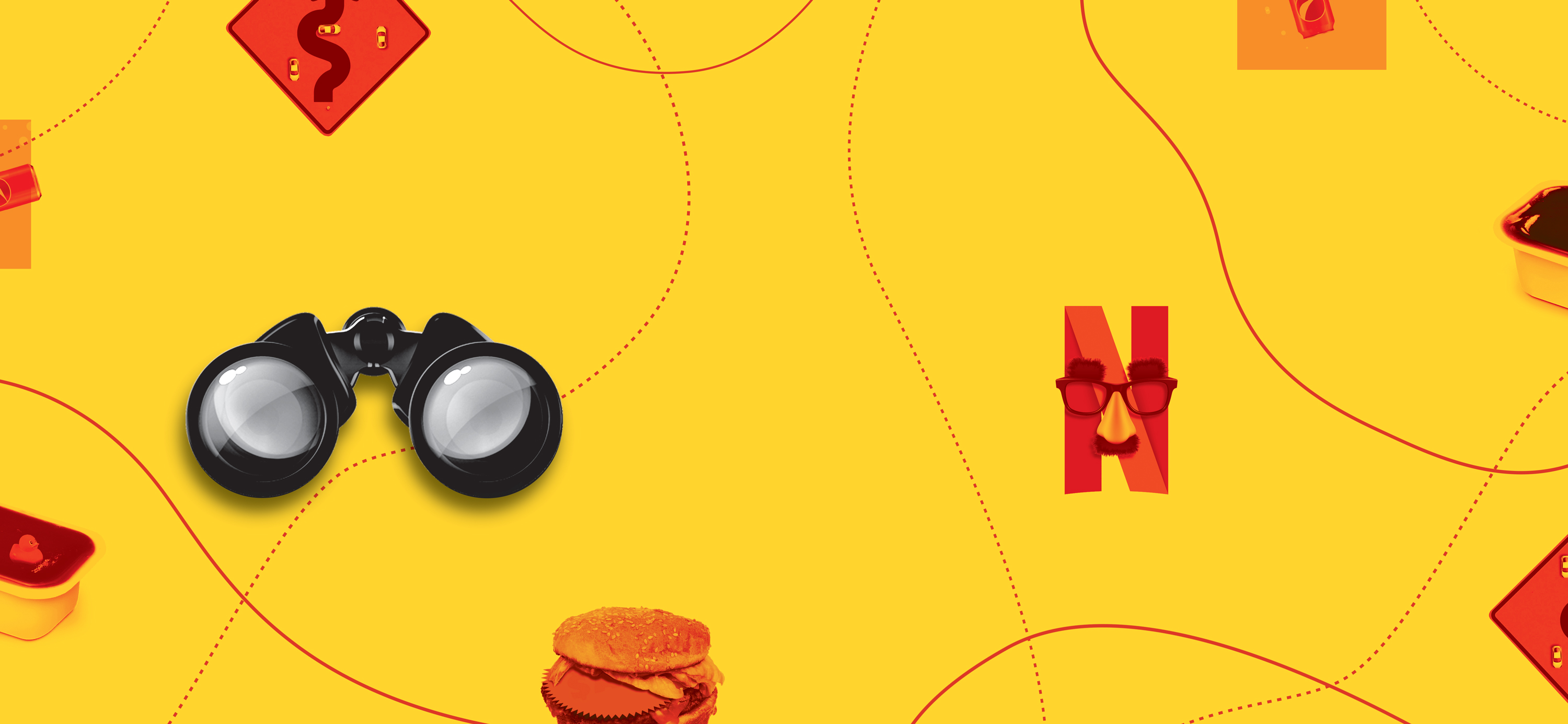 Rolling into 2018 like...
2018 Resolutions We'd Like to See
Happy New Year!
It's a week into 2018 and a lot of consumers have already ditched their diets, home-improvement promises and other resolutions made in those heady moments when the ball went down in Times Square. But for the agencies, advertisers and media that make up this industry, your first quarter is just beginning. It's a new day! And our resolution? To help you better yourselves. It's a win-win.
AB InBev: Translate "Dilly Dilly" into actual sales
The Bud Light campaign has gone viral, but so far the nation's largest brew keeps losing ground at stores.
Alibaba Group's founder Jack Ma: Relax and be yourself again
You used to be zany, like when you dressed up as Michael Jackson and danced to "Billie Jean" at company events. Now you're praising China's one-party system while telling foreign companies to stop complaining about the difficulties of doing business in China.
Amazon: Size does matter
You're dominating the private-label biz in retail as millennials shy away from higher-priced brands. So stop using "Amazon" on your labels, so consumers don't know they're buying their tortilla chips and baby wipes from the same world-dominating company.
Breitbart: Replace Steve Bannon with Jared Kushner
BuzzFeed: Get your dox off
Get a copy of the Moscow pee video you were hyping this time last year. C'mon, you know you can do it! (Since Gawker's dead, you're our last hope.)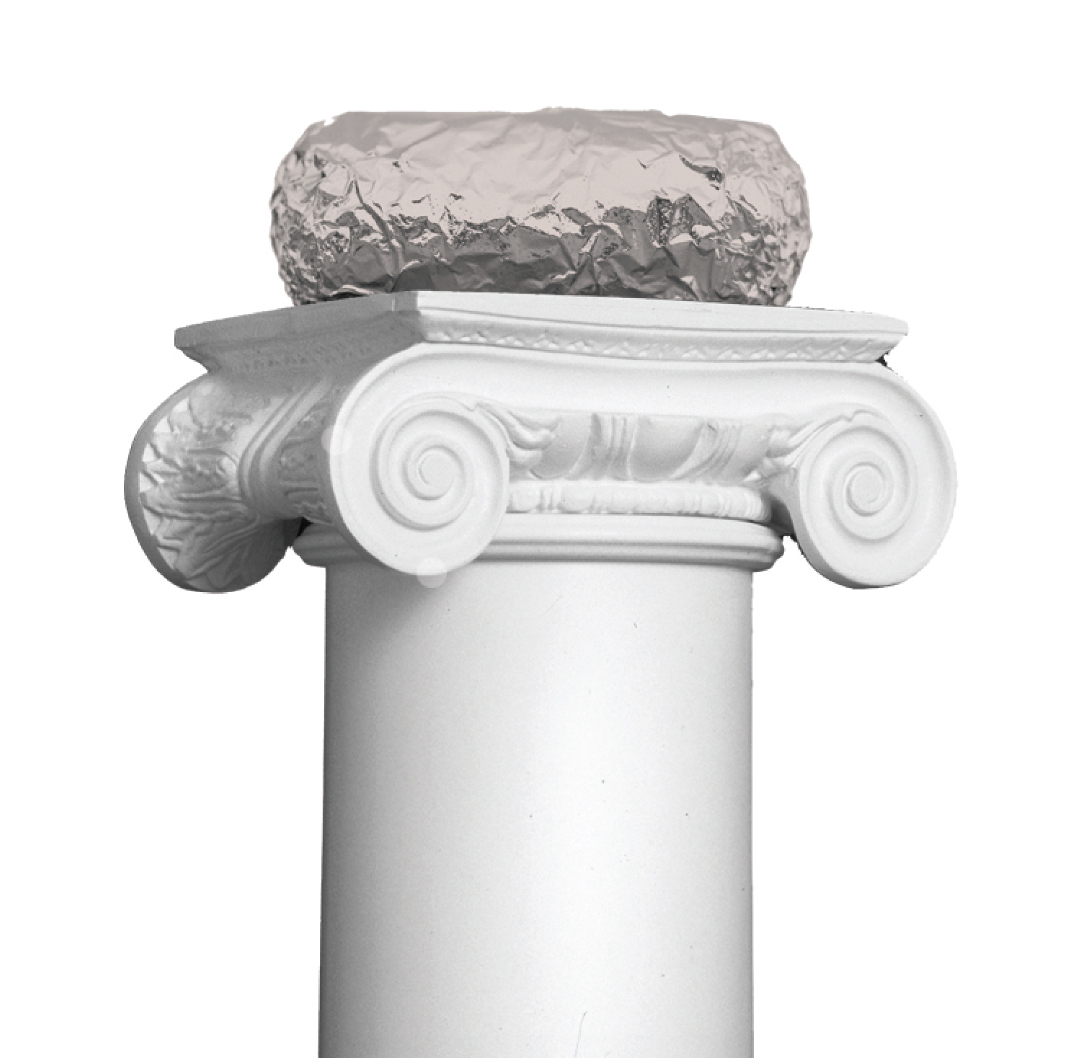 Chipotle: Get a CEO who can bring you back to high-flying status
And by flying we don't mean rodents plopping down from the ceiling.
CNN: Hire Michael "Fire and Fury" Wolff to team up with Wolf Blitzer
Call their show "The Wolf(f) Pack." They won't even need to book any guests—they can just spend the hour scowling at each other.
Facebook: Definitely avoid another metrics blunder
Launch a new effort, get publishers to buy in and stick with it. Then try not to bail on that idea for another initiative. Except maybe Watch.
Ford: Make peace with WPP or find a new agency
By notifying the holding company late last year that it was under new scrutiny, you foreshadowed potential changes at WPP's dedicated Ford shop, Global Team Blue, and inevitably messed up its holiday.
Google: Stand up for publishers
Follow Facebook's lead of refusing to pay AdBlock Plus money to whitelist ads and back your biggest allies.
Instagram: Stomp out all sexbots
And while you're at it, look for Snapchat's latest feature to "borrow," but at least be a little more subtle about it.
Interactive Advertising Bureau: Talk to your members
And tell them they can no longer pay AdBlock Plus.
Interpublic Group: Stop pretending that consultancies are not encroaching on the ad industry
It's happening. (But maybe your brush-off is part of an elaborate scheme to keep everyone off the scent of a consultancy snapping up IPG in the next 18 to 24 months.)
Kushner, Jared: Replace Ivanka Trump with Rose McGowan
LinkedIn: You're not Facebook
Return to your roots and cease all birthday and anniversary notifications.
Marketers holding yearlong pitches (you know who we're talking to): Speed it up
Nobody wants to spend a year fighting for your attention.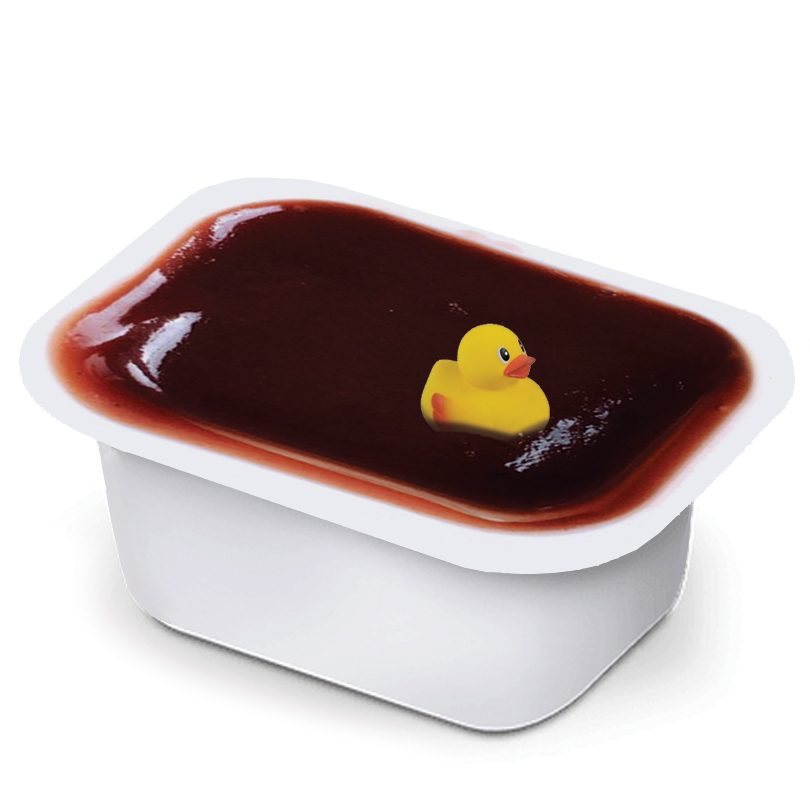 McDonald's: Make more Szechuan Sauce
A bigger winter return was teased after October's very limited one-day run. "Rick and Morty" (and "Mulan") fans will only wait so long.
Netflix: Stop creeping on subscribers
Specifically, avoid tweets like this one, sent Dec. 10: "To the 53 people who've watched A Christmas Prince every day for the past 18 days: Who hurt you?"
Papa John's: Find a new excuse for weak sales, to be delivered by your new CEO
We hear Lil Jon's interested in the gig. As for sales, the NFL season is over.
P&G Chairman-CEO David Taylor and Chief Brand Officer Marc Pritchard and investor Nelson Peltz: Stop talking smack about each other
P&G and Peltz spent months, and possibly over $100 million in marketing and insults during a nasty proxy fight for a board seat that ended in a near tie in October. P&G agreed during a second recount to add Peltz to the board. Both sides got a bit kinder, so maybe they're on the right track.
Publicis Groupe: Use the time away from CES and Cannes to get a new hobby
Macramé, perhaps? Ask Marcel what he thinks.
Tencent Holdings: Get people in the West to try WeChat
We know, we know, easier said than done. (Even if WeChat is way more useful than Facebook.)
Trump, Ivanka: Replace Jared Kushner with Tony Blair
Under Armour: Get a time machine and return to 2014
Then, focus early on international expansion and less on North America, where an oversaturated sportswear market will cripple growth aspirations. Don't talk about President Trump publicly or join any of his councils.
Walt Disney Co.: Grow up
You announced last summer that you're removing your content from Netflix to launch your own direct-to-consumer platforms. Now, with the acquisition of much of 21st Century Fox, you can start to rival Netflix in more critically acclaimed, big-people content.
WPP: Worry less about "fake news" and more about your CPG and Ford headaches
You cut your 2017 growth expectations to zero in October, blaming ad spending cutbacks from major packaged goods clients and, last month, Ford put the pressure on (see above).
YouTube: Start actually watching what YouTube stars are posting
That way maybe you'd realize just what kind of ridiculously sketchy content (hello, Logan Paul!) you're asking marketers to sponsor. Oh, and marketers: Maybe you too could actually watch what you're bankrolling?
Illustration by Oliver Munday. Web production by Chen Wu/Ad Age.