News
Your Guide to the Multicultural Mainstream
Everything You Need to Know About the Upcoming New Majority, From Voting to Shopping to Tweeting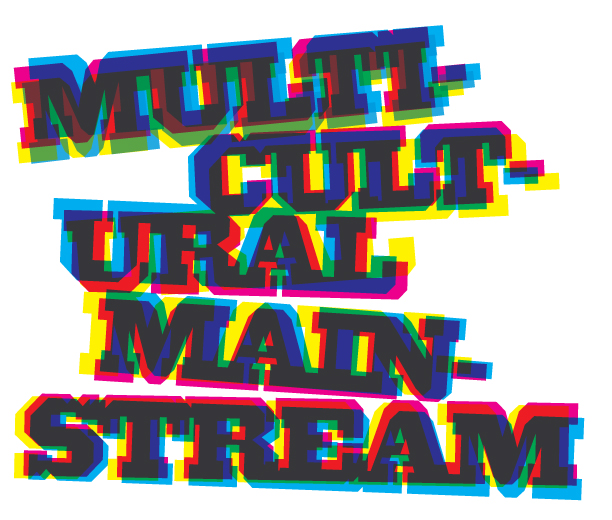 The new multicultural mainstream impacts entertainment, ads, food, sports ... and everything. The marketer's challenge is getting it right.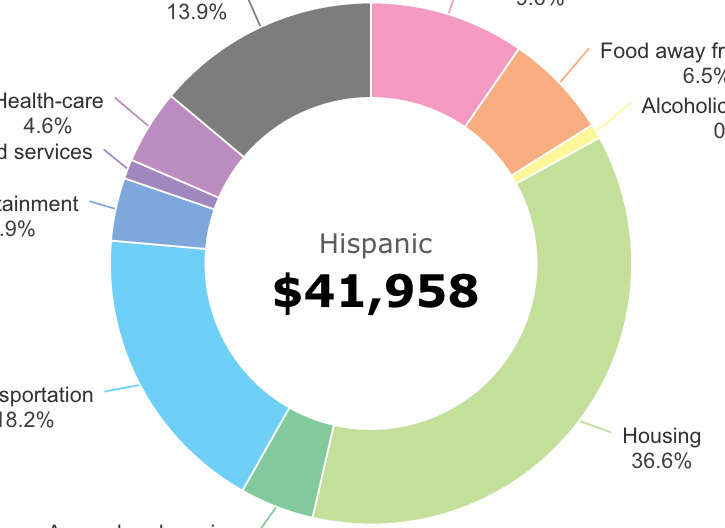 Here's what you need to know about how various ethnic groups are growing -- and shrinking -- and how they're spending money.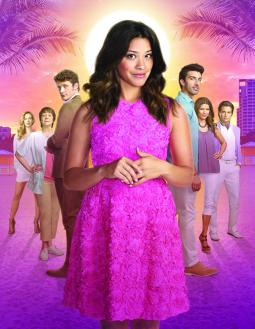 Diversifying the face of TV is not only the decent thing to do, it's also good for business.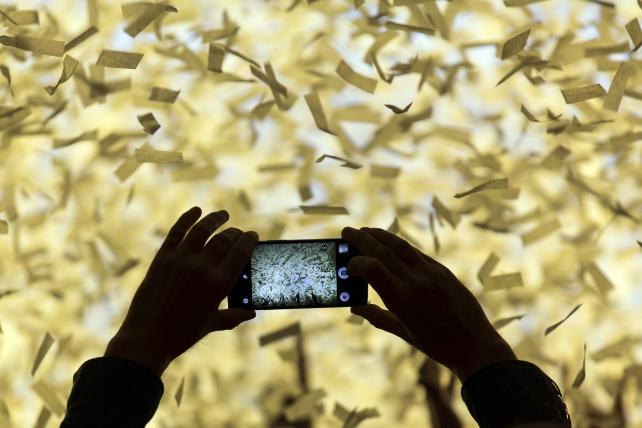 A high percentage of Hispanic and black millennials access the internet on their phones only. That has big implications for marketers.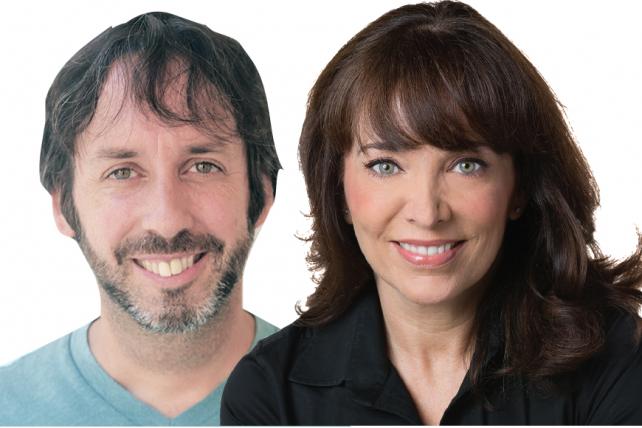 How Hispanic independent shop Grupo Gallegos and Deutsch's DLAtino are adapting to the new reality.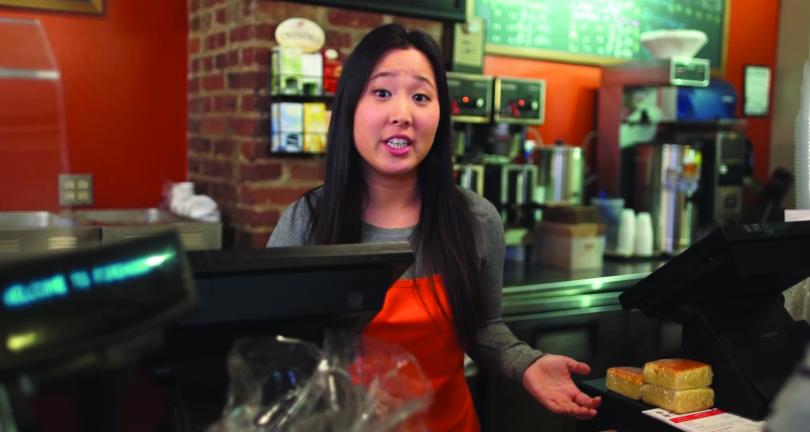 The electorate is shifting dramatically, with fewer white voters and more Hispanic, Asian and African-American voters than ever before.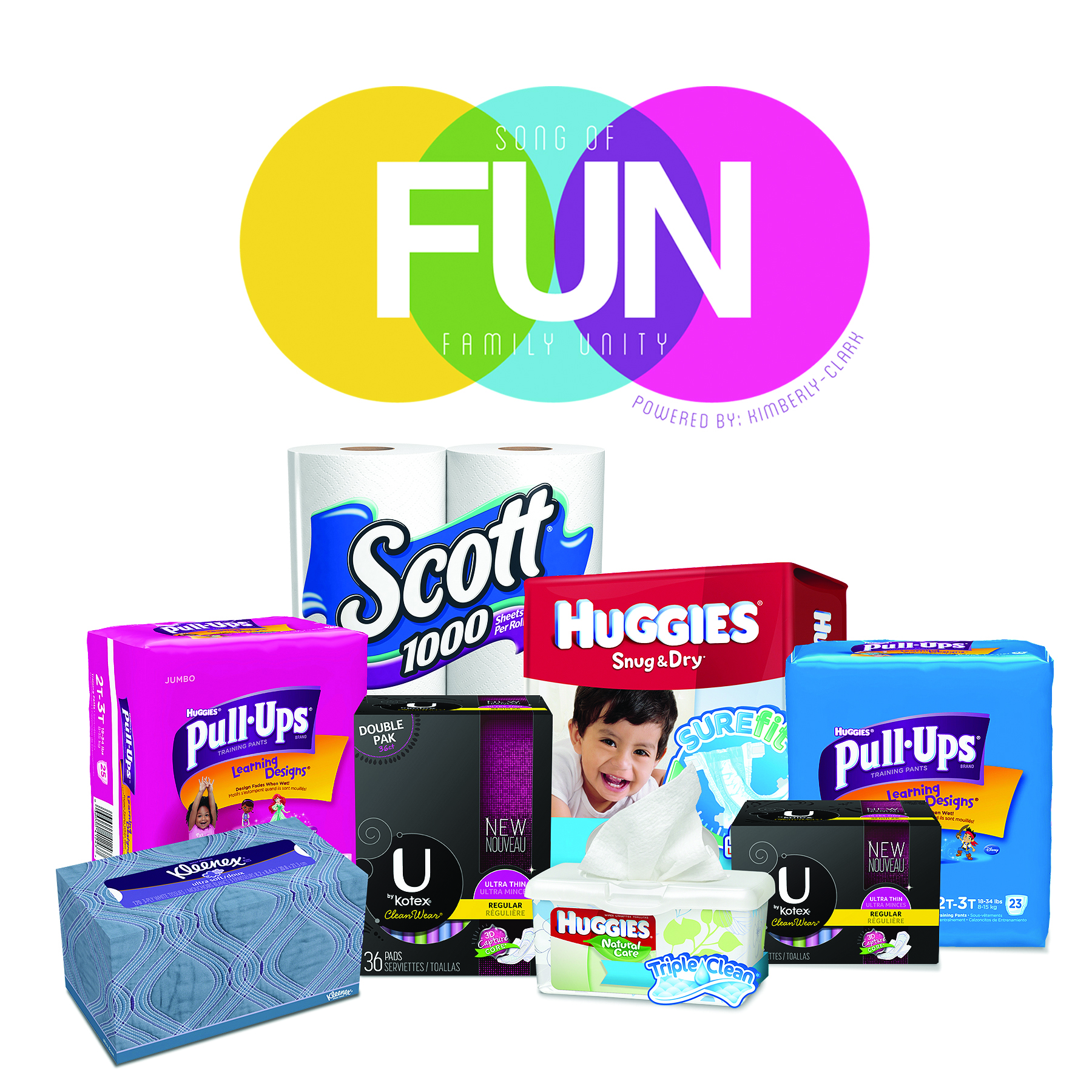 As CPGs look for effficiency, more multicultural marketing moves to brand groups.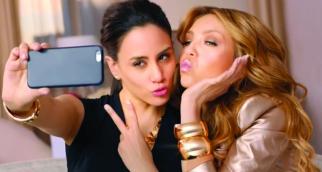 With Hispanic buying power poised to hit $1.5 trillion, retailers are shifting to digital and adopting creative centered on the market.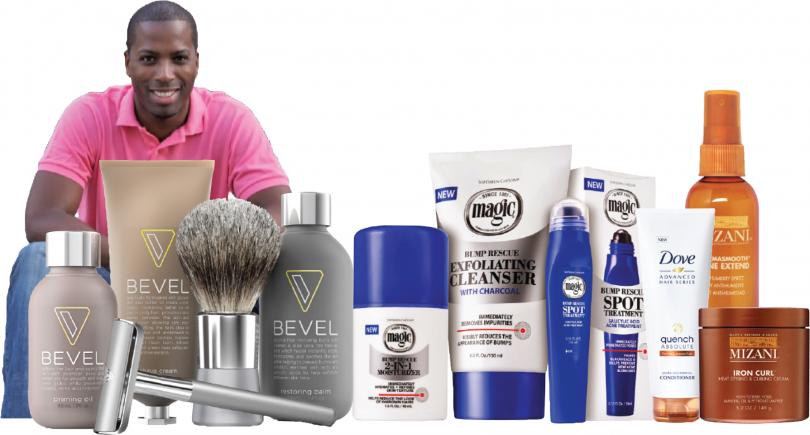 From Walker & Co.'s Bevel to L'Oreal USA, brands are rethinking and revamping their approaches to the African-American market.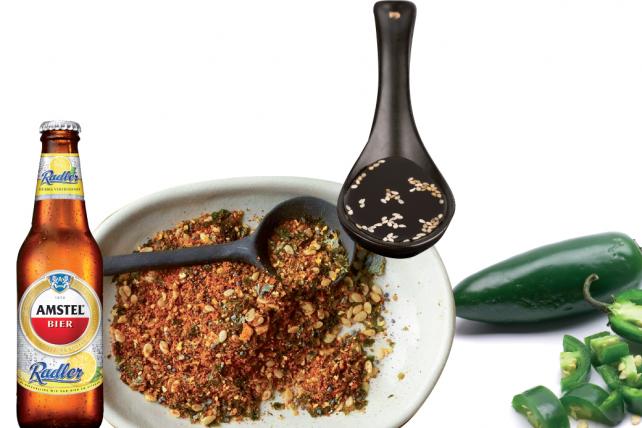 A stroll through the local supermarket is becoming increasingly worldly now that multicultural tastes have made flavors once considered exotic more mainstream.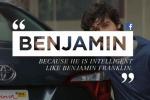 Toyota's 'Mas Que Un Auto' Hispanic campaign allows drivers to personalize their car with custom name badges.