Merrilee Crain, 69
Merrilee Patterson Crain was secretary and board member of Crain Communications and wife of Crain President and Ad Age Editor-in-Chief Rance Crain. She was active in charitable, business and family activities. She started the Gourmet Gala for the March of Dimes in Chicago and was a board member of the Hubbard Street Dance Company and the Goodman Theatre. Mr. . Crain met her husband in 1965 on a blind date. They were married eight months later. The couple raised their daughters, Heather and Cindi, in Lake Forest, Ill., and have six grandchildren. "Merrilee was an extraordinary woman. It's very rare that a person combines creativity and intuition with a practical side, but Merrilee did. She came up with elegant solutions to problems that eluded the rest of us, and people gravitated to her for advice and counsel," Mr. Crain said.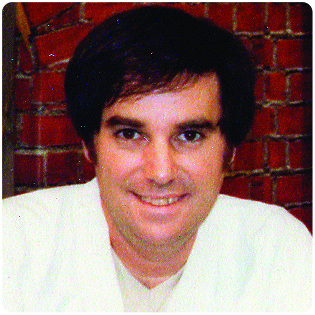 Barry Becher, 71
Barry Becher was one of the two "Ginsu Guys" (the other was partner Ed Valenti) behind the cutlery that helped create direct-response TV as a business. Over time, the two helped spawn such late-night staple lines as "But wait, there's more," "Isn't that amazing" and "Now how much would you pay?"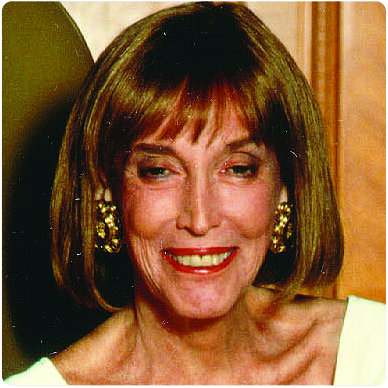 Helen Gurley Brown, 90
Helen Gurley Brown spent more than three decades at the helm of Cosmopolitan, a perch to which she ascended after publishing the 1962 book "Sex and the Single Girl." Under her aegis, Cosmo developed into one of the leading chronicles of the sexual revolution -- and shaped the entire women's magazine category.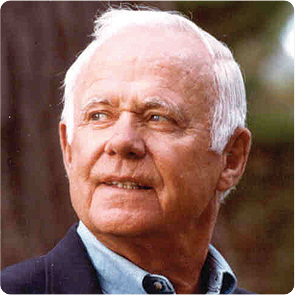 James E. Burke, 87
James E. Burke, as CEO of Johnson & Johnson from 1976 to 1989, was perhaps best known for his leadership and marketing skills during the Tylenol-poisoning scare, which became a model for corporate-crisis management.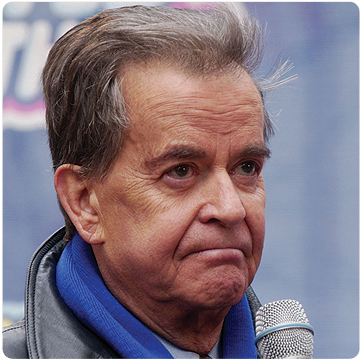 Dick Clark, 82
The "American Bandstand" host entranced America's teenagers on TV while never seeming to age noticeably himself. Aside from hosting "New Year's Rocking Eve," Dick Clark was the producer of shows such as "The $25,000 Pyramid," "TV's Bloopers and Practical Jokes" and "The American Music Awards."
Andy Griffith, 86
Andy Griffith was the country comedian whose aw-shucks demeanor carried him from a role as the fictional sheriff of sitcom haven Mayberry to the part of a senior-citizen-friendly barrister named Ben Matlock. Mr. Griffith's folksy manner made him a popular spokesman for brands such as Post Oat Flakes, Ritz Crackers and AT&T.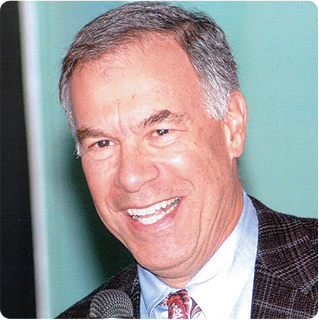 Steve Sabol, 69
His father, Ed Sabol, may have founded NFL Films, but it was Steve Sabol's creative direction -- what The New York Times called a blend of "cinematic ingenuity, martial metaphors and symphonic music" -- that took the NFL from a bunch of lunks on a gridiron to mythical heroes in the most popular (and marketable) sport in America.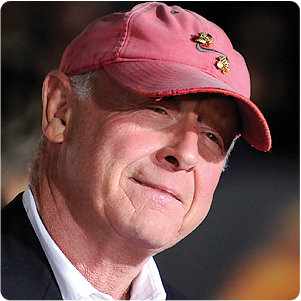 Tony Scott, 68
Perhaps best known for movies like "Top Gun," Tony Scott also helmed some of the manliest commercials known to man, including the reintroduction of the Marlboro Man, BMW's "Beat the Devil" and spots in the "Army of One" campaign.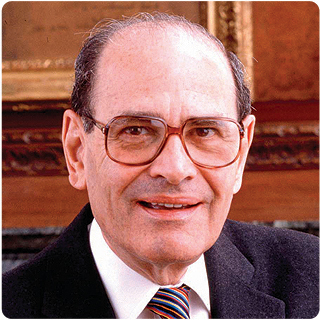 Arthur Sulzberger, 86
Arthur O. "Punch" Sulzberger in three decades as publisher of The New York Times helped revamp the newspaper with special sections, diversified the company's business and fought the U.S. government's attempt to halt the paper's printing of the Pentagon Papers.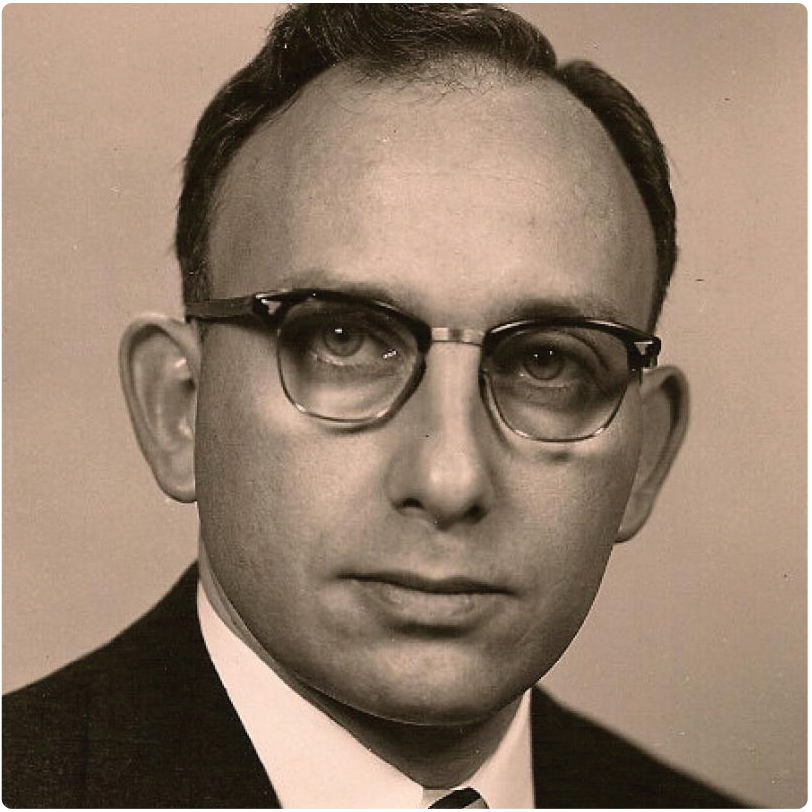 N. Joseph Woodland, 91
You might not recognize his name, but he definitely shaped your life as a consumer and a marketer. N. Joseph Woodland is credited as the person who conceived the modern bar code. He and fellow student Bernard Silver patented their idea in 1952 but made only $15,000 from it.