Alex Bogusky
Now that he's fashioned himself a consumer advocate, many in marketing -- particularly the soda and food companies targeted by him -- probably wish Alex Bogusky hadn't returned to adland. As we move into 2013, the question is what he'll set his sights on next -- and if his efforts will gain traction outside the advertising universe.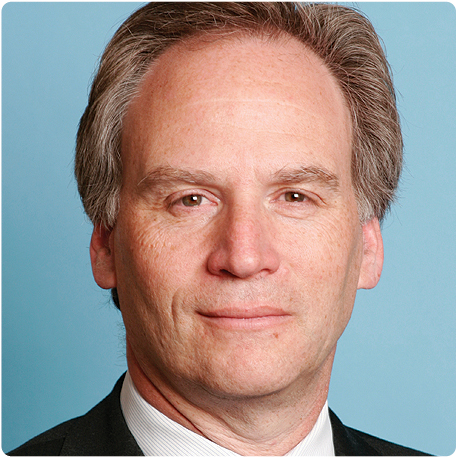 Harris Diamond
McCann Worldgroup
Harris Diamond has replaced Nick Brien as the CEO of McCann Worldgroup, and he has a task as simple as it is daunting: Fix it. Wall Street is watching, and the key question is : Can someone with a limited creative background right an agency network so crucial to Interpublic?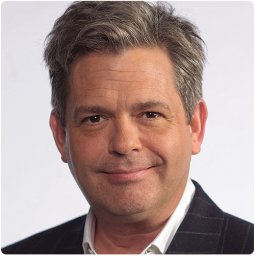 Michael Francis
Dreamworks Animation
After more than 25 years at Target -- including a decade as CMO -- followed by a year as JC Penney's president, Michael Francis is making the leap to film. DreamWorks Animation named him chief global brand officer in December. He will be responsible for worldwide branding, licensing and consumer products and franchise management.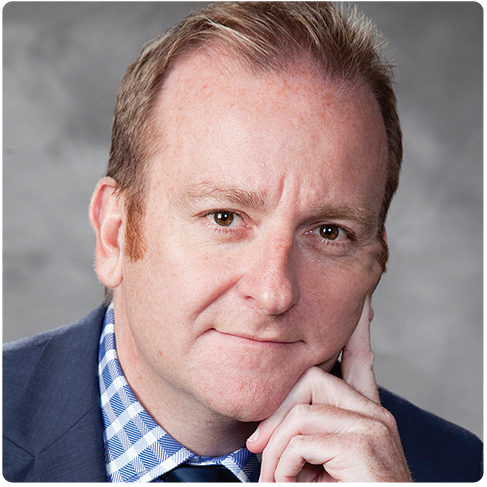 Brad Jakeman
Pepsi
At the center of Pepsi's "Live for Now" campaign is Brad Jakeman, an alum of brands like Activision, Macy's and Citibank. As the campaign celebrates its first anniversary, all eyes will be on Pepsi and Mr. Jakeman, now president-Global Beverage Group, to judge whether the brand is making a comeback.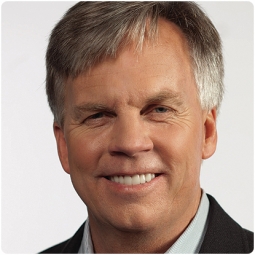 Ron Johnson
JC Penney
It's been almost a year since Ron Johnson, Apple's retail genius, detailed his vision for a reimagined JC Penney. Plans for the retailer included redesigned stores, improved products and an end to sales. Amid customer backlash and plummeting sales, there have been course corrections, but Mr. Johnson has not yet abandoned his lofty plans.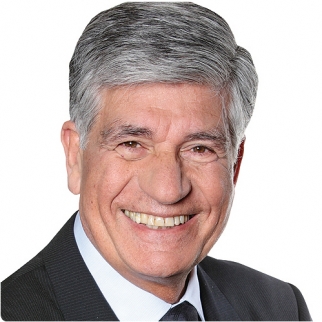 Maurice Levy
Publicis
Adland has been watching the silver-haired CEO for years as he's built his Paris-based empire. And his appetite for acquisitions these days seems nearly insatiable. As his tenure atop Publicis ever-so-gradually draws to a close, many wonder if he's got one giant deal up his sleeve: a merger with another holding company, Interpublic Group of Cos.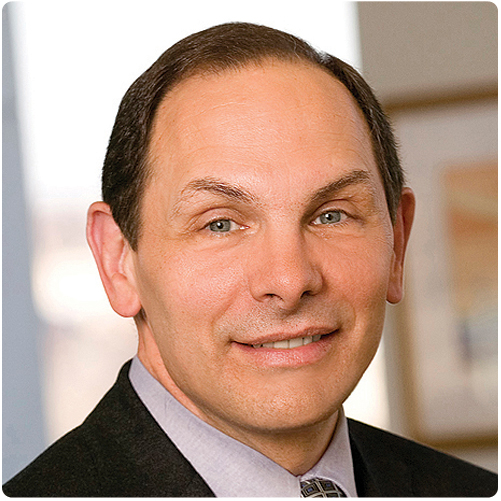 Bob McDonald
With slower sales growth, earnings disappointments and an investment by activist investor William Ackman, P&G Chairman-CEO Bob McDonald is under pressure. Whether he delivers on his plan to concentrate on top categories, countries and innovations will determine whether he gets off the hot seat -- one way or another -- in 2013.
Jeff Stratton
McDonald's
Jeff Stratton took his post as McDonald's USA president with just one month left in 2012—and with plenty of challenges. He replaced Jan Fields, who left the company in the wake of McDonald's first global sales decline in nine years. Mr. Stratton's job will be to ensure McDonald's can outperform the competition and stave off any sales drops.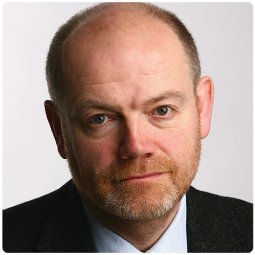 Mark Thompson
The New York Times
A BBC investigation has found no evidence that former executive Mark Thompson played any part in the Jimmy Savile scandal, so Mr. Thompson can finally focus on his new job: CEO at The New York Times Co. That could be challenge enough, however, given declines not only in print advertising but online ads as well.

Jeff Zucker
CNN
After a high-profile tenure at NBC Universal, Jeff Zucker must make CNN relevant again in a TV world where colorful on-air hosts and partisan bickering trump plain-vanilla news in the ratings . Can he give CNN the modern-day shock treatment it needs and keep the Atlanta troops loyal? And does this one-time CEO have greater ambitions at Time Warner ?