2017 Multicultural Agency of the Year
Alma
By Laurel Wentz
When Alma employees spotted people joking online about learning Spanish from Netflix drama "Narcos," that insight drove the agency's social media campaign to promote season two: Spanish lessons from drug lord Pablo Escobar. During the show's filming, a separate Alma crew shot footage in which the lead actors taught their most used expressions, starting with "Coma mierda."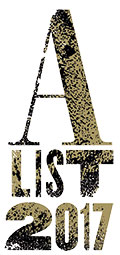 "Learn Spanish With Netflix" drew 12 million views, and was named the best campaign in the entire network at DDB's internal awards.
Miami-based Alma won its first two digital-only clients, Netflix and JC Penney, last year and raided Facebook to hire its first digital VP. Those wins helped boost overall revenue by 11%.
But sometimes, it's an accolade to be excluded from a pitch. In 2016, four of Alma's biggest clients—McDonald's, Sprint, State Farm and Clorox—reviewed their agencies in all disciplines except multicultural.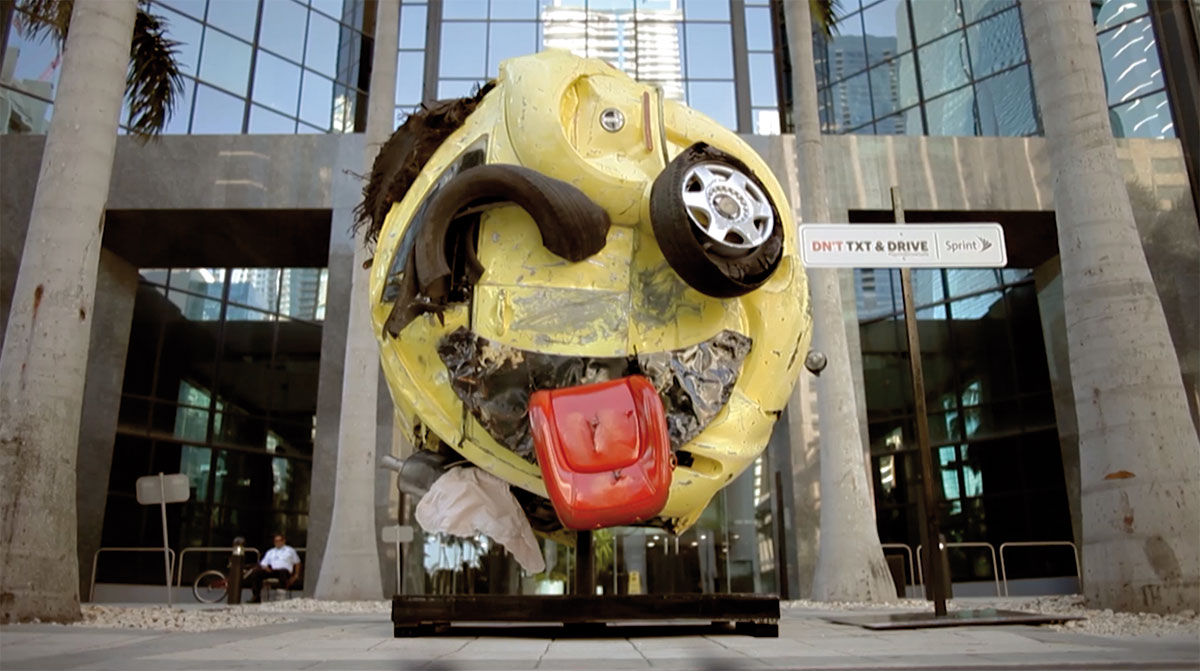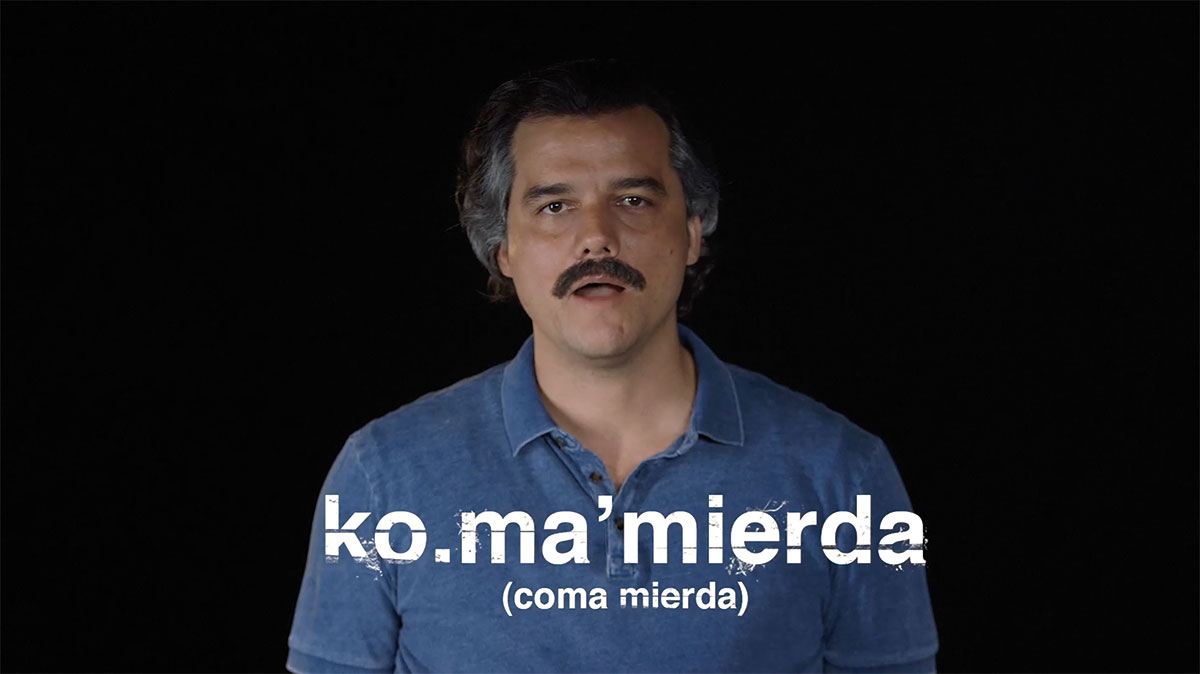 "It's a tribute to the strong work they do," said Deborah Wahl, chief marketing officer, McDonald's USA, citing Alma's creativity, strategy and "relevant ideas that resonate with consumers." That made Alma the go-to agency for "America's Best First Job," a total market spot featuring a teenager who shares his college acceptance letter with his congratulatory colleagues at McDonald's.
Ms. Wahl said Alma and its consumer insights will be involved from the beginning in Omnicom's new dedicated McDonald's agency. "They're going to play a big role in that, and have someone co-creating at Unlimited."
Sprint hired Alma in late 2015 after years of neglect eroded the carrier's Hispanic market share by 25%. An intensive effort to reconnect with Hispanics followed, and now that segment is growing faster again than non-Hispanics. Alma had the additional challenge of integrating Paul, the former Verizon spokesman hired last year by Sprint.
"At the beginning, we were struggling, because we knew we had to use Paul, but he doesn't speak Spanish," said Álvar Suñol, co-president and chief creative officer. Paul ended up in the middle of hilarious spots starring musical celebrities. In one, José Feliciano reinvents his iconic rendering of "Feliz Navidad" as "Feliz la Mitad," or "Happy Half," and sings about a holiday half-price offer. Other work connects Hispanics with family, community and soccer.
Paul even sets up "Feliz la Mitad" with a few words of Spanish. A girl on a bus approaches him to say, in Spanish, that she switched to Sprint and saved 50%, and he responds "Bien." When she wishes him "Feliz la Mitad," he looks puzzled but repeats "Feliz la Mitad?" Cue Jose Feliciano, sitting in a seat behind Paul, to start singing Feliz La Mitad on the bus, where a choir is seated in the back row. The action switches to a skating rink, with Paul and the choir on skates and Mr. Feliciano in a scooter.
Alma put Sprint in the forefront of responsible texting during Distracted Driver Awareness month with "The Last Emoji." The agency hired a sculptor to fashion an emoji from a real crashed car, and displayed it outdoors in Miami next to the message "DN'T TXT & DRIVE.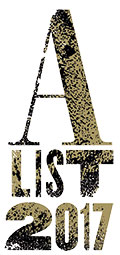 "We're good at finding the soul of the brand," said Luis Miguel Messianu, creative chairman and CEO at Alma (which happens to mean "soul" in Spanish). "We've created a soul for Sprint, in a category that is soulless and all about price."