2017 International Agency of the Year Runner-Up
Colenso BBDO
By Angela Doland
Colenso BBDO is based in New Zealand, a market of about 4.7 million people, but it's an agency with outsized ambition and world-class creativity.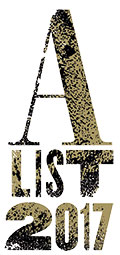 Take the agency's work for Burger King. When it found consumers weren't aware the chain's patties are authentically flame-grilled, the agency created a stylish Backyard Burger King kit so people could host their own barbecue, complete with Whoppers, hats, aprons and a light-up Burger King sign. "People were in disbelief that you could cook a Whopper in your backyard and it tasted just like the real thing," said Scott Coldham, managing director of Colenso BBDO. Sales of Whoppers rose 7.5% nationally that quarter. And though that campaign focused on the New Zealand market, people from 83 countries applied to host their own Backyard Burger King.
The 180-person agency, part of Omnicom's BBDO Worldwide, saw revenue rise 14.8% in 2016 over 2015, with profits up 19.8%. Over five years, it has seen 75% revenue growth. Meanwhile, strong creativity has raised the agency's profile, and "we're getting more and more requests from international markets asking us to contribute," Mr. Coldham said.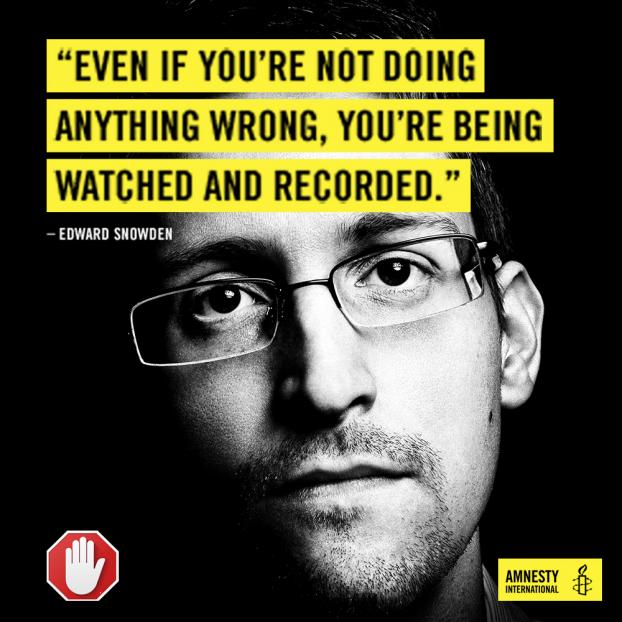 For Mars' pet care business, the agency created a game-like app to teach kids about the risks of dog bites; it's being translated and rolled out in other regions. To promote Amnesty International's World Day Against Cyber Censorship, the agency's audacious idea was to serve ads to clients of AdBlock, based on the insight that people who block banner ads are often fierce supporters of internet freedom. The campaign featured Edward Snowden, Ai Weiwei and Pussy Riot, and it gave Amnesty the highest web traffic in its history.
The agency's 2015-2016 "Brewtroleum" work for Heineken's DB Export still has legs, after winning the Grand Prix for Outdoor at the Cannes International Festival of Creativity and a Titanium Lion. Colenso BBDO says dozens of Heineken's global breweries have expressed interest in picking up the campaign, which made biofuel out of waste from brewing beer.
Some of the agency's growth comes from a new product and innovation consultancy that Colenso started in 2015 as an experiment. It boosted the agency's revenue by 5% in its first year, Mr. Coldham said. For client Fonterra, the New Zealand cooperative that is the world's largest dairy exporter, it brought its innovation offer to Shanghai and Malaysia, "and that led to six or seven new business ideas with Fonterra, a couple of which they are actually pursuing," said Mr. Coldham, a 10-year veteran of the agency who became managing director in October 2015.
For growth, the agency has prioritized what it calls "hunting inside." It expanded its capabilities to attract more business from marketers that are already partners, instead of competing for work from new clients. The Fonterra account is an example of that, with a growing remit regionally across Asia and the agency's win of the experiential work in New Zealand. Colenso BBDO has also taken on some of Heineken New Zealand's experiential business.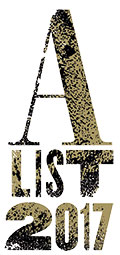 "We want to do more of the work clients need us to do, rather than seeing it outsourced to different agencies," Mr. Coldham said. "It's about building love and trust with the clients we've already got." For brands, he says, it's smarter too to "resist fragmentation of agency partners."
Building a strong internal culture is a priority. The agency polled staff and found that time was an issue; it hired a time coach to work with them, including personalized coaching for everyone. Mr. Coldham had everyone over to his house for a weekly barbecue when he started the MD role, 15 or 20 people at a time. "The BBQ series lasted 10 consecutive weeks and it's fair to say I mastered cooking eye fillet to perfection," he said.
The agency had a similar project this year, with each of the 10 executive members inviting people for an "open home," with invitations playing on a real estate theme. "That notion of transparency and treating each other like family is really important," Mr. Coldham said. "Those kind of initiatives, while small, really go a long way."