Creativity Innovators
72andSunny Amsterdam
By Ann-Christine Diaz
Many bright spots in the creative year sprang from 72andSunny Amsterdam, with standout work for Samsung, Axe, Google, Adidas and more.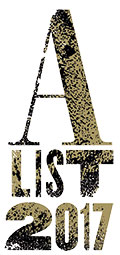 The agency helped Unilever's Axe evolve from playing the mating game to embracing a more multidimensional take on masculinity with the "Find Your Magic" campaign, which included a Super Bowl ad that was later recut to feature the winner of "RuPaul's Drag Race."
Its "First Never Follows" campaign was one of the most spectacular Adidas plays of the year and included the frenetically fun, star-studded soccer film "Blah, Blah, Blah." Featuring a mix of media styles, it played off the rumor mill that surrounds the transfer of star athletes, including Paul Pogba, who had been the subject of speculation before his world-record move to Manchester United.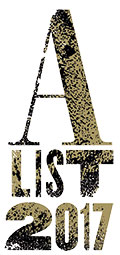 For Samsung, the agency brought a new take to the "unboxing" video in a stylish film that "unpacked" various modern-day devices from inside their predecessors. Earning more than 32.5 million views on YouTube, it was part of a multiplatform push to promote the Galaxy S7. The agency also examined the conflict that roils in young athletes' heads in a beautiful film highlighting Samsung's sponsorship of the Youth Olympic Games.
The agency even stepped out with its own "invention," the Raynsie, a gear line for urban cyclists that includes a water-repelling suit that's kind of like a onesie for adults.