Creativity Innovators
Goodby, Silverstein & Partners
By Laurel Wentz
It was a year of firsts for Goodby, Silverstein & Partners. The agency named Margaret Johnson its first chief creative officer, enabled viewers to go "inside" a painting through virtual reality for the first time with "Dreams of Dali" and made Sonic #SquareShakes the first product designed for and buyable on Instagram.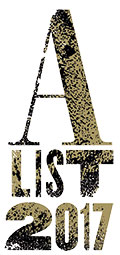 A new Salvador Dali exhibition at the Dali Museum in St. Petersburg, Florida, attracted 26% more visitors than the previous year's opening weekend thanks to the lure of "Dreams of Dali." The VR experience took viewers inside the surrealist master's mind, using his 1935 painting "Archeological Reminiscence of Millet's Angelus" as a starting point. For the first time, people could experience a painting from its beginning, even before the artist's first brushstroke. The five-minute online experience, also available as an interactive 360-degree video on YouTube and Facebook, garnered over two million views.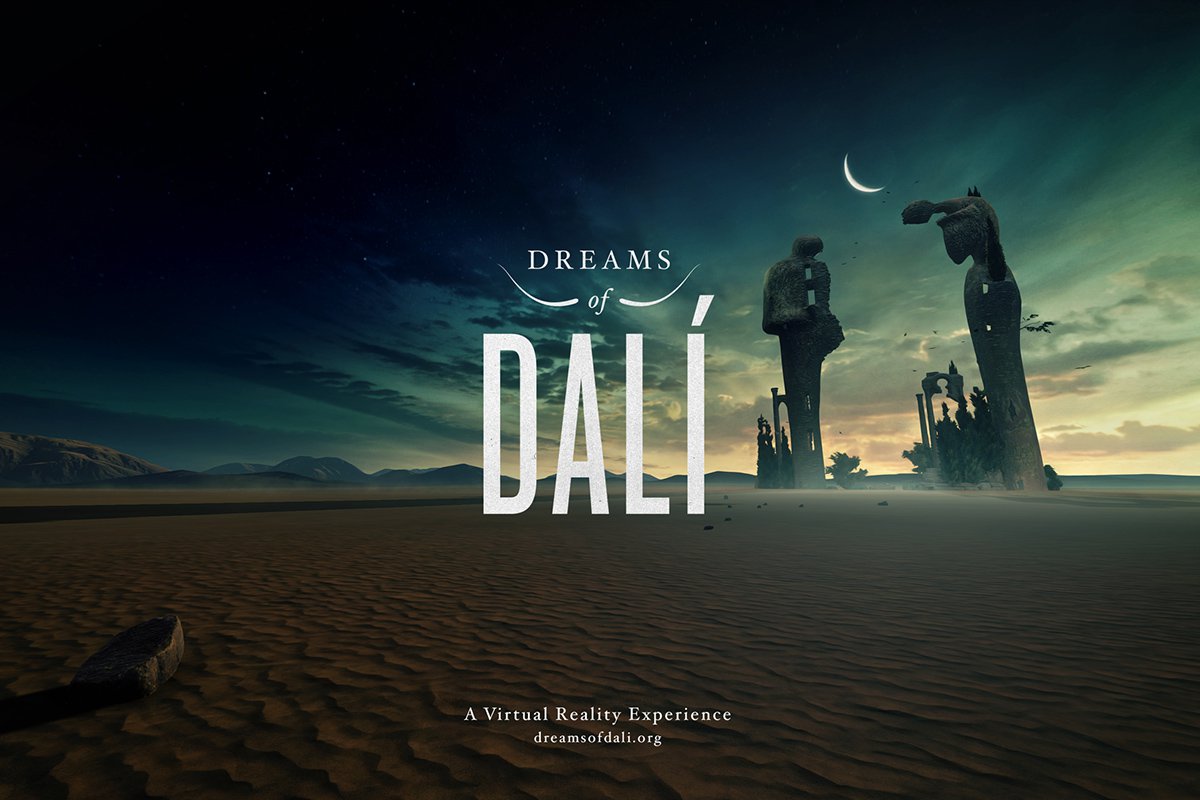 To promote Sonic's new Creamery shakes, the agency worked with Instagram celebrity @ChefJacquesLaMerde (aka Christine Flynn) to design completely square shakes to be sold only on Instagram. Each of the #SquareShakes was entirely square, perfect for photographing and sharing, complete with a square cup and a square straw. The shakes were available exclusively through "Shop Now" sponsored ads on Instagram geotargeted at festivalgoers at the 2016 Coachella music festival. Attendees could order the shakes and sample them on the spot, a first-of-its-kind program for Instagram.
Goodby made its clients part of the conversation last year, getting involved in major issues like the challenge of persuading millennials to register to vote in the 2016 election. That led to Doritos launching a bag of chips in partnership with Rock the Vote. Called Doritos No Choice, the product was made for nonregistered voters. Inside the bags, there were no chips. The point was simple: If you aren't registered to vote, you get no choice.
The campaign launched with a video that showed what happens when students meet a vending machine that dispenses only Doritos No Choice to those not registered to vote. People could also register to vote directly from the vending machines, which toured nationally with Rock the Vote. And at Doritos.com/Vote, consumers could register to vote and order a bag of Doritos No Choice to send to their friends.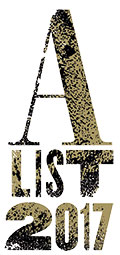 For a fellow PepsiCo snack brand, the agency created the "Cheetos Museum," capitalizing on people who think they see recognizable figures in their Cheetos and share the pictures on social media. The campaign started fans off with videos featuring Cheetos snacks that looked like Abraham Lincoln and the Statue of Liberty, and invited snack buyers to send their own uncanny Cheetos shapes to CheetosMuseum.com—and win up to $50,000.