2017 AGENCY A-LIST NO.9
Laundry Service
By Lindsay Stein
Some might consider 6-year-old Laundry Service to be an industry infant. But one glance at its robust client roster, immense growth and modern offerings quickly reveals the maturity of the young agency.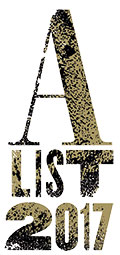 Following on a fantastic 2015, which included being acquired by sports sponsorship and management powerhouse Wasserman Media, Laundry Service kept the fire burning last year, increasing revenue 78% year-over-year to $45.5 million. Growth was driven in large part by social agency-of-record wins from T-Mobile, BMW, Twitter, GrubHub and Anheuser-Busch InBev's Bud Light and Michelob Ultra.
"The offering we have is really coming of age and it's the idea that we've had since we started—content creation and distribution in the same place," said 32-year-old Laundry Service Founder and CEO Jason Stein. "When we started, the industry perhaps wasn't ready for that, and now it's something that Fortune 100 brands are seeking out because they see the effectiveness of it."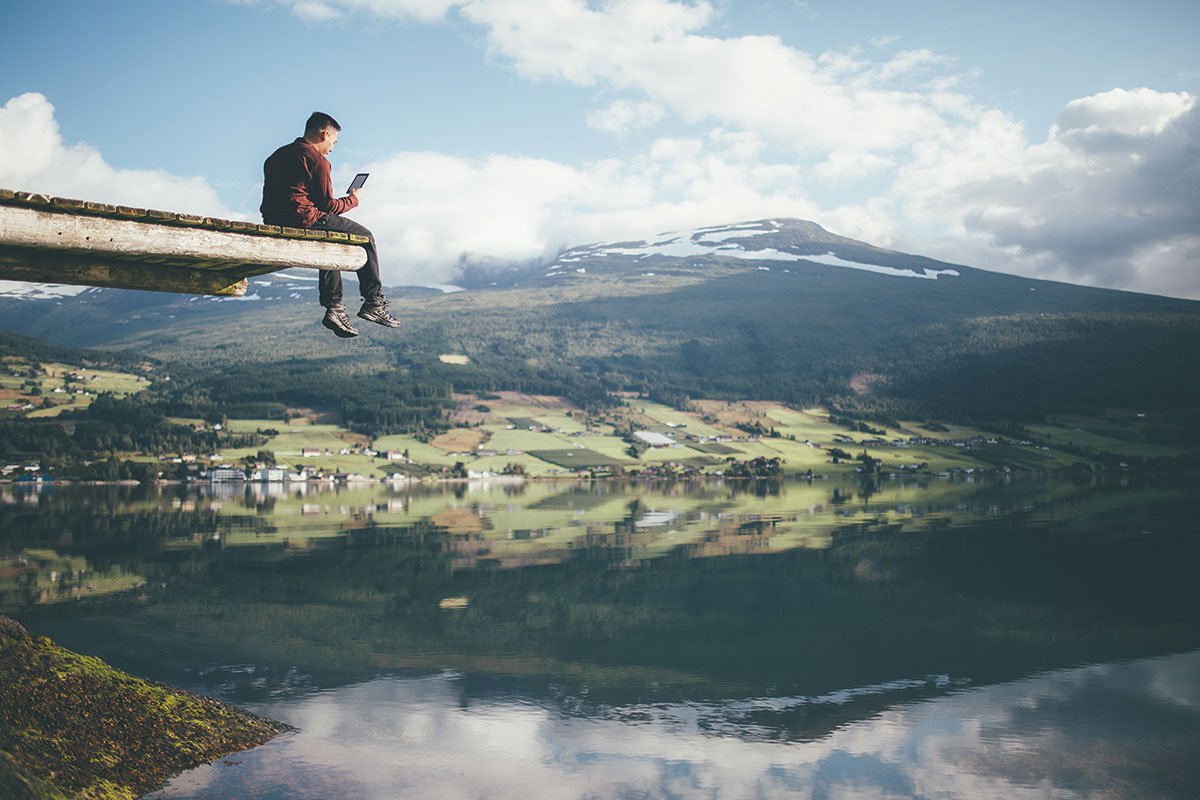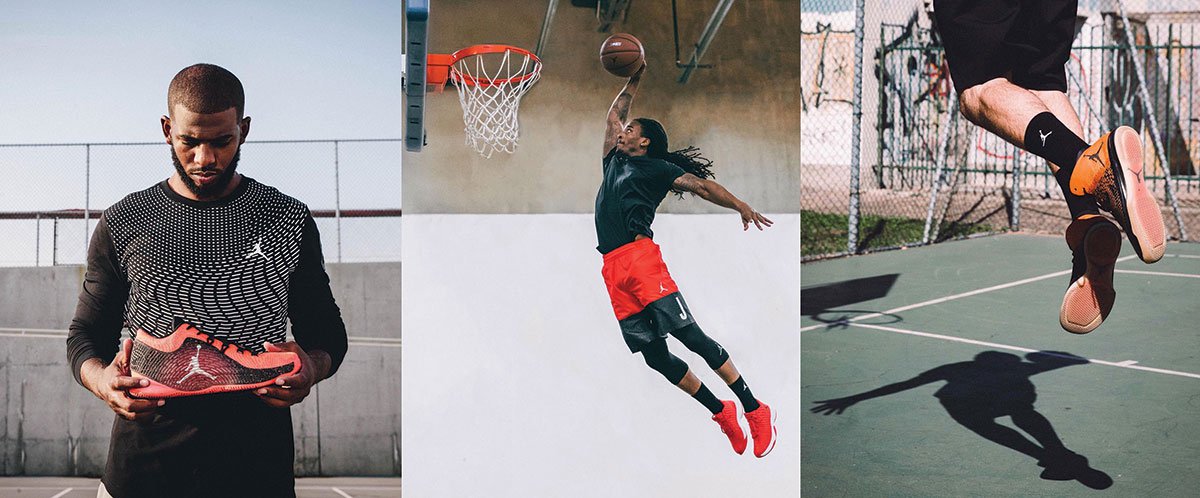 Matt Ward, director of digital and social marketing at LG Mobile, can attest to that. When LG Mobile was seeking a creative partner two years ago, Mr. Ward said, most agencies were producing videos for social and then handing them off to media shops, ultimately "losing connection between the end user or audience." Laundry Service, however, demonstrated its "best-in-class" approach to content and media, which includes working through the entire marketing funnel and focusing on data, audience segments and ROI, he said.
The agency's campaign for LG's V20 handset last year was a major success, said Mr. Ward. Laundry Service led media buys across three content series, two with social and celebrity influencers and one that gave a behind-the-scenes look at top high school football teams in Georgia. The agency worked with Facebook and Twitter to send content, which was all shot on the phone, directly to Android users with older devices. Within 60 days, V20 media drove 695 million impressions and 114 million engagements, a more than 20% increase over the 2015 V10 launch campaign.
One of the biggest shifts Laundry Service is seeing right now is clients—such as LG, Jordan Brand and Freixenet—wanting to repurpose the agency's content through the line for TV, print, out-of-home and more. Mr. Stein said brands want content that will perform, and the shop does that with data and audiences in mind. "If it resonates at scale on the internet, then there's a good chance it will do well on TV and other mediums, so why pay to make an additional spot or content if you have stuff that's already premium and is working really well?" he said.
More clients are also taking advantage of Cycle, which Laundry Service evolved in 2016 from an internal influencer management division to a full-scale media company and content studio that can provide original video, editorial, branded collaborations and more. The offering is part of Laundry Service's P&L. Mr. Ward said Cycle has allowed LG to secure a higher caliber of talent, such as athletes and photography influencers, than it would have been able to without the offering. LG has increased production threefold with Cycle and is working with Laundry Service to add more live capabilities to the studio, which shouldn't be a problem since Mr. Stein founded the agency with innovation and experimentation in mind—a spirit that has only grown.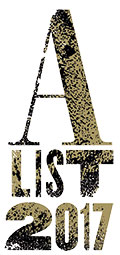 In 2016, the agency launched the first global Snapchat lens with Beats by Dre, created Apple's first Facebook Live broadcast and made Nike's Jordan Brand the first to use Instagram stories, which garnered 800,000 views in 24 hours.
So what's next for the burgeoning agency? Mr. Stein said that in addition to continuing to invest in talent and scaling out operations across the globe, he's looking to build out Laundry Service's reach and media properties. "You can't be an agency in 2017 and beyond and not have a proactive approach to media companies becoming agencies," he said. "There's no way to sit there and let them do that without having your own offering that's as good or better, so that's a big focus for us—not just the best services, but reach at scale."