2017 Agency A-List No.2
McCann
By Ann-Christine Diaz
Can you tell McCann is having a blast? In 2016, the agency "transported" kids to Mars in a much-decorated "group" virtual-reality experience, took the piss out of Hollywood's "fake" doctors for Cigna, put girls at the forefront of innovation for Microsoft, continued silly yet effective focus-group antics for Chevy and made a "Rainbow" bathroom that welcomed all for MasterCard's "Priceless" campaign.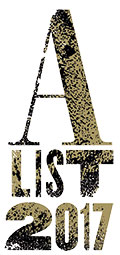 It was another year of delivering exciting ideas that you wouldn't necessarily expect from a century-plus-old player, which jumps to No. 2 from No. 3 on the A-List this year. That's just one payoff from McCann Worldgroup Chairman-CEO Harris Diamond's decision to recenter the agency around its legacy of creativity while positioning it to tackle clients' needs in a modern media environment. "The one thing we know that has affected our business is the multiple platforms out there, and the need to break through all of it," Mr. Diamond said. While creativity is requisite, so is the integration of all departments: creative, strategy, account management. "It's a lot of arguing, pushing, but at the end of the day, it's also a good time. The work is not only, immodestly, great work," he added. "I also think it's fun."
"This mandate of putting creativity at the center—that came not from a creative, but from Harris," said Worldgroup Global Creative Chairman Rob Reilly, who just completed his third year at the agency after a storied run at Crispin Porter & Bogusky. "I don't have to convince him on anything because he was saying that before I got here."
As for his own approach to leadership, Mr. Reilly has long touted a philosophy of empowerment: putting the right leadership in place and then "getting out of the way." While he's always there to support, "no one is required to show me anything," he said. "No one's going to get in trouble for making a decision."
Along with Messrs. Diamond and Reilly, that leadership team includes Global Chief Strategy Officer Suzanne Powers, North American President Chris Macdonald, Chief Creative Officer Eric Silver and Chief Strategy Officer Steve Zaroff.
Business also continues to grow, even despite major setbacks, such as the loss of General Mills in October. Most notably, McCann New York saw big back-to-back wins in July, snagging Lysol, Reckitt Benckiser's largest brand, with media spending of $37 million, and then Chick-fil-A, assuming the main creative duties of its estimated $73 million account, which New York Co-Chief Creative Officers Tom Murphy and Sean Bryan will now lead.
In 2016, the shop saw $115 million in new business revenue and 9% organic revenue growth.
As new clients come in, work for existing clients stays fresh. It also often appears in unexpected arenas, and every platform presents an opportunity to express a brand idea. "I would argue that today, more than ever before, we really, truly understand that, and Rob has brought us the focus to make sure we accomplish that," said Mr. Diamond.
That philosophy has helped put the agency's clients at the heart of cultural conversation. "Field Trip to Mars" for Lockheed Martin, for example, earned more than 6 million views and helped reestablish the brand as a player in space exploration. It's why the MasterCard "Priceless" campaign still charms after nearly 20 years at McCann's XBC unit under Chief Creative Officer Joyce King Thomas. In 2016, the effort continued to move away from traditional media and more toward real-life experiences, such as a "Rainbow" bathroom that allowed access to anyone with a heartbeat during NYC Pride.
For Chevy, Commonwealth/McCann under Chief Creative Officer Gary Pascoe jumped on Facebook's introduction of new reaction features with an ad that leveraged the "Love" button the day it went live. The agency may have found its new "Priceless" in the "Real People, Not Actors," campaign, which since 2015 has relied on "clueless" focus group participants to show off the merits of Chevrolet's various vehicles.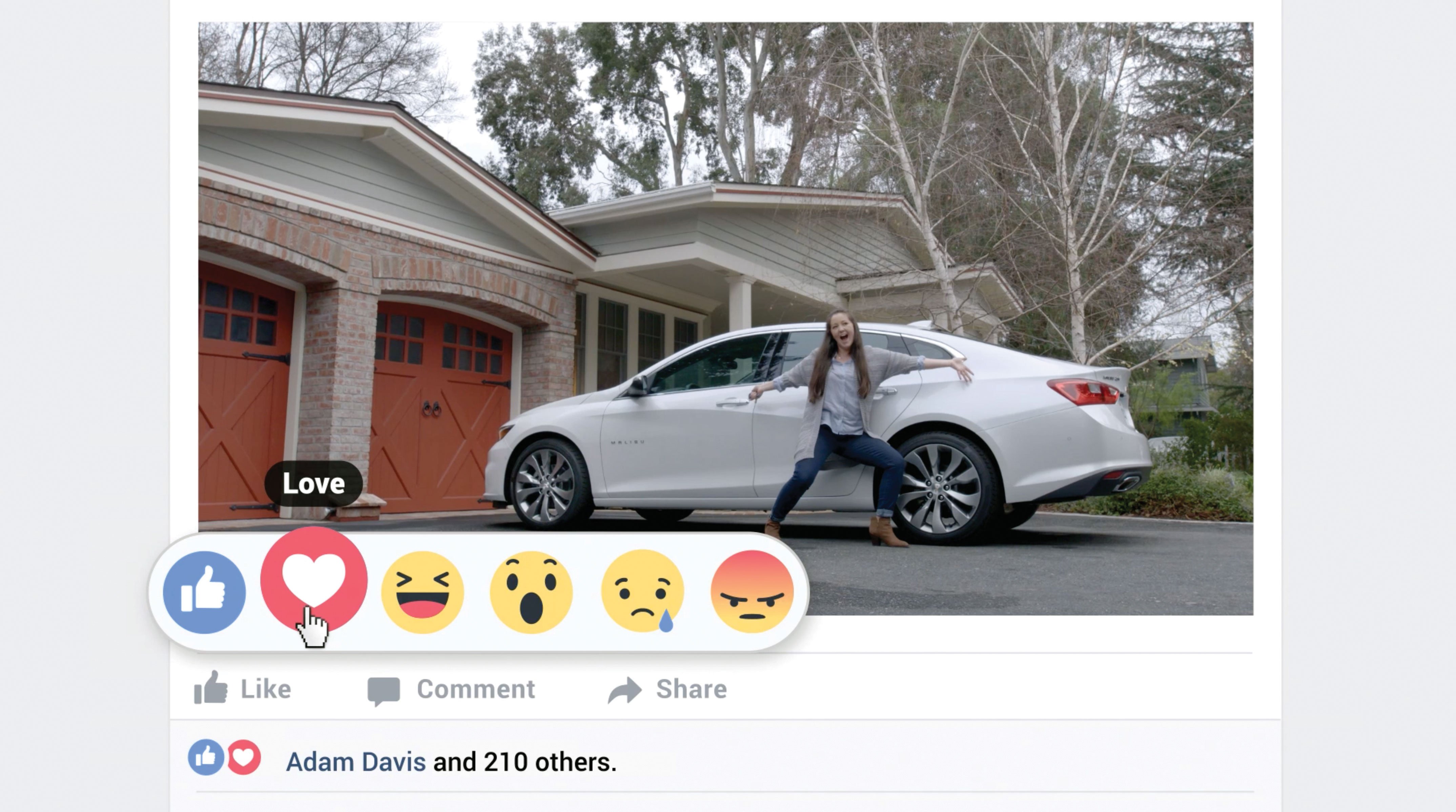 While heavy media rotation has clued viewers into the campaign's shtick, the spots are as unpredictable as ever. One 2016 ad, for example, showed off the teen-driving monitor of the Chevy Malibu by making young drivers sit in the room with their parents to watch video footage of the kids driving—and doing such things as exceeding the speed limit. But three-quarters of the way in, the ad turns the tables and brings in the parents' parents to witness the middle generation do the same.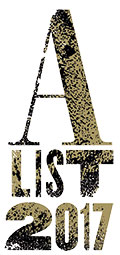 "It's at a really interesting inflection point," said Mr. Reilly. "It's so well-known now that you can start messing with it. We've got to continue to work hard and reinvent it. It's an uptown problem."
The campaign just got an instant refresh with an idea that will be hard for even haters to discount—a "Lego Batman" tie-in in which a focus group of Lego people check out the Batmobile and give a psych evaluation of the strange individual who would need such a tricked-out vehicle.
Steve Majoros, Chevrolet's marketing director for cars and crossovers, said he is "thrilled" with the agency. "They are a partner who is not precious. They start with a business focus. They are incredibly talented and incredibly dedicated. They are more of a true partner to Chevrolet … We would never call them a vendor. They are on our floor. They live and breathe Chevrolet each and every day. Their passion and commitment is unwavering."
Contributing: E.J. Schultz