2017 Media Agency of the Year
PHD
By Lindsay Stein
In just four months—between March and June of last year—Omnicom Media Group's PHD snagged more than $1 billion in new business, including global accounts for Volkswagen Group and Carnival Corp., Old Navy's digital work, Delta Airlines in the U.S. and MailChimp.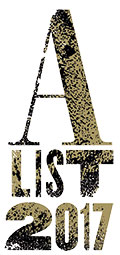 PHD Chief Strategy Officer Will Wiseman said the agency "made new business everyone's business" in 2016, ensuring that it's "no longer just an engine of growth, but also an engine of culture."
"We undertook small, smart changes to our structure and way of working, designed to solve our clients' problems together, with single-minded solutions, and leaving the days of specialist silos behind."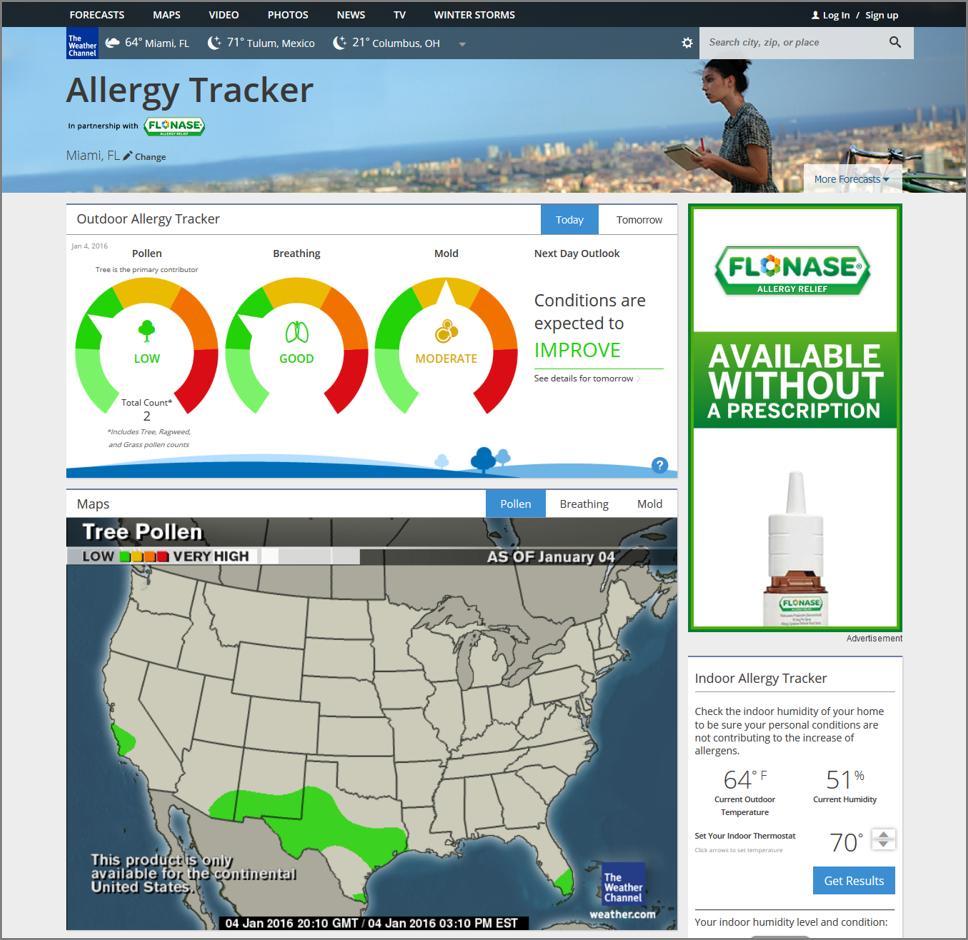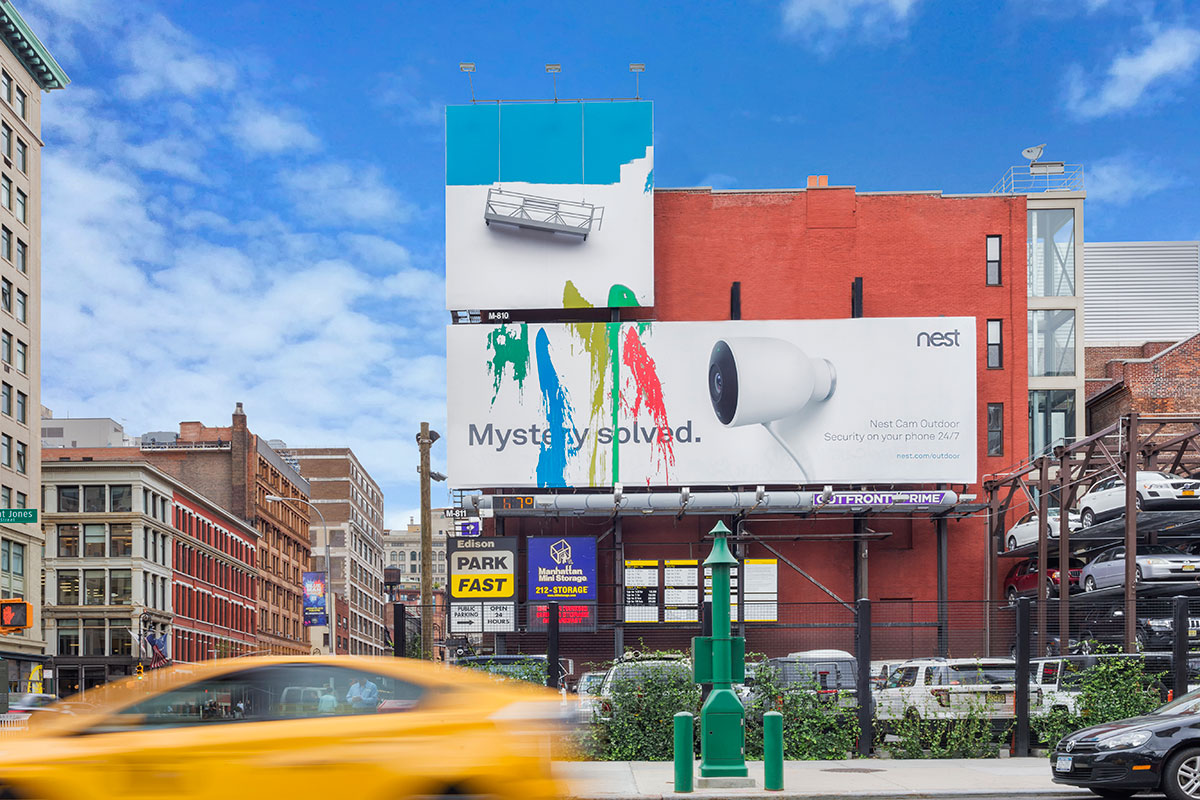 That clearly resonated with Volkswagen, which hired PHD last summer in what is considered the largest win in the agency's history. The automaker said then that the shop stood out because of its "trendsetting impetus in media management" and "broad-based strategically sound service range.".
PHD, which went from $239 million in 2015 revenue to $275 million last year, experienced a 300% increase in analytics-driven revenue, along with 5% organic growth. TV made up 62% of PHD's 2016 revenue, followed by digital at 24%, print at 4%, radio at 4%, out-of-home at 3% and "other" at 3%.
While TV may lead the way, PHD's use of technology is what turned heads for GlaxoSmithKline's Flonase brand. The agency created a Flonase Allergy Tracker in partnership with The Weather Channel, which powered the app with data to provide U.S. sufferers with real-time updates and forecasts on allergy indicators, including pollen, ragweed and mold. The tool clocked 10 million minutes of use in one year and 4.3 million monthly mobile views, helping Flonase reach its annual sales targets in seven months.
PHD managed to retain 82% of employees last year, while adding 40-plus programmatic specialists.
For 2017, PHD CEO Nathan Brown has a key goal: "We want our happy, scrappy agency to keep proving that smart media trumps cheap media, every time."
Media Agency of the Year Runner-up
Horizon
An Ad Age Agency to Watch in 2016, Horizon kept the momentum going, enjoying more than 20% revenue growth last year and $750 million in new business. Although it lost WhiteWave Foods, the independent shop welcomed more than 17 new accounts last year, including LG Electronics, Chobani, Avon, Sleep Number, Disney Channels Worldwide and La Quinta.