2017 AGENCY A-LIST NO.3
R/GA
By E.J. Schultz
There's been a lot of talk in the agency industry about rising competition from consultancies such as Accenture, McKinsey and Boston Consulting Group. R/GA has stared this threat in the face and is challenging the consultancies at their own game.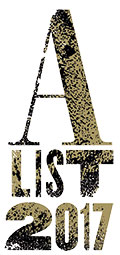 The Interpublic Group agency is increasingly giving advice not just to CMOs, but to CEOs. That is the thrust of R/GA's business transformation practice, which consults with Fortune 500 companies such as Walmart and Campbell Soup Co. on innovations strategy. R/GA, which has long been known for melding technology and creativity, converts some of the proposals into real-life solutions via its traditional agency business. Indeed, in 2016 every dollar of business transformation revenue led to $4 of incremental agency revenue, the agency reported.
"The consulting business is not going to disrupt R/GA," said Chairman-CEO Bob Greenberg. But "R/GA will disrupt the consulting business." He added: "R/GA never stops restructuring. We never stop investing in new things. And we never stop connecting them together. So that is why we had our best year."
Total revenue surged more than 20% in 2016, coming off a nearly 15% boost in 2015 and 12% rise in 2014.
R/GA has even begun consulting clients on connected office spaces, after generating buzz from the recent opening of its new headquarters in New York, which is equipped with state-of-the art technology, like top-notch video conferencing.
At the same time, the agency continued to make gains in its R/GA Ventures practice, centered around accelerator programs that the agency runs for established companies looking to uncover promising business solutions from startups. R/GA earns fees from companies that sponsor the accelerators, while taking equity stakes in the startup participants. To date, R/GA says it has stakes in 56 companies, with 20 more on the way in early 2017. Recently, R/GA finished a "connected commerce" accelerator in partnership with Westfield Labs and sponsored by companies such as Walmart and Macy's. It assisted startups such as AxleHire, which handles same-day delivery service for e-commerce and physical retailers.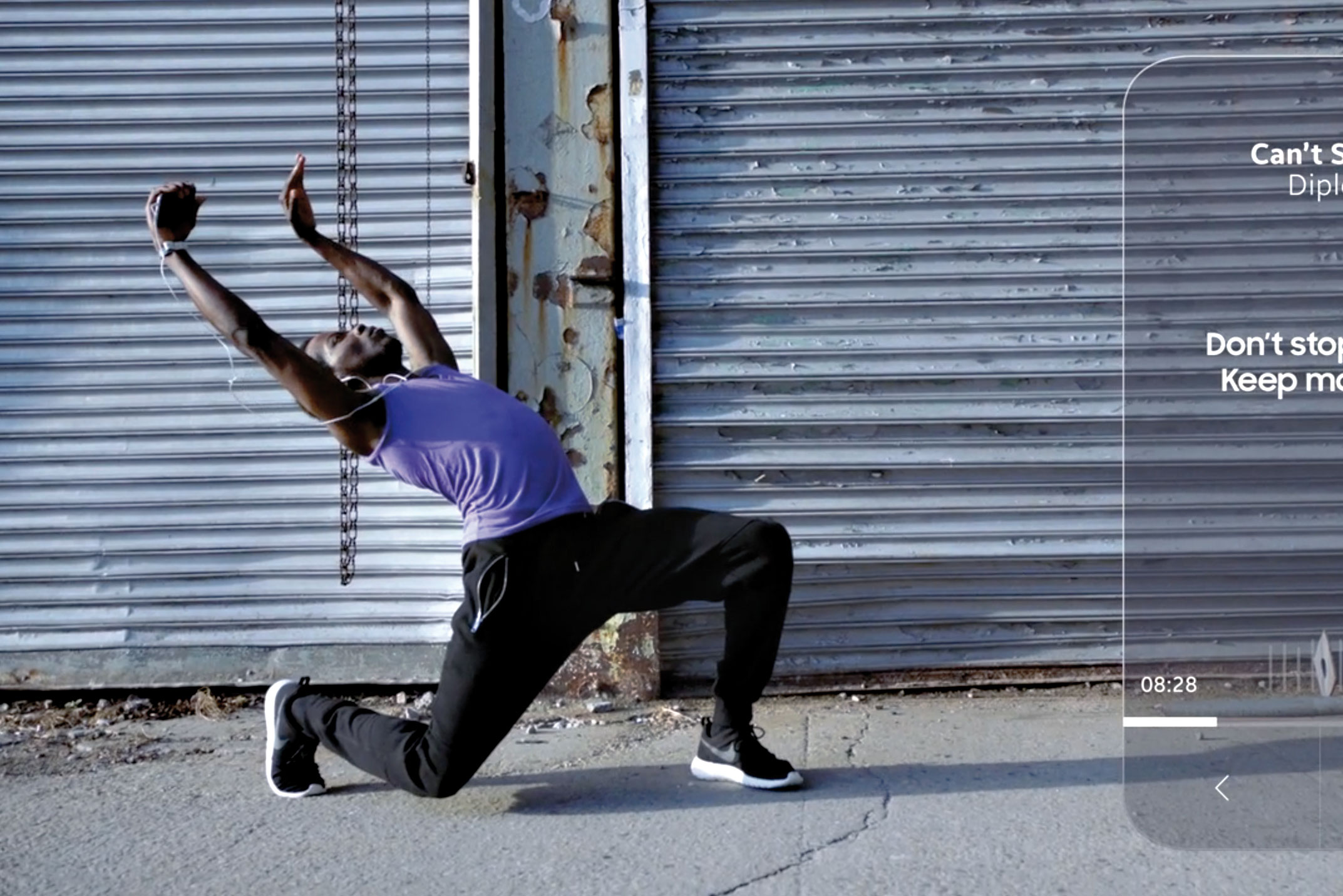 Of course, R/GA also pumped out some breakthrough campaigns. For the Ad Council's ongoing PSA "Love Has No Labels," the agency tapped pro wrestler John Cena to star in a video breaking on Independence Day meant to spread the message that loving America means loving all Americans. It shattered perceptions about who might be "average Americans" by creatively pointing out the country's large populations of Latino, disabled, lesbian, Muslim, senior citizens and African-Americans. The film earned 46.9 million views.
R/GA also helped Samsung promote its smartphone features with a campaign that plugged a new Rihanna album. The program included a mobile virtual reality site that showed eight rooms, each inspired by a chapter in the pop star's life. In the final room, Rihanna's "Anti" album was available for download exclusively on Samsung Galaxy devices.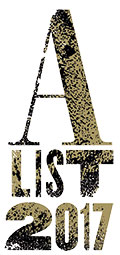 "As a global marketer, you look for partners who can create global platforms that unite and excite all of the regions, and who can work with other agency partners in a truly collaborative fashion," said Pio Schunker, Samsung's senior VP and global head of mobile integrated marketing. "R/GA's creative ambition and breadth of talent at every level has made them the right fit for making Samsung a digital-first brand."