2017 AGENCY A-LIST NO.5
VML
By Lindsay Stein
VML has long been known for its digital heritage. But after picking up lead creative accounts for big-name brands in 2015, followed by even more last year, the Kansas City, Mo.-based shop is proving how well it can adapt to a broader and increasingly competitive marketplace.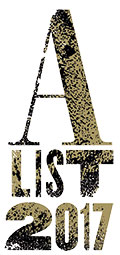 Zooming up to No. 5 on Ad Age's A-List from No. 9 last year, VML continued to turn heads in 2016, particularly when Wendy's named it lead creative agency in March. The WPP shop had been taking on more and more Wendy's work for some time, and the client's decision to shift all creative from Publicis came because the agency had "proven that it can tell the Wendy's story in a modern and compelling way that drives winning business results," said Kurt Kane, chief concept and marketing officer of the fast feeder at the time.
The Wendy's appointment kicked off a series of lead creative account wins last year, including PepsiCo's Brisk Tea, New Balance, Electrolux, Frigidaire, Tyson and Miami tourism. Those followed VML being named lead creative agency for Motorola, Kellogg's Kashi, the International Olympic Committee and Keurig in 2015. New business, combined with organic growth, helped VML achieve an estimated 19% U.S. revenue growth and 16% global growth last year.
"We've always had a unique blend of creativity and technology, but in 2016, it was something that was so much more relevant and needed in the world, and the client receptivity of the impact that creativity and technology coming together could make was so high," said Global CEO Jon Cook.
During the pitch for New Balance's global creative account, Chris Ladd, exec VP-consumer experience and demand creation at the sneaker company, said VML stood out because of how it takes a "digital and consumer-first perspective."
He added that VML went into the pitch and, unlike its competitors, showed the company exactly how to sell more footwear and apparel rather than just displaying creative. "It isn't necessarily about the campaign, but the effectiveness of the tools and tactics in which you execute," said Mr. Ladd. VML's first work for New Balance will run in the third quarter.
For Sprint, VML transformed the brand's internal digital organization, making it more agile, cross-functional and ready for the future. In partnership with McKinsey, the agency coached and trained stakeholders and Sprint team members and integrated within IT, ultimately helping digital sales grow by 200%.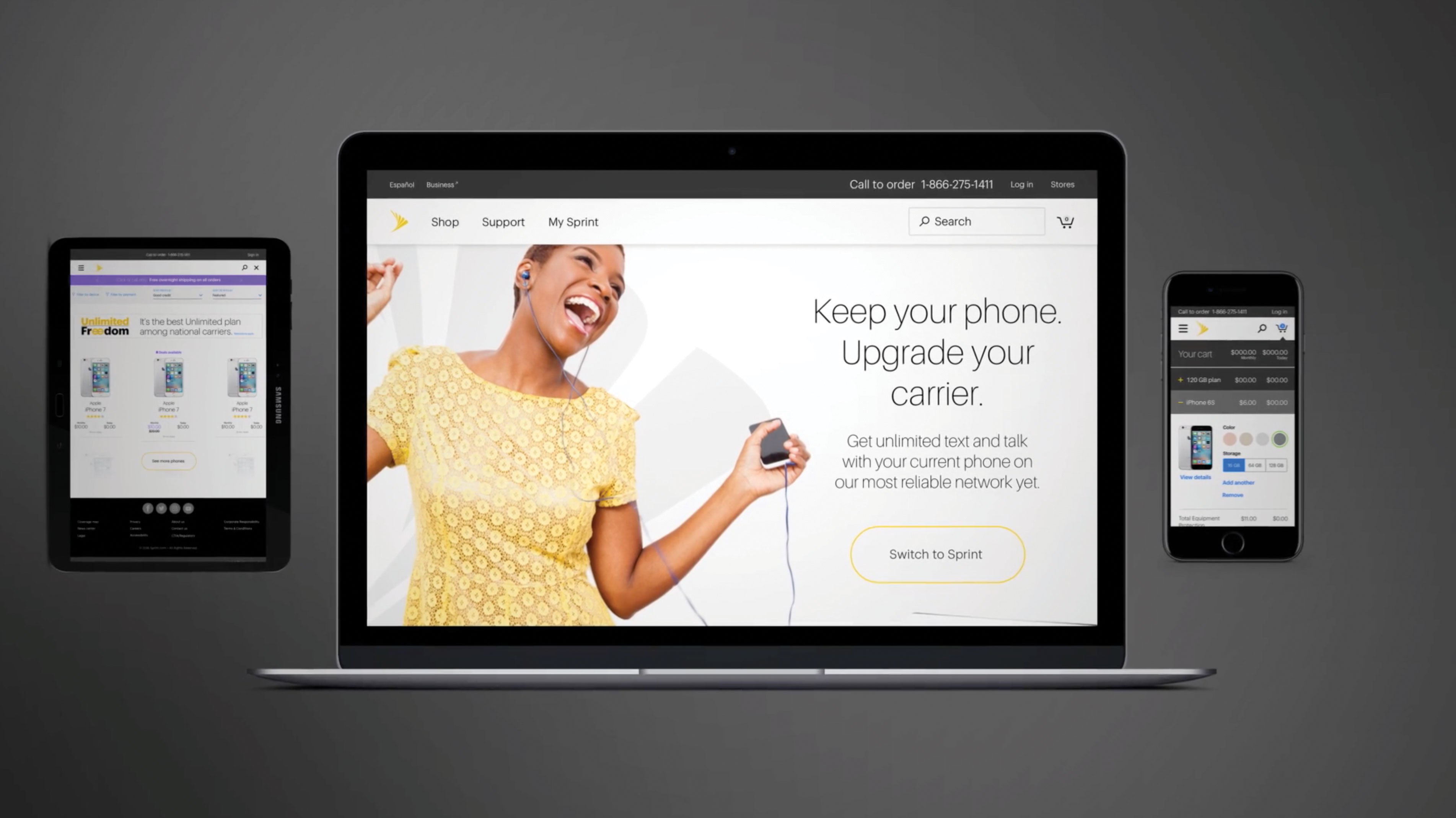 Mr. Cook said VML's Global Advisory Practice, which specializes in business strategy and transformational consulting, has seen great success in the past couple of years, and he plans to expand it and integrate it across the agency. The practice is "at the heart" of Bridgestone's commercial business around the world, he said, adding that the work goes way beyond messaging and looks at how to change a company's infrastructure and the way it delivers products and services and engages consumers.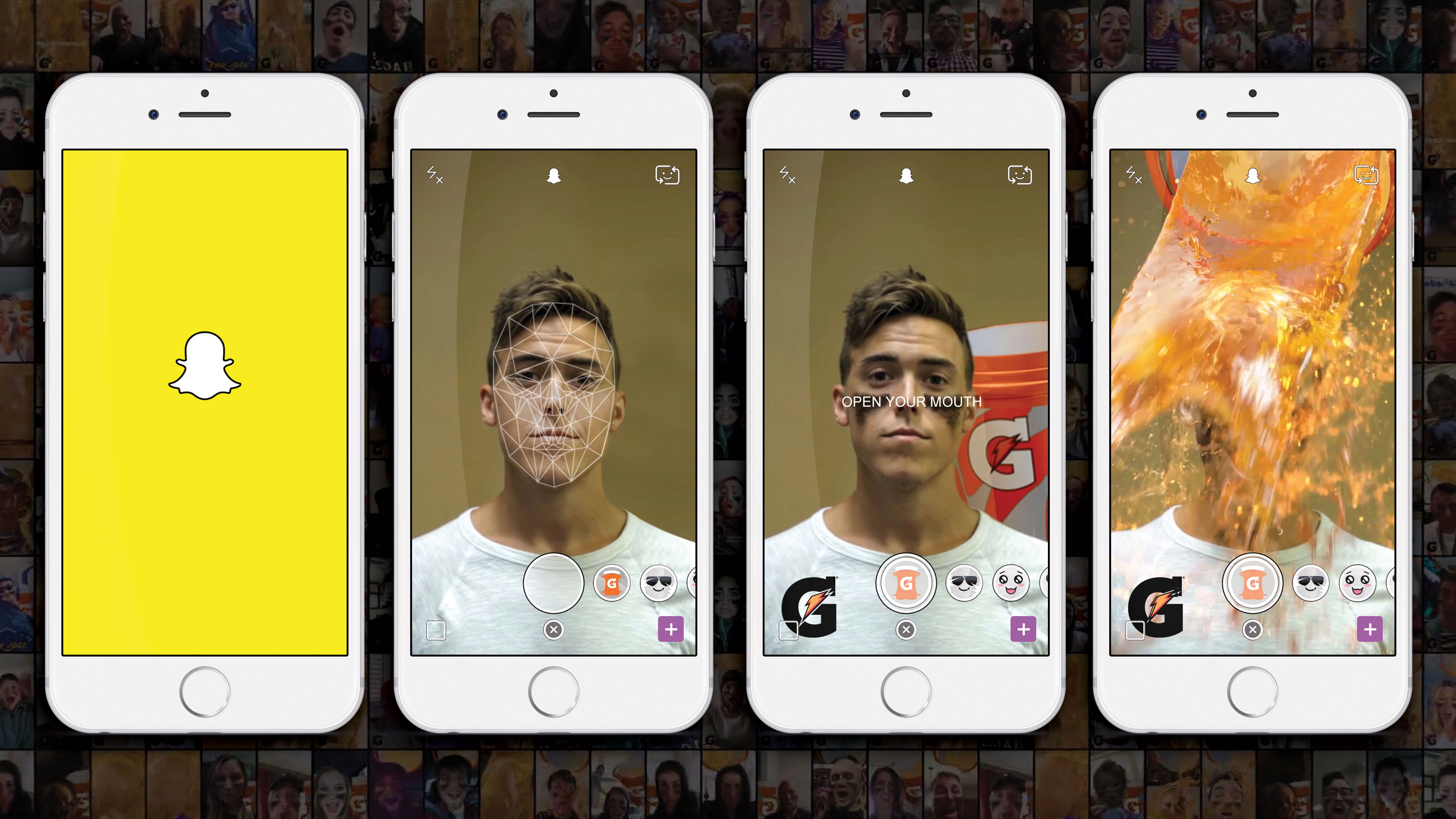 With 28 offices worldwide, Mr. Cook said the agency isn't looking to expand geographically in 2017, but it does plan on "amplifying and bringing the global perspective of VML more to clients," so they can benefit from all the cultures and diversity within the shop. Nearly half, 45%, of the agency's 2,600 employees worldwide are women and 11% are multicultural, while 37% of creatives are female and 15% are multicultural. At the beginning of 2017, the shop promoted John Godsey and Mike Wente to the roles of North American chief creative officers, and hired Craig Badynee from DigitasLBi as director-creative recruiting.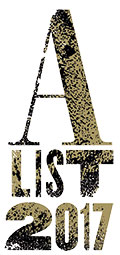 VML is looking to attract talent this year that can thrive using both technology and creativity, said Mr. Cook, who's been at VML for 21 of the agency's 25 years in existence.
"The most important thing to me through all of these years is being relevant, and it's the hardest thing to achieve as an agency, so it's a point of pride for me that after 25 years, we're as relevant as we've ever been," he said. "I literally have never been more excited about what we are and our capabilities."