2017 AGENCY A-LIST NO.7
Wieden & Kennedy
By Ann-Christine Diaz
Wieden & Kennedy holds a hallowed place in the advertising pantheon, as the shop behind Nike's "Just Do It," P&G's "Proud Sponsor of Moms" and Old Spice's "The Man Your Man Could Smell Like." And now, it's proven itself again, with fried chicken.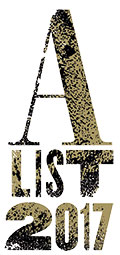 In the past two years, the agency's Portland, Ore., office has helped make KFC relevant again with the "Re-Colonelization" campaign, which has "refreshed" the brand's iconic founder-mascot almost as often as viewers do their Twitter feeds. Comedians like Darrell Hammond and Norm Macdonald donned the Colonel's white suit the first year, while 2016 saw Jim Gaffigan, "Mad Men" star Vincent Kartheiser, tanning icon George Hamilton and even WWE champ Dolph Ziggler assume the mantle.
For KFC, it's meant real business success. The brand was one of Ad Age's Marketers of the Year and, thanks to the campaign, has seen a big shift in its consumer demographic. KFC U.S. Chief Marketing Officer Kevin Hochman told Ad Age that KFC's typical customers were previously older than the rest of the fast-food industry, but the brand now finds the younger set slightly overrepresented. Sales-wise, that has translated to nine consecutive quarters of U.S. same-store sales gains, including a 6% increase in the third quarter of last year.
The agency has delivered other hits. The Portland headquarters pulled another Nike home run with the "Unlimited" campaign, whose ads filled the airwaves throughout the Olympics. While it celebrated the everyman athlete, the effort highlighted some unexpected superheroes who scoff at athletic challenges, like an 86-year-old "Iron Nun" and a quadruple-amputee mountaineer. It brought a new angle to deodorant, again, but this time for women on Secret's "Stress Test" campaign. (Read more about the shop's creative achievements in the Creativity Agency of the Year story.)
Business-wise, W&K globally saw 41 new-business wins. In the U.S., those included lead creative and AOR duties for Chobani and Duracell, respectively. The agency's growth might not seem impressive on the surface, with revenue up just 1.7% domestically. But according to its leaders, big numerical leaps are not how the independent shop defines success.
"All the growth you see from us is creative work being made and sold. We don't add in massive media numbers," said Colleen DeCourcy, who moved into the shop's newly created global chief creative officer role last year from her former post of global executive creative director. "Our bottom line is about creative quality," added Global President Dave Luhr. "That's what Wieden has always been about, and being independent allows us not to have to focus on our quarterlies like holding companies do."
In 2016, the agency also revamped for the future. While Ms. DeCourcy stepped up, the agency moved away from its former partner model to a 24-person stakeholder leadership structure meant to help fortify the shop for an increasingly global and creatively diverse future. "That's something we've thought about for the last couple years," Mr. Luhr said. "We had a nine-member partner team made up of people from London and Portland, from only two disciplines. We wanted to reflect where the agency is now, and saw it as an opportunity to bring in people from different [business] backgrounds and different parts of the world."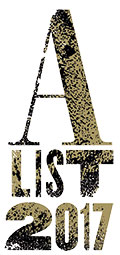 The year wasn't without its low points. In December, the shop parted ways with longtime creative leader Mark Fitzloff. And the New York office's politically themed work for InBev's Bud Light, a landmark 2015 account win, failed to perform; the brand saw sales to retailers fall by "mid-single digits" in the third quarter of last year.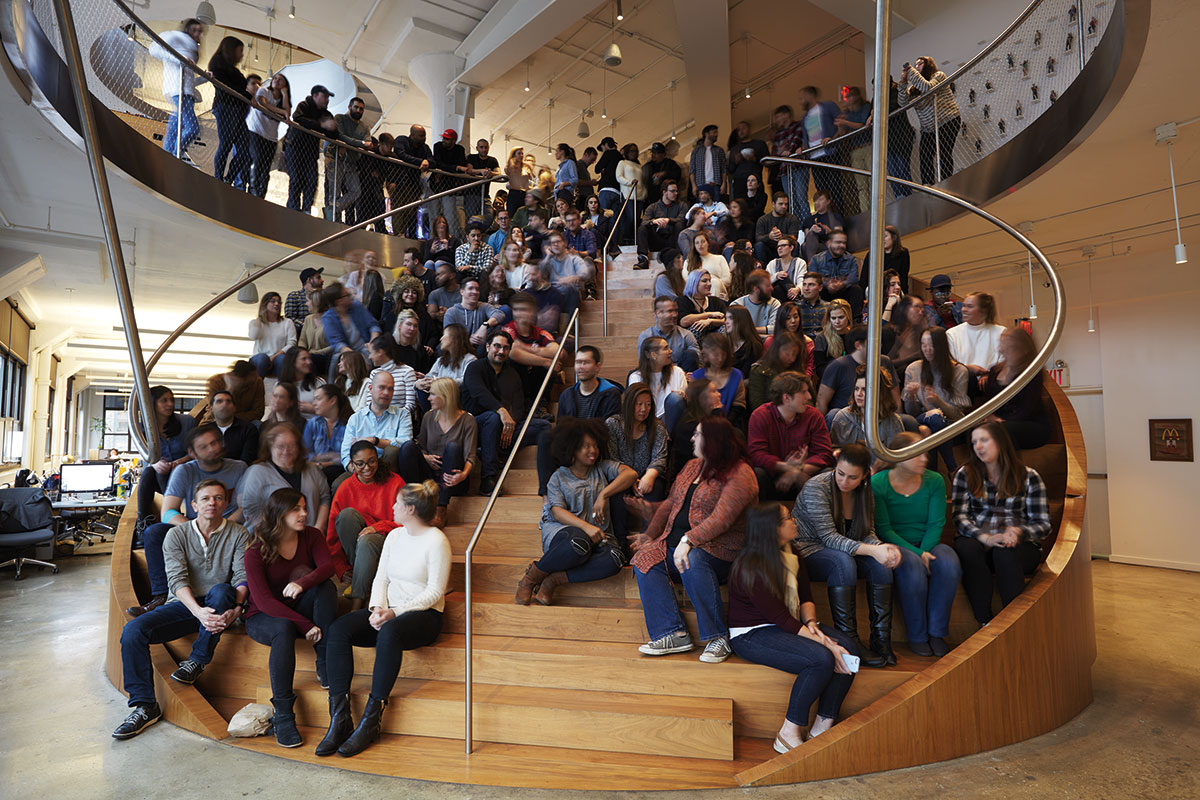 But Mr. Luhr insists that the agency and marketer are in it for the long haul. "The good thing about InBev and us is that we both have a long-term view of our relationship," he said. "Beer is a tough category, especially light beer, so the headwinds in that space are strong. We had a campaign that was going to celebrate an election that we were really excited about, but then things got pretty strange." In the end, however, "we learned a lot" that will help move the partnership forward, he said.