Tali Gumbiner and Lizzie Wilson spent nearly a year working on Fearless Girl, the bronze statue defying Wall Street's iconic charging bull that caused a deluge of excitement and controversy. Some applauded the sculpture for being a symbol of female empowerment. Others viewed it as a crass corporate stunt by sponsor State Street Global Advisors. A few even saw it as disrespectful to the bull. Regardless, they were talking.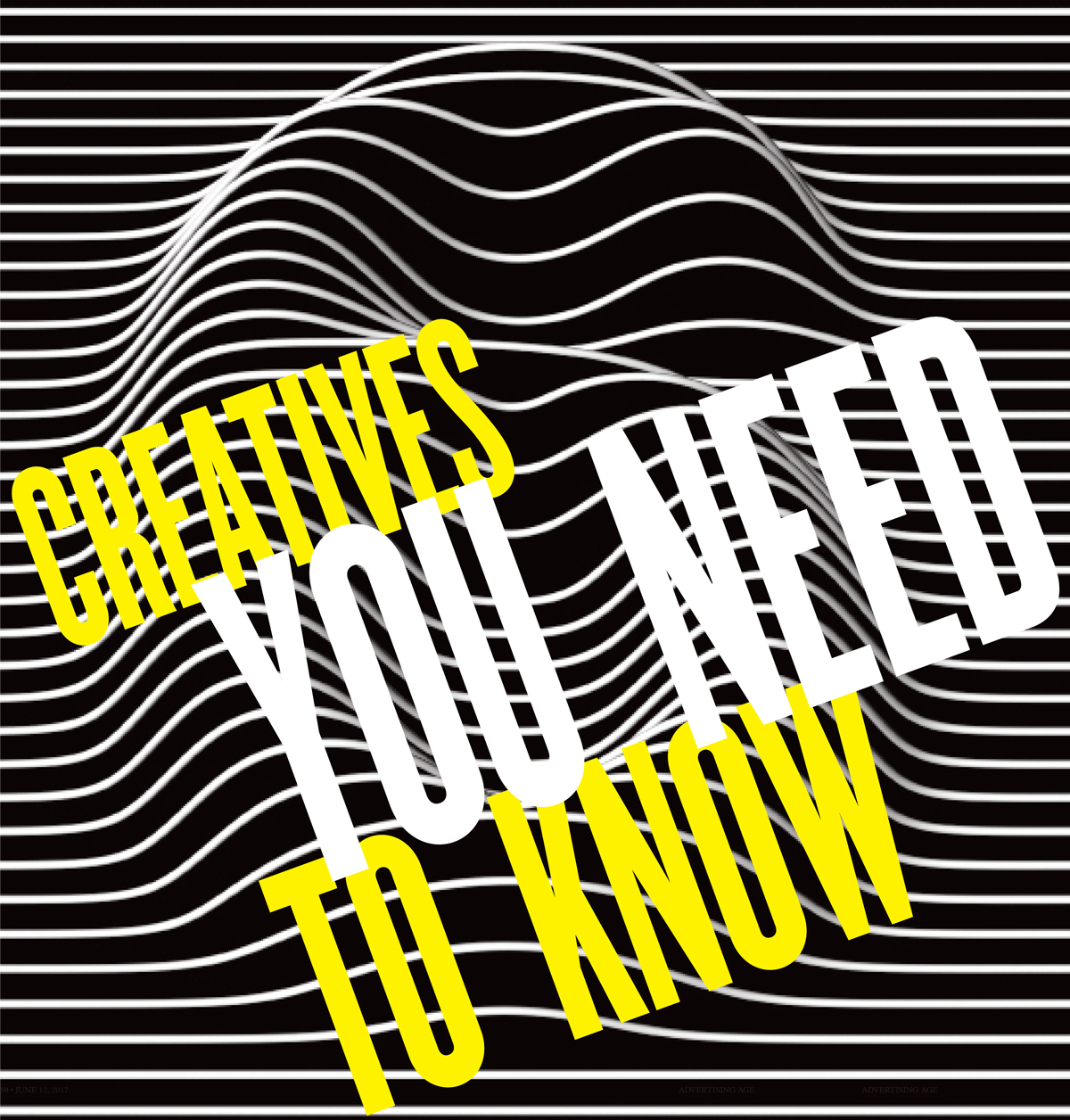 "When you make a piece that sparks a conversation, it speaks well for the work," said Wilson, who is 32. "And if you can make something that people want to talk about and be involved with, it's exciting."
Wilson and Gumbiner are pleased that the statue sparked a cultural debate and they're proud of their work, which included one of them actually putting herself in Fearless Girl's shoes.
The McCann team only had two hours on the morning of International Women's Day (March 8) to get the statue up and take photos and film footage by sunrise, so everything had to be precisely planned out in advance, including the exact location of Fearless Girl for framing purposes. Since Gumbiner, 29, is "the shortest person with the smallest feet on the team," she stood in as the statue's duplicate—not once, but several times—to help give the production team and client an idea of how everything would look. In addition to fighting the cold and wind, the duo said they had to fend off tourists pushing past while trying to frame up the shots.
Gumbiner, a senior copywriter who has been with the agency for about two years, focused her energy on the language around Fearless Girl -- from the tweets and plaque details to the writing on the State Street website and in the film. As a senior art director, Wilson, who has worked at the shop for three years, collaborated with the sculptor and used her artistic judgment for mood boards and specific details such as the girl's ponytail.
While they've only worked together for 18 months, Gumbiner said when the duo first teamed up, "there was such fluidity to it and it was really exciting." A former creative director who had worked with each of them individually thought they'd be a good match and paired them up. Their first project together was for a brand pushing graduation dresses. The second was a small Tommee Tippee shoot that allowed them to play with babies-—and trash the set.
Both Gumbiner and Wilson bring "compassion and artistry" to their work, according to Gumbiner. But Gumbiner said she looks at everything from the point of view of language and execution; she described her partner as having an eye for detail.
In addition to Fearless Girl, Wilson and Gumbiner also helped create Godiva's "Box that Keeps Giving," which reconceived the chocolatier's signature gold packaging to include two boxes inside: one for themselves and another for a loved one. It was a "simple way of getting people to give," said Wilson.