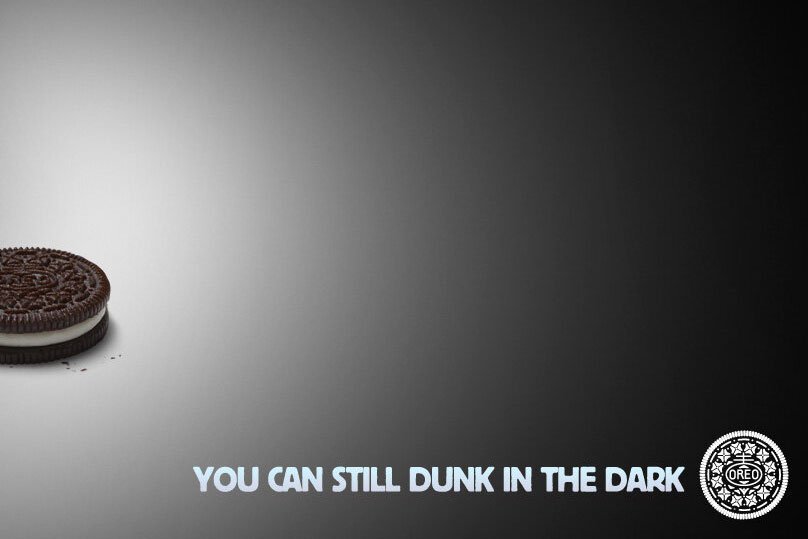 When the lights went out at the Super Bowl, Oreo grabbed the spotlight with seven simple words: "You can still dunk in the dark."
That was the tweet the cookie brand sent out almost as soon as power was lost at the Mercedes-Benz Superdome, thanks to a fleet-footed team that operated from a social-media war room cohabited by digital agency 360i.
The tweet, designed and approved within minutes, proved to be one of the most-electrifying marketing moments of the game, garnering more attention for the brand than its pricey TV ad. Within the first hour, the message was retweeted 15,811 times and drew 19,610 Facebook likes, while Oreo got boatloads of positive free media coverage that lasted for days.
But the Mondelez International-owned brand's digital prowess extends beyond one simple tweet. "Oreo didn't just wake up and join the conversation for the Super Bowl," said Sarah Hofstetter, president of 360i. "Oreo has behaved like a digital brand for years, giving it the foundation to easily adapt."