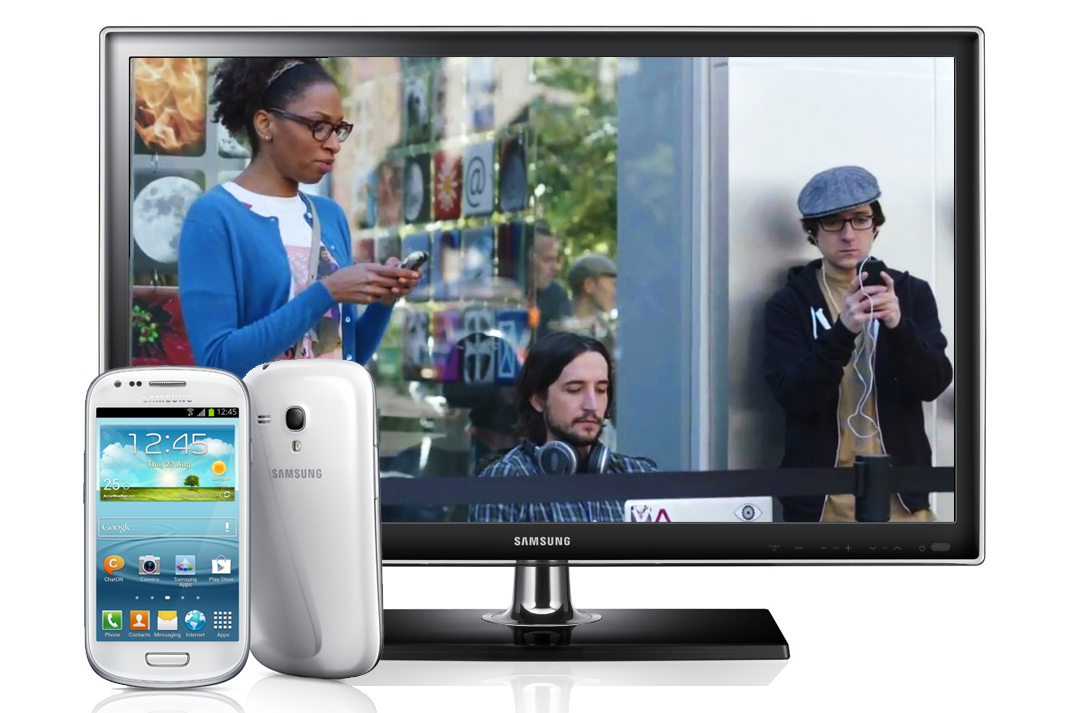 Apple announced the release of the iPhone 5 the week of Sept. 12, 2012. But two weeks later, it was Samsung leading the smartphone conversation. The company's "The Next Big Thing Is Already Here" commercial for its Galaxy S III -- a spot released in June that mocked iPhone loyalists -- had suddenly become the most-viral spot on the internet. Samsung had turned Apple's product announcement against itself and, in turn, resurrected its own ad campaign.
The resurgent video would go on to become 2012's fourth-most-viral campaign, notching more than 71 million views over just six months. Samsung itself was named the most-viral brand of the year.
Curiously, the campaign had more to do with why customers shouldn't buy iPhones than it did with touting the S III's unique features. The commercial mocks those who have waited outside Apple Stores for hours to buy every iteration of the expensive iPhone for the most incremental of improvements.
"All I'm saying is they should have a priority line for people who have waited five times," one soon-to-be iPhone customer says.
"The headphone jack is going to be on the bottom," another man says, astonished.
"This year, we're finally getting everything we didn't get last year," says yet another.
It's not that Samsung needs to resort to parody because the Galaxy S III is an inferior phone. In fact, technology-review website CNet ranked the Galaxy S III as the best tech product of 2012. It narrowly edged out the iPhone 5 for product of the year in 2012 despite both devices receiving an overall rating of 8.7 out of 10.
But Samsung did tap into something potent with this campaign: Apple fatigue.