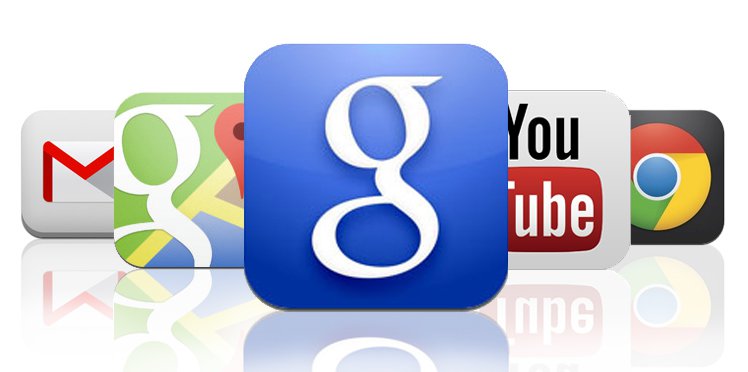 iPhone users found themselves in a peculiar position last September. The release of iOS 6 -- the latest iteration of Apple's iPhone operating system -- meant Apple was replacing Google Maps with a map app of its own. Apple Maps was a total disaster, and Android users gleefully mocked Apple fanboys who were suddenly unable to navigate the physical world with their expensive iPhones.
When Google released its Maps app for iOS 6 two months later, it almost instantly ascended to the top of Apple's App Store ranking for free apps. In less than 48 hours, it was downloaded 10 million times.
This would be a notable feat even if Google owned iOS software, but it doesn't -- Apple does. Rather, the popularity of Google's suite of free mobile apps on the iPhone illustrates that Google's app-building prowess extends beyond its own platform (Android). Google makes the most utilitarian, easy-to-use apps on any OS.
Google has four of the top 25 free apps in Apple's App Store (no other company has two): YouTube is ranked No. 7; the aforementioned Google Maps is No. 9; Google Search, which hosts a variety Google products within a single app, is No. 17; and the app version of Gmail is No. 24. Outside of the top 25, Chrome, the iOS version of Google's web browser, is at No. 75 while the Google Drive app, a cloud-based documents product, is No. 120.
What's truly remarkable is that Apple has its own versions of some of these apps, and that Google declines to exclusively offer these services for Android devices, instead offering them free on its competitor's device.