SXSW Survival guide
SXSW Interactive can be overwhelming even for people who've been there a few times. And there's a new challenge this year for the tech-minded crowd that it draws to Austin, Texas: No Uber or Lyft to get around. We gathered some tips from locals and veterans.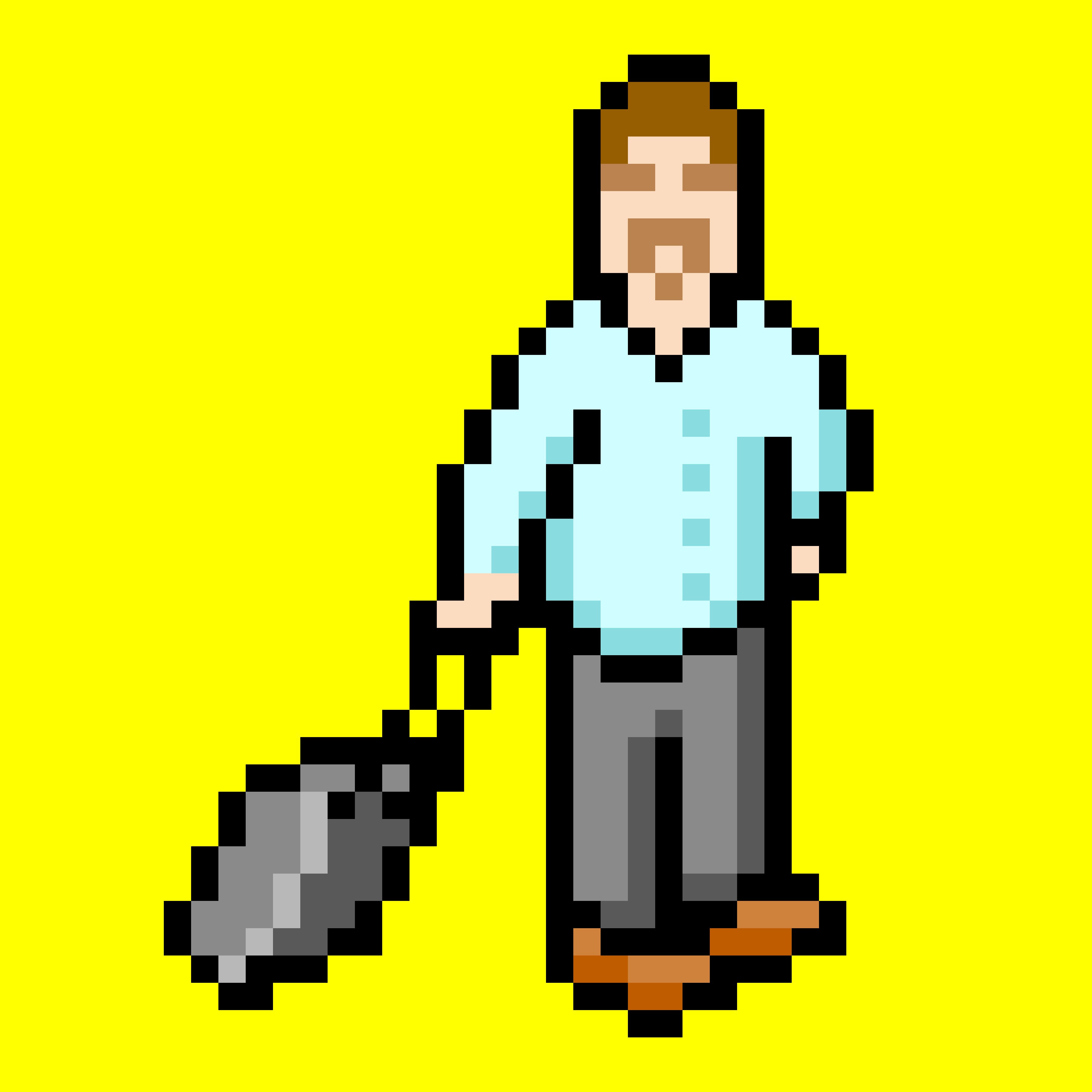 What to bring, carry and wear
"Don't overpack or overdress. This is the tech industry and you're in Austin. The festival is about what you can do, not what you wear. But at the same time, don't sell yourself short by underdressing. Personal style and swagger is what makes you authentic and memorable."
-- Sophie Kleber, executive director-product and innovation, Huge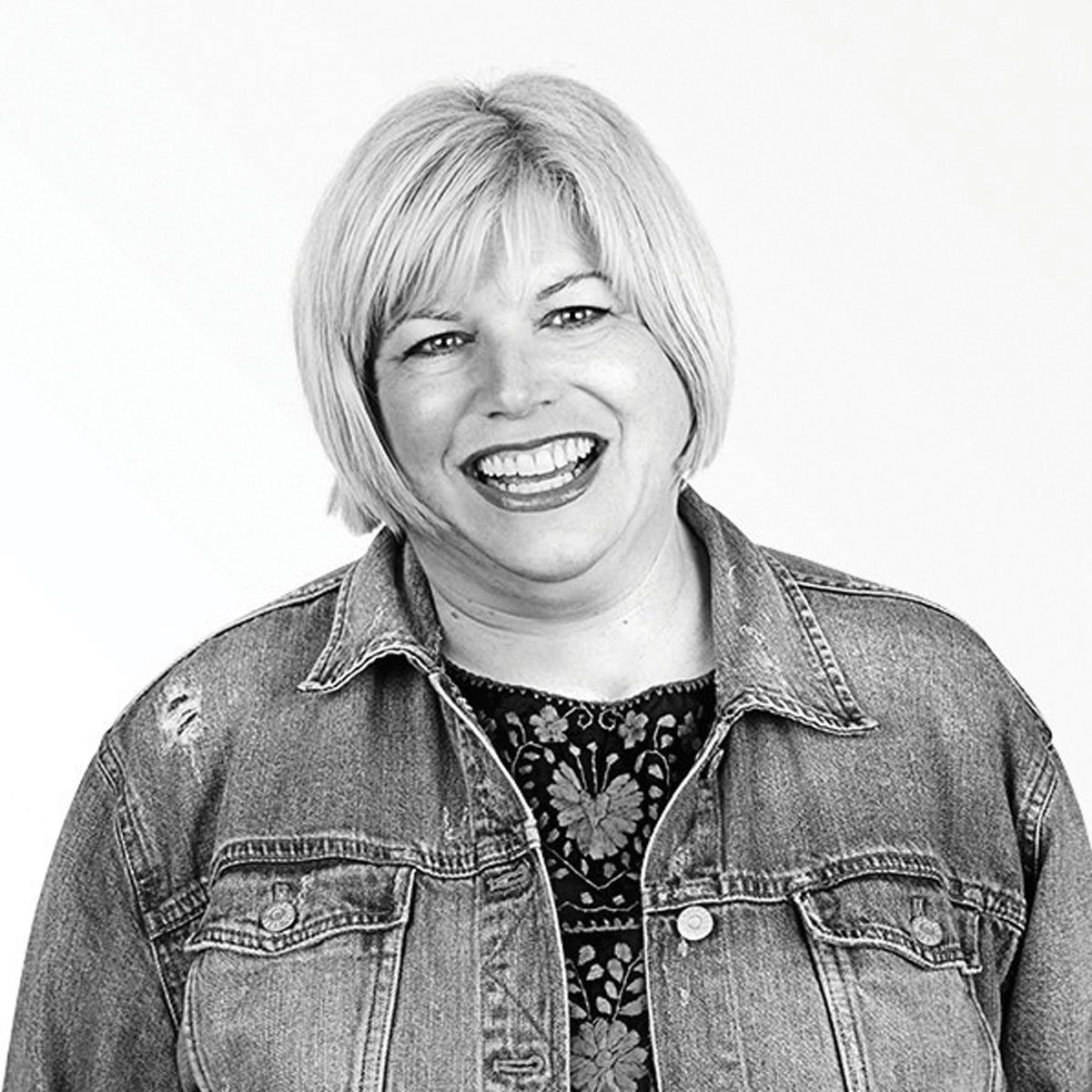 "You don't need the big program book they give you on a daily basis -- all this information is available via the app and there are information kiosks everywhere."
-- Dionne Estabrook, customer experience director, McGarrah Jessee in Austin
"Personal Wi-Fi devices are nice if you can afford them, as there typically isn't good free Wi-Fi -- good being the key word."
-- Erin "Aureylian" Wayne, lead community manager for Twitch
"Don't bring everything you own to the sessions. It's crowded. I took notes on my phone last year and left my laptop at the office."
-- Allie Robino, social media director, McGarrah Jessee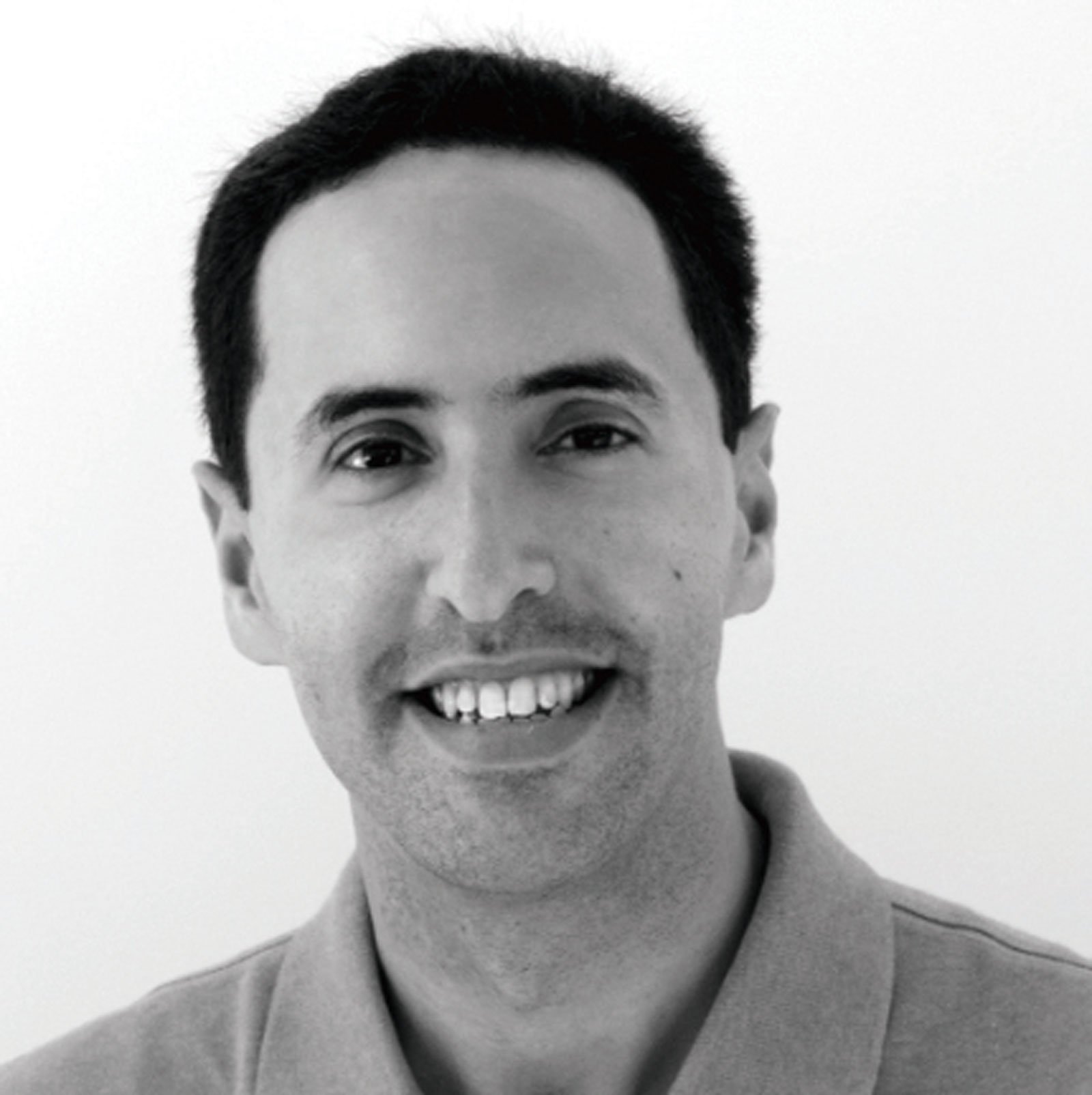 "Unless your room is very central downtown and you can drop off bags or swag while you're in transit, don't carry around your laptop, and try to avoid souvenirs from events unless it's your last event of the night. Find an umbrella that's compact enough that you can fit in your pocket or purse. Pack at least one spare phone battery that you keep on you at all times. Don't even bother with anything under 10,000mAh. What, do you only use your phone to play 'Snake'? No, you need at least 20,000mAh if you want to do this right. Consider the Anker PowerCore 20100, my personal favorite."
--
David Berkowitz
, chief strategy officer,
Sysomos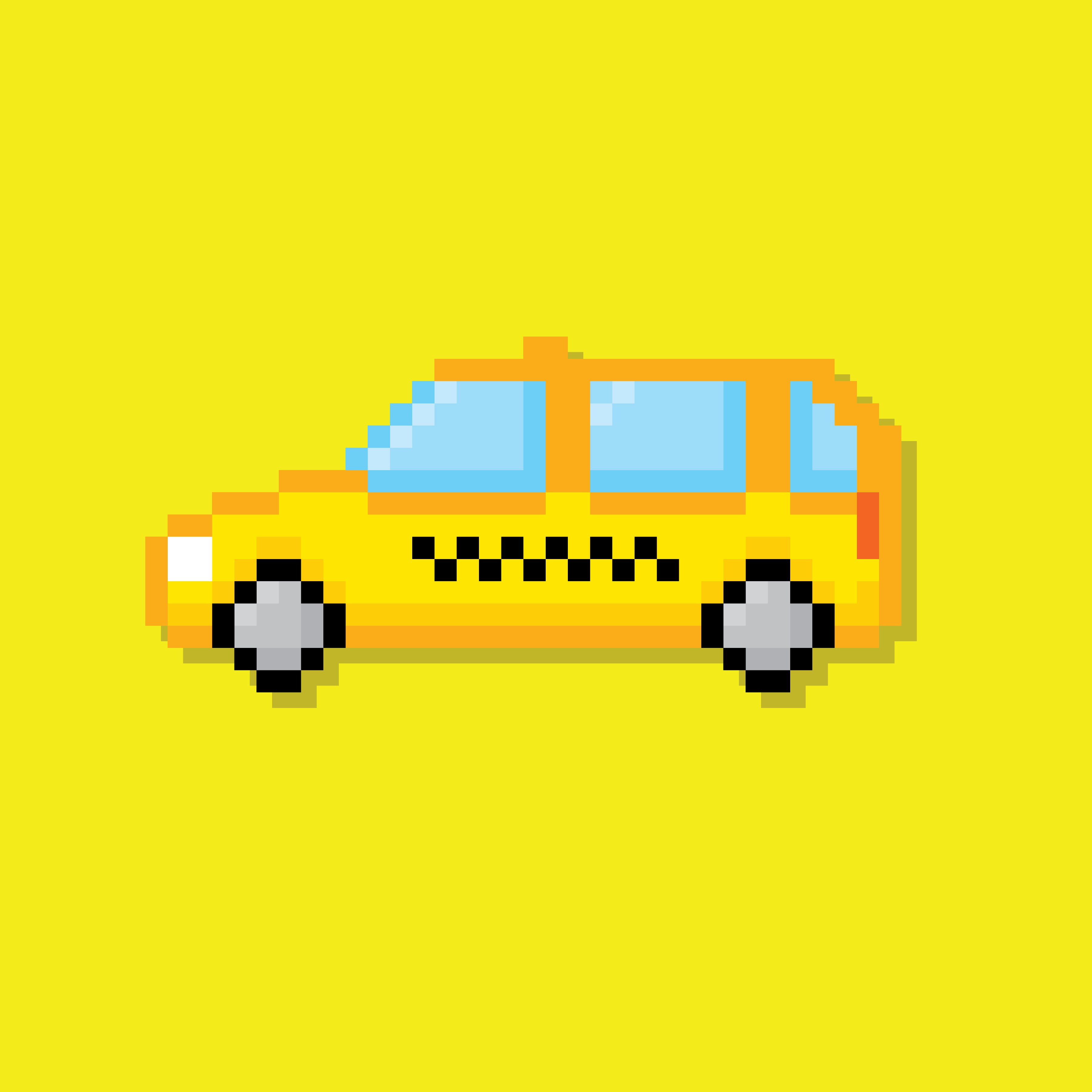 How to get around
"Have a cab or car waiting for you when you arrive at the airport. The cab line is crazy and feels like college freshman orientation. You don't want to be there."
-- Ms. Kleber, who's attending her fourth SXSW
"We don't have Lyft or Uber. As a city we voted to require fingerprint authorization. Those guys didn't like that and pulled out. But within five months, we had a half a dozen others that were fine with it. My favorite is Ride Austin. It's a local company and a nonprofit. We also have Car2Go which is one-way, short-trip car rental with active drop-off zones so you don't have to mess with parking. And Austin B-cycle, same deal but via pedal power."
-- Britton Upham, general manager, McGarrah Jessee
"Some of my favorite SXSW memories have taken place on the back of a pedicab. The drivers are characters in their own right! There was Carrie, who accepts Bitcoin, and David, whose bike was covered in strobe lights and doesn't mind getting paid in swag. Two years ago, I was riding in one pedaled by a hilarious guy in a pink unitard, and the following week I was watching him roll onto the stage at 'Jimmy Kimmel Live.' "
-- Nola Weinstein, director of marketing, Twitter
"Austin becomes an utterly walkable city exactly one time a year -- during SXSW. Locals rarely cross I-35 by foot the other 51 weeks of the year but SX is a different story. With very few exceptions, most things are in walking distance for the average bigger-city-dweller. Fasten, Fare and RideAustin have all stepped in to fill Uber and Lyft's role, so download them before you land. The SXSW shuttles are also great options if you give yourself enough time before your session/movie/show."
-- Elizabeth Thompson, VP-strategy, GSD&M in Austin
"If it's raining, cabs can literally take hours. Consider walking or canceling your plans until the rain lets up. I stayed in an Airbnb one year and waited three hours for a cab. I should have just walked the mile and a half in the rain and stuck to my schedule."
-- Mr. Berkowitz, who's attending his ninth consecutive SXSW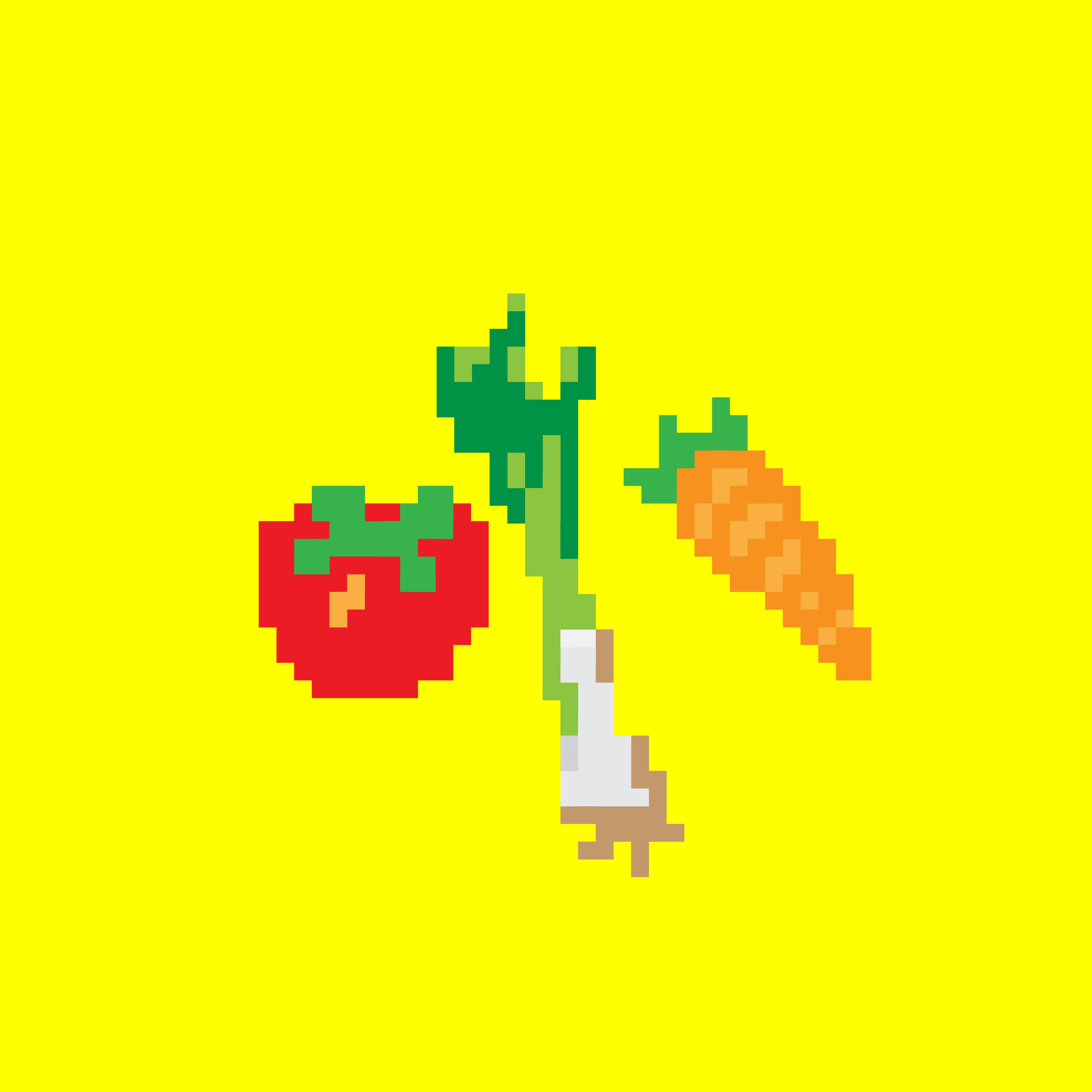 Where to eat when you don't want barbecue
"Start the day at Royal Blue for a taco and a green juice near the convention center. Or, find a Tacodeli taco (Jess Special!) at most upper-end convenience stores around downtown. Lunch at a trailer—Veracruz, East Side King, Dee Dee, Burro grilled cheese, Via 313—or local favorites FoodHeads or Bouldin Creek. Go upscale Austin for dinner: Uchi, La Condesa, Odd Duck or Launderette."
-- Ms. Thompson
"I don't eat meat, so BBQ is pretty much out for me. That said, I've never gone hungry in Austin. Go to Tamale House, Veracruz or Torchy's for breakfast tacos. Chuy's is amazing hangover brunch. It's Tex-Mex with an interior that reminds me of Pee-wee's Playhouse."
-- Piera Gelardi, co-founder and executive creative director, Refinery29
"The East side has really grown and offers some great places to eat as well as great bars. Grizzelda's is my new favorite here, which is the same owner as Jacoby's -- an awesome restaurant across the street."
-- Gwen Throckmorton, U.S. head of industry, entertainment, Facebook, and an Austin resident
"Don't be afraid to take a free breakfast taco from some sponsored street team or buy food from a pop-up outside a venue. They're legit. If you do need to pay for food at the convention center, I recommend the BBQ and Austin Java. Both are worth the money. And you're in Texas -- you have to eat at least one BBQ meal."
-- Ms. Estabrook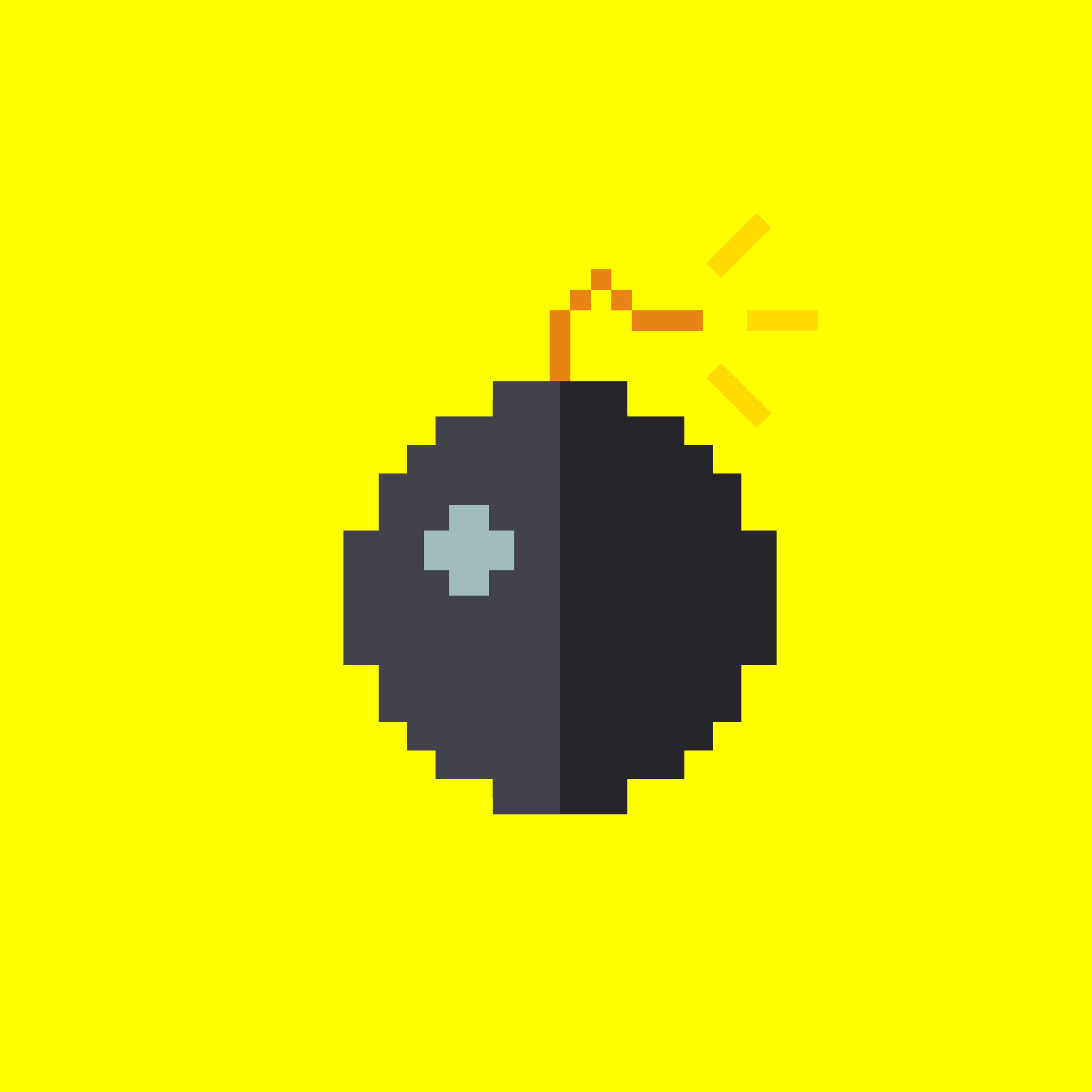 How to manage the overload
"A good day at SXSW isn't going to turn out how you first planned, but it is a good idea to have an outline of what you want to accomplish: a few panels, a few parties, a few people you want to meet with. Start with your plan, but embrace serendipity. The best moments can't be planned for, and you have to be willing to embrace opportunity as soon as it presents itself. The other point is that you'll learn a lot more from panels unrelated to your daily life. I've gotten a lot more from panels about the evolution of public education and med-tech than I have from advertising."
-- Rye Clifton, director of experience, GSD&M
"Generally I try to avoid over-committing and focus on meaningful conversations. There will always be another panel or party."
-- Ms. Weinstein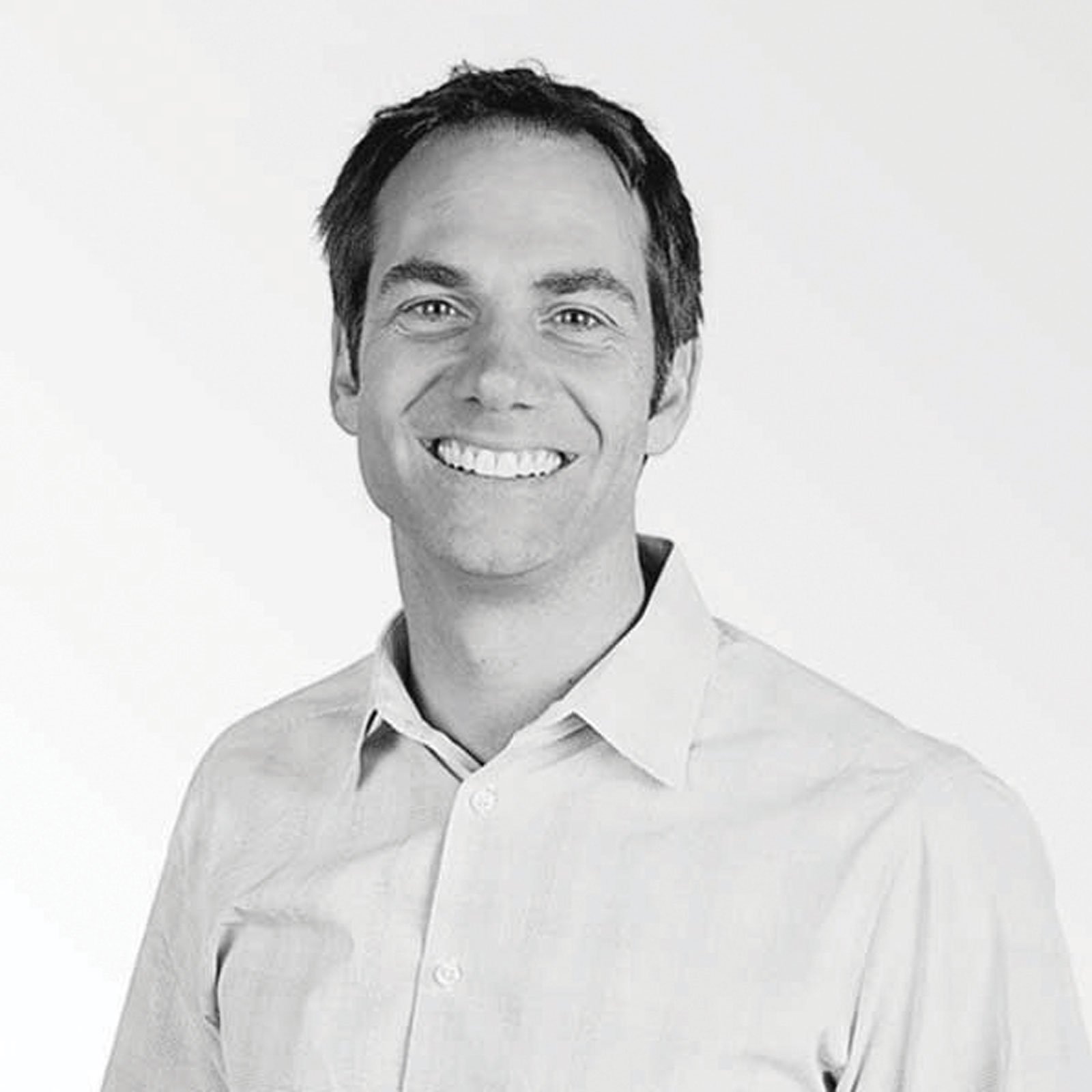 "Do check out the Expo. It's often overlooked. Use it to take a break between convention sessions. You'll discover all kinds of upstart innovations. And NASA will thank you. They're skewing younger now and competing for talent with SpaceX and Blue Origin. Flatstock at SXSW is another good diversion. It's as analog as it gets—hand-printed posters. And it's brilliant. You can pick up some novel T-shirts there while you're at it."
-- Mr. Upham, who's an Austin resident
"If there is a session you really want to attend you might have to sacrifice the time slot before in order secure your place in line. If you miss a topic, follow the associated hashtag on Twitter to find sound bites and reactions."
-- Ms. Robino
"Always have a back-up plan at a nearby location in case you can't get into your Plan A. You can easily waste an entire slot aimlessly if you don't have a couple of options."
-- Ms. Thompson
"Badge lines can be painfully long. Chat-and-cut is a totally fair move. Haters will hate, but it is better to be hated than to wait for hours in line."
-- Mr. Berkowitz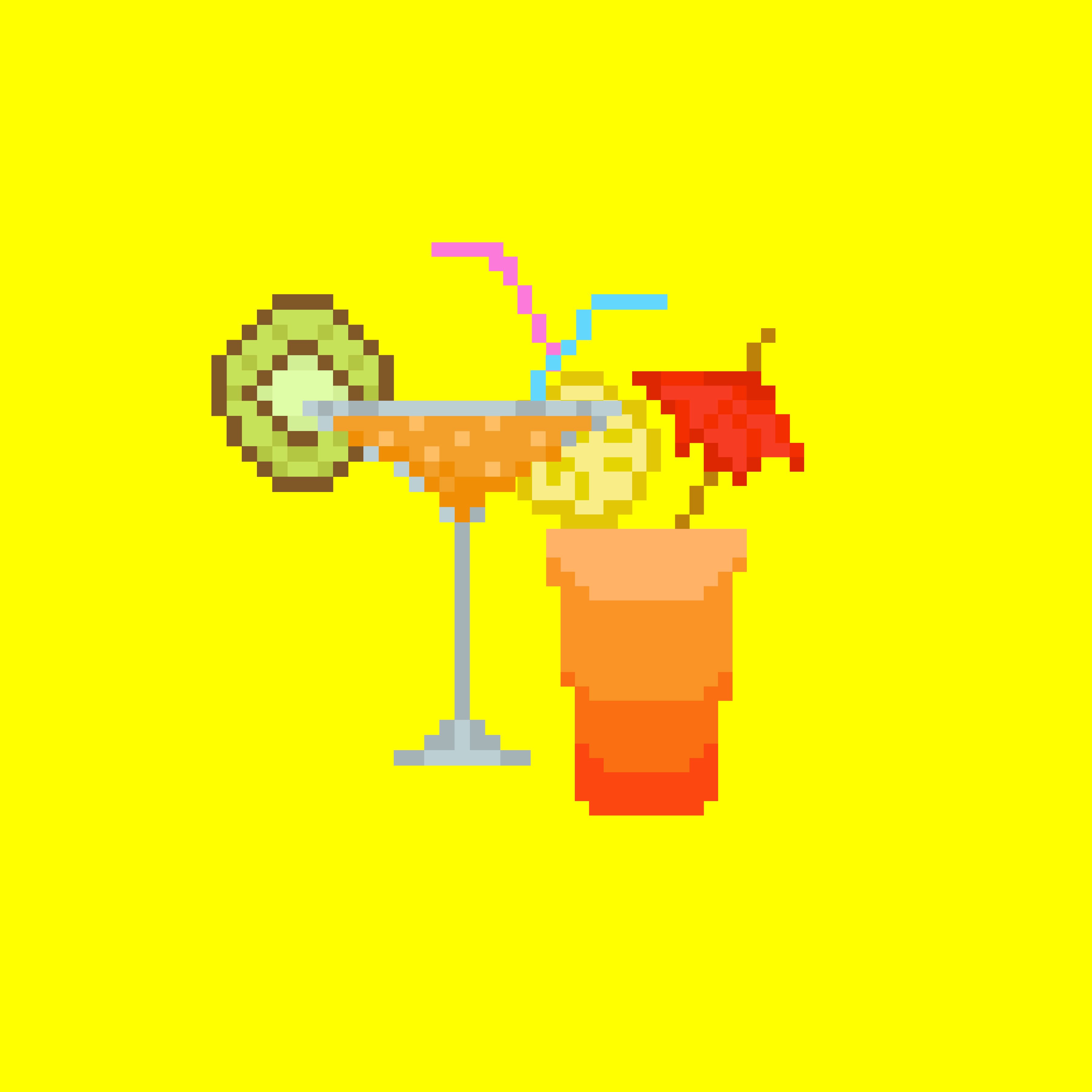 How and where to party
"It's really about where you can get in with your crew. Bypass complicated RSVPs and go to the places that aren't asking you to do a four-hour scavenger hunt to get in."
-- Courtney Cooper, experiential producer, McGarrah Jessee
"If you know someone at Huge, ask them to get you into the Midnight Cowboy on Sixth St. This is one of the best speakeasies in the country and the best way to meet interesting people at SXSW."
-- Ms. Kleber
"At the end of the night, Pete's Dueling Piano Bar is a classic."
-- Ms. Weinstein
"My absolute favorite place in Austin, although it's a bit of a ride out of the main drag, is The Broken Spoke, a honkey tonk dive bar with a mini museum, line dancing, live bands, and pool. I got lassoed by a real cowboy there, danced, lost playing pool, and watched my friend ride off on a horse... Best night. Bring a group."
-- Ms. Gelardi
"Take advantage of the films and music that your badge will now get you into. Mix with some film nerds and goth kids. It's good for you."
--
Kyle Bunch
, managing director-social,
R/GA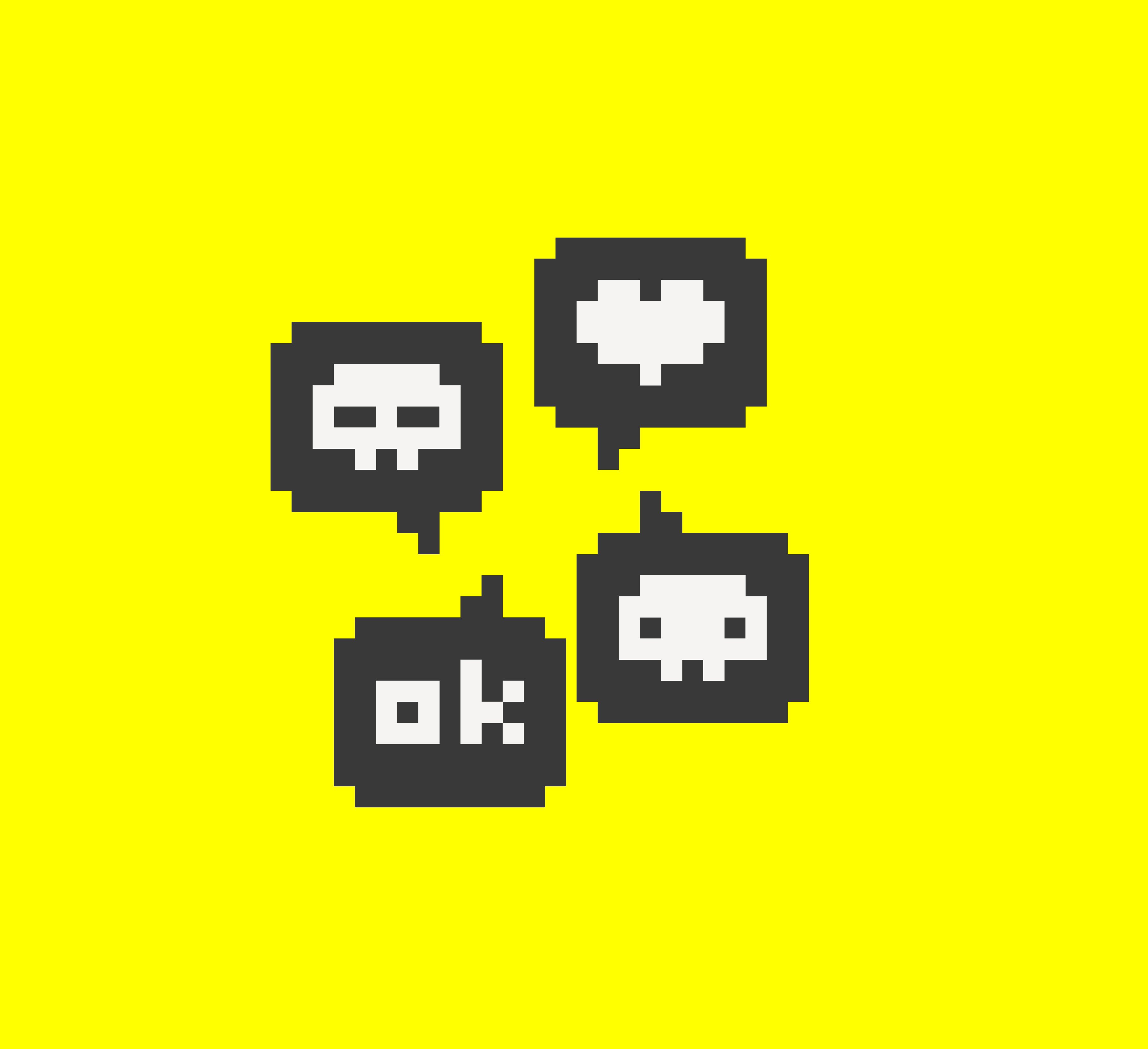 Final words of advice
"Expect the unexpected. A woman dressed as a panda walking up and down the freshmen taxi line asking who needs a ride into the city? You do. A brass band at the corner of Congress and Fifth St. at 1 a.m. asking you to dance? You dance. An old friend from another continent innocently wandering into your talk while you're sweating bullets onstage trying to impress? You hug them after."
-- Ms. Kleber
"If you're into style, Austin has some great vintage and thrift shopping. Some of my favorites are Charm School, Feathers, Uptown Cheapskate and Once Bitten."
-- Ms. Gelardi
"You're going to miss out on stuff. Get OK with that, put your phone down and live in the moment. And then maybe call your mother afterward."
-- Mr. Bunch, who's attending his ninth SXSW
Photo credit: Cover: Illustration by Megapont for Advertising Age; Icons: iStock; Headshots: Courtesy Agencies. Web production by Chen Wu.