Now that the frock coats and breeches have been mothballed -- the broadcast networks leaned so hard on "Hamilton" during upfront week that Lin-Manuel Miranda should get a commission on every dollar they're about to book -- it's time to size up the fall TV schedule. The Big Five have locked in 43 new scripted series for the 2016-17 season (or 44, if you count NBC's "Emerald City," which was first green-lighted two-and-a-half years ago), and 19 are set to premiere in the fall. For all the questions about the inherent insignificance of scheduling in an age when time-shifting has disrupted the power dynamic between broadcaster and viewers, the competition for eyeballs on any given hour of the prime time grid is still very much a zero-sum game. (If nothing else, time slots still play a key role in determining how inventory is priced. There's a reason the 8 p.m. shows almost always fetch higher CPMs than those that air at 10 p.m.)
Here's a look at the five time slots that promise to be the among the most contentious hours on the fall schedule.
Monday 10-11 p.m.
"Timeless" (NBC) vs. "Conviction" (ABC)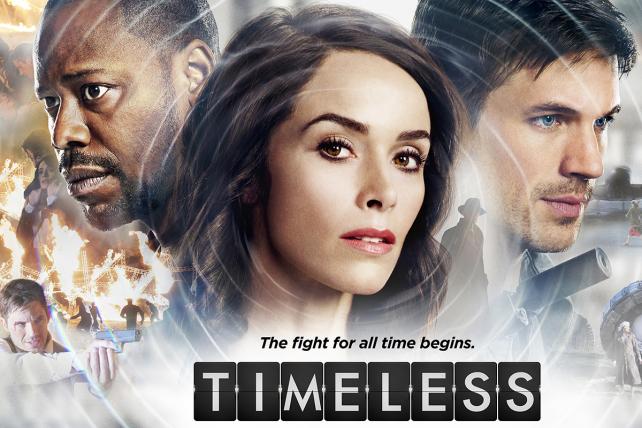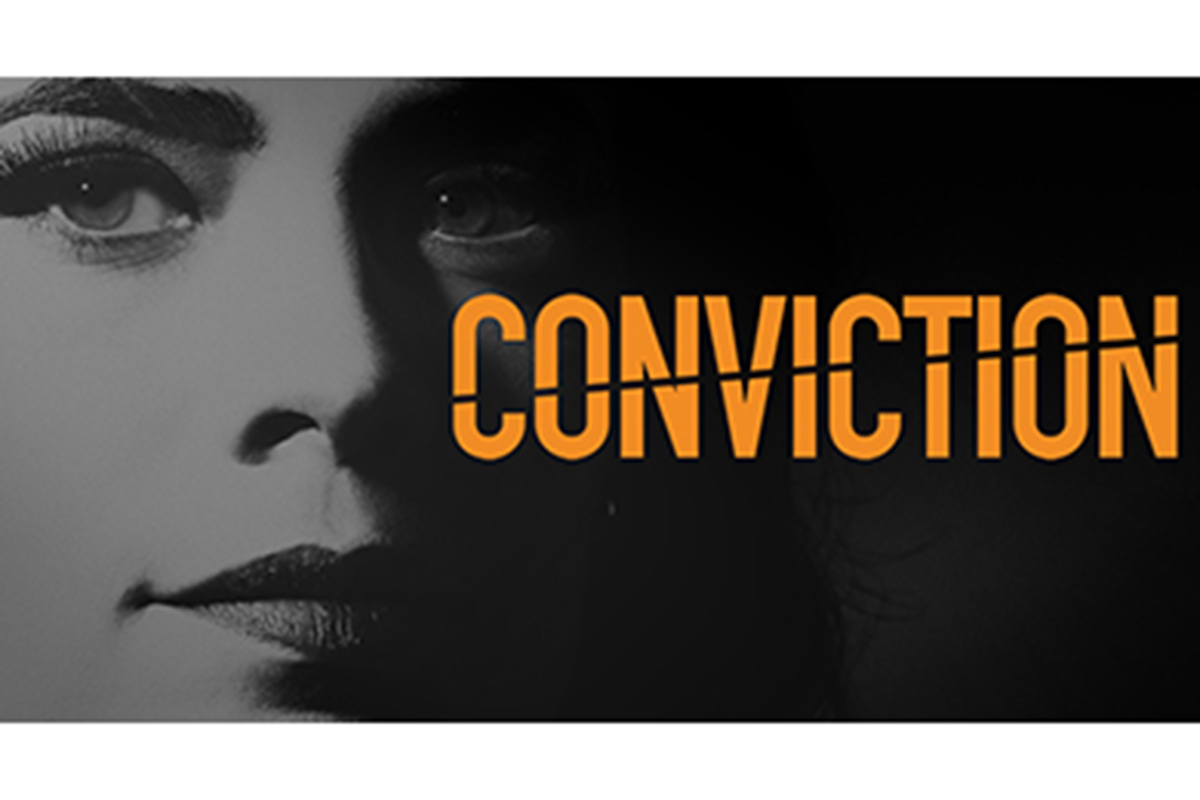 Credits: NBCUniversal, ABC
One-word titles abound in this time slot, which has been radically overhauled for the new season. NBC looks to launch a fourth hit out of a still-formidable "The Voice," shifting the top-rated freshman drama "Blindspot" over to Wednesday night and slotting in "Timeless," one of just three new Peacock shows set to debut in the fall. Created by Shawn Ryan ("The Shield") and Eric Kripke ("Revolution"), "Timeless" may not exactly represent a quantum leap forward in programming -- at last count, there were at least a dozen shows on TV that traffic in time travel, including the four newbies introduced last week -- but the lead-in and a generous promotional push should activate a good deal of sampling for the premiere. Whether "Timeless" can manage to stay aloft or flames out like the doomed dirigible in the pilot episode is a question only a visitor from the future could answer with 100% accuracy. But NBC's track record in the slot is solid. (The only true dud to bow out of "The Voice" was the 2014-15 Katherine Heigl Beltway drama "State of Affairs.")
Although ABC dealt fans of "Marvel's Agent Carter" a blow when it chose not renew the show for a third season, "Conviction" represents a consolation prize of sorts, inasmuch as it stars Hayley Atwell, who played Peggy Carter. Unfortunately, the premise is perhaps even more implausible than "Timeless." Ms. Atwell plays Hayes Morrison, a former First Daughter and good-time Charlene with a predilection for brown liquor and, well, cocaine. Oh, and she also happens to be gifted with a first-rate legal mind, which is why the D.A. (her sexy nemesis) blackmails her into spearheading a team devoted to overturning wrongful convictions. It's public interest law, but with cocaine and boob jokes. Rhetorical question: Will this dilettante learn to care about the dispossessed citizens she's been tasked with extricating from the clutches of a rigged legal system? Follow-up: Are you familiar with how TV shows work?
Both "Timeless" and "Conviction" face a not-inconsiderable foe in CBS's "Scorpion," which will move up an hour. "Scorpion" in its second year in the 9 p.m. slot lost about one-fifth of the viewer demographic CBS guarantees for advertisers (viewers 25 to 54), and it will surrender even more impressions in the relative ghost town that is the final hour of prime. Still, it is the network's No. 2-rated drama, and its genre dynamic and gender skew are similar to what NBC's shooting for in "Timeless."
Prediction: "Timeless," which NBC Entertainment chairman Bob Greenblatt lauded as a "high-octane, fun, broad show," will uphold NBC's dominance over Monday night. (Take note of that last adjective from Mr. Greenblatt; "broad" is again an apt descriptor of network TV's direction after so many seasons of fruitlessly courting cable's "dark," "edgy" audience. If this were a political campaign, the slogan would read "Let's put the 'broad' back in 'broadcast TV.'")
Tuesday 9-10 p.m.
"This Is Us" (NBC) vs. "Bull" (CBS)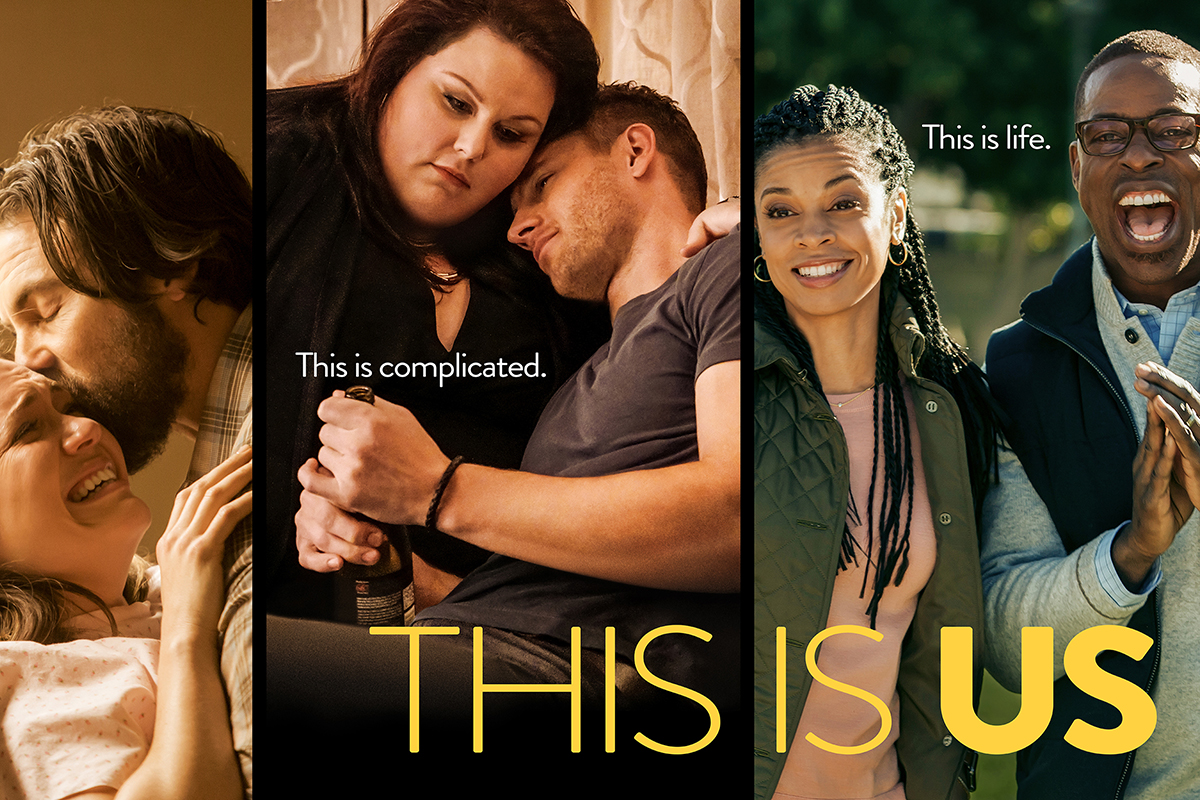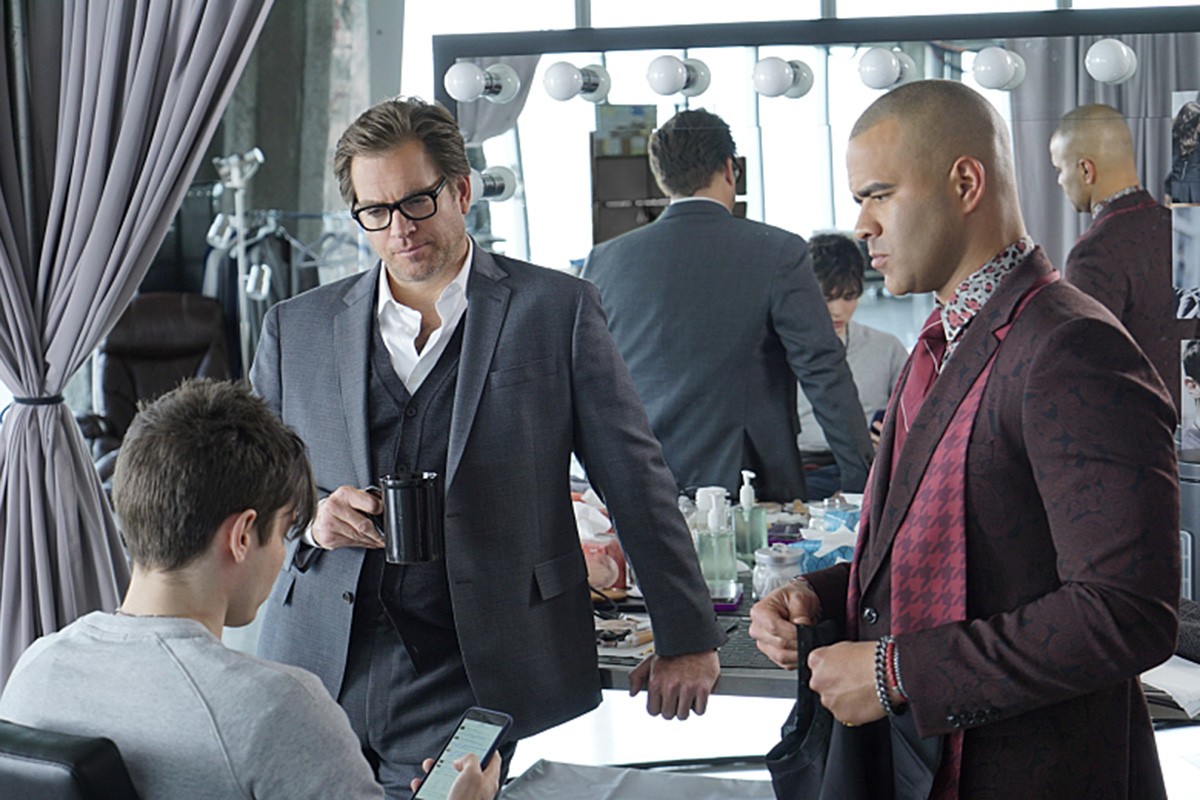 Credits: NBCUniversal, David M. Russell/CBS
The trailer for "This Is Us" is so manipulative it's as if NBC had devised a non-invasive means to gain direct access to the viewer's limbic system. In the parlance of social media, it's 155 seconds of "all the feels," and people are flocking to the clip in droves. Since NBC posted the "This Is Us" teaser to Facebook six days ago, more than 35 million people have had a taste of this "Parenthood"-esque ensemble dramedy, while another 5.85 million have sampled it on YouTube. Caveats about autoplay and three-second views aside, "This Is Us" clearly is resonating with a huge number of potential viewers, and sampling out of the Tuesday night premiere of the new-look "The Voice" (Miley! Alicia!) should only boost the initial deliveries.
In the season's most radically altered time slot -- all told, four new dramas are scheduled for the 9 p.m. hour -- CBS counters with perhaps its most on-brand new offering of 2016-17. Trafficking in criminal law, high-tech wizardry and the roguish charm of lead actor Michael Weatherly ("NCIS"), "Bull" is more or less the Platonic Ideal of CBS shows, which in turn should prove to be a boon to any advertiser looking for a reliable reach vehicle. Leading directly out of "NCIS," TV's most-watched scripted series, can only help "Bull" connect with an audience, and the built-in base of fanatics who can no longer get their Tony DiNozzo fix at 8 p.m. have the next-best thing in Mr. Weatherly's newly-minted character.
Prediction: Both shows represent a triumph inasmuch as they so perfectly jibe with what audiences have come to expect from their respective networks. "This Is Us" should prevail in the 18-to-49 demo, but "Bull" will out-deliver the competition in CBS's target range (adults 25-to-54). Call it a push, although the balance could be thrown all out of whack next spring, when Fox resurrects "Prison Break."
Wednesday 8-9 p.m.
"Lethal Weapon" (Fox) vs. "Blindspot" (NBC)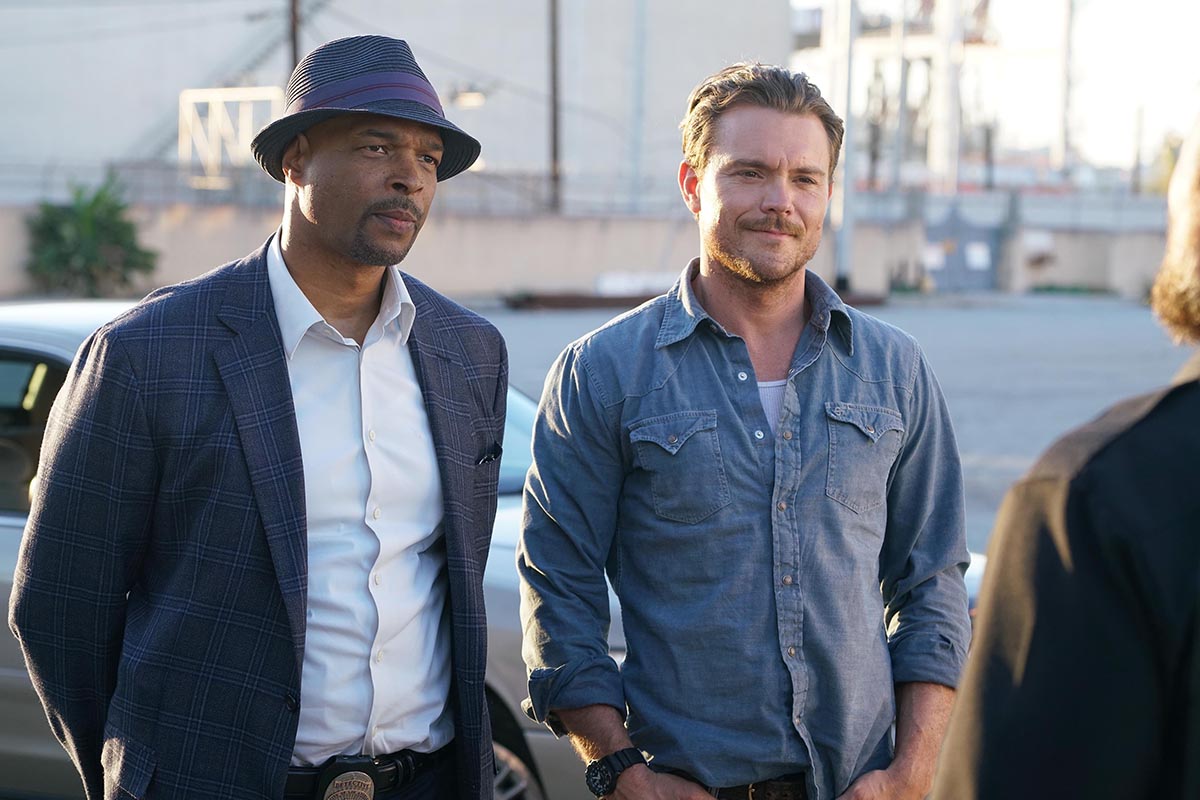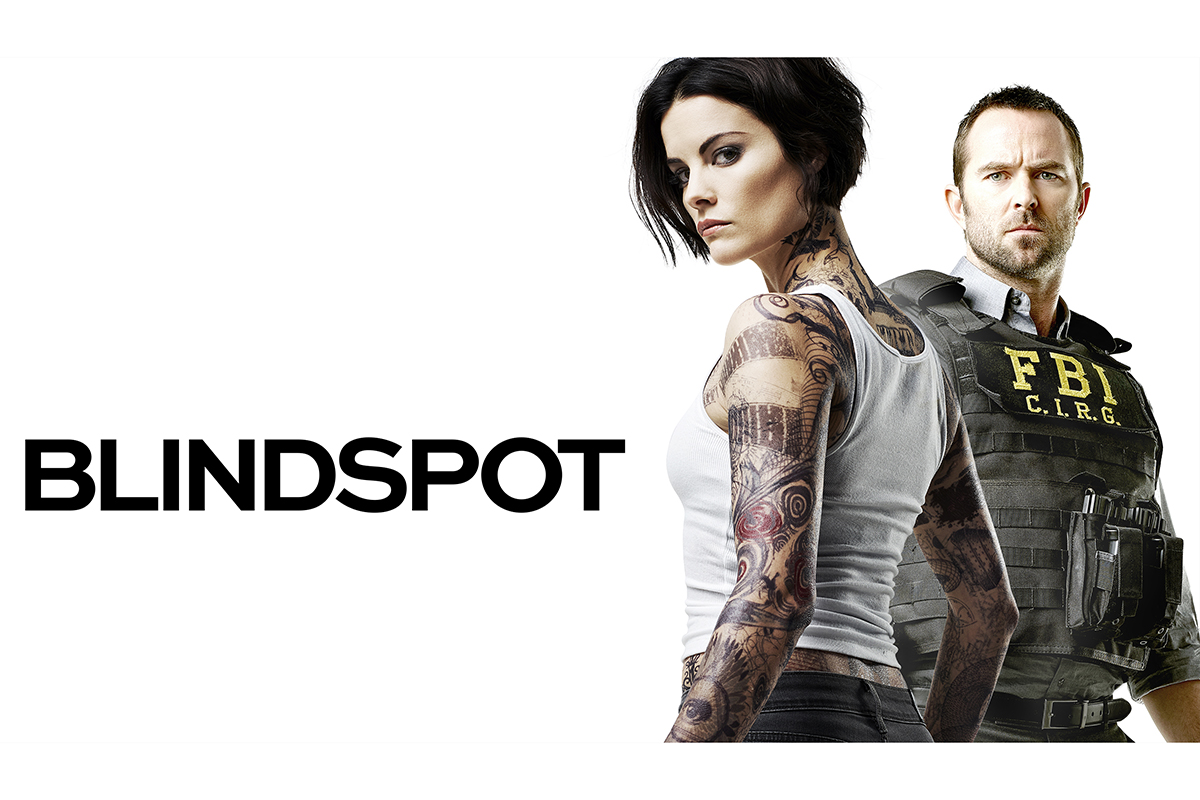 Credits: Richard Foreman/FOX, NBCUniversal
Network ad sales execs tend to favor movie adaptations, largely because it's easier to sell a concept that is a proven commodity than it is to peddle a fresh premise. Trouble is, but for a few notable exceptions ("M*A*S*H," "Fargo," "Friday Night Lights," "Parenthood"), something always seems to get lost in translation when making the jump from the theater to the living room, and viewers tend to quickly churn away. This season alone saw three film adaptations (Fox's "Minority Report" and CBS's "Limitless" and "Rush Hour") come and go and a fourth (ABC's "Uncle Buck") has been remanded to a summer burn-off schedule. None of this would seem to suggest a long run for "Lethal Weapon," although like "Rosewood" before it, the reboot is likely to get a lift from the reverse halo effect of early tune-in to "Empire."
In moving from the plum Monday 10 p.m. hour to the anchor slot formerly occupied by the now-defunct "The Mysteries of Laura" and "Heartbeat," "Blindspot" looks to break the curse that has stymied all the other NBC dramas that faced a similar eviction. Case in point: When "Revolution" was bounced out of the Monday post-"Voice" showcase to the unfriendly confines of Wednesday at 8 p.m., it lost nearly half (46%) of its 18-to-49 deliveries and ultimately failed to earn a third season. Likewise, "The Blacklist" saw 37% of its targeted rating disappear when it shifted to Thursday nights. Recent history aside, perhaps the greatest obstacle to the continued success of "Blindspot" is that it will likely have to water down some of the elements that made it such a good fit for the safe harbor hour that is 10 p.m.
Prediction: Fox TV Group co-chair Dana Walden said "Lethal Weapon" was "incredibly high-testing" before going on to praise the show's "broad appeal." (There's that word again.) In what may prove to be a Pyrrhic victory, the buddy-cop reboot gets the edge over the displaced "Blindspot."
Wednesday 10-11 p.m.
"Designated Survivor" (ABC) vs. "Chicago P.D." (NBC)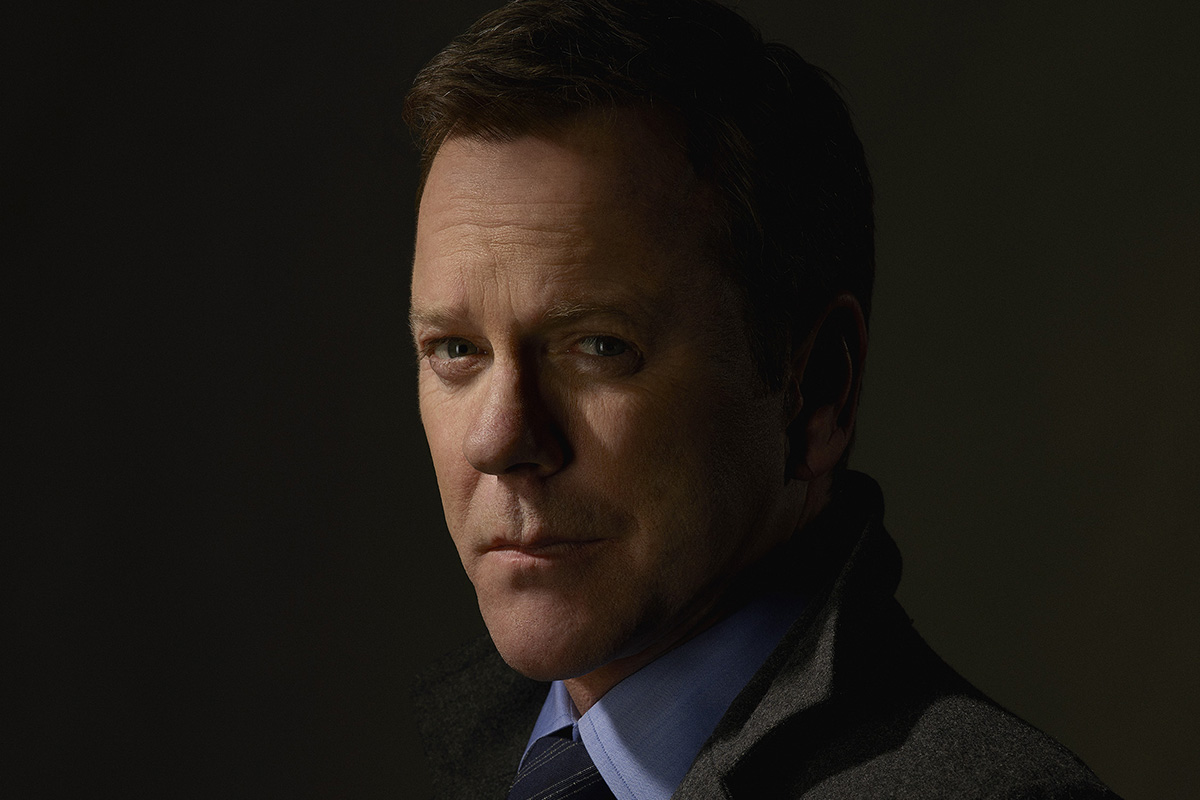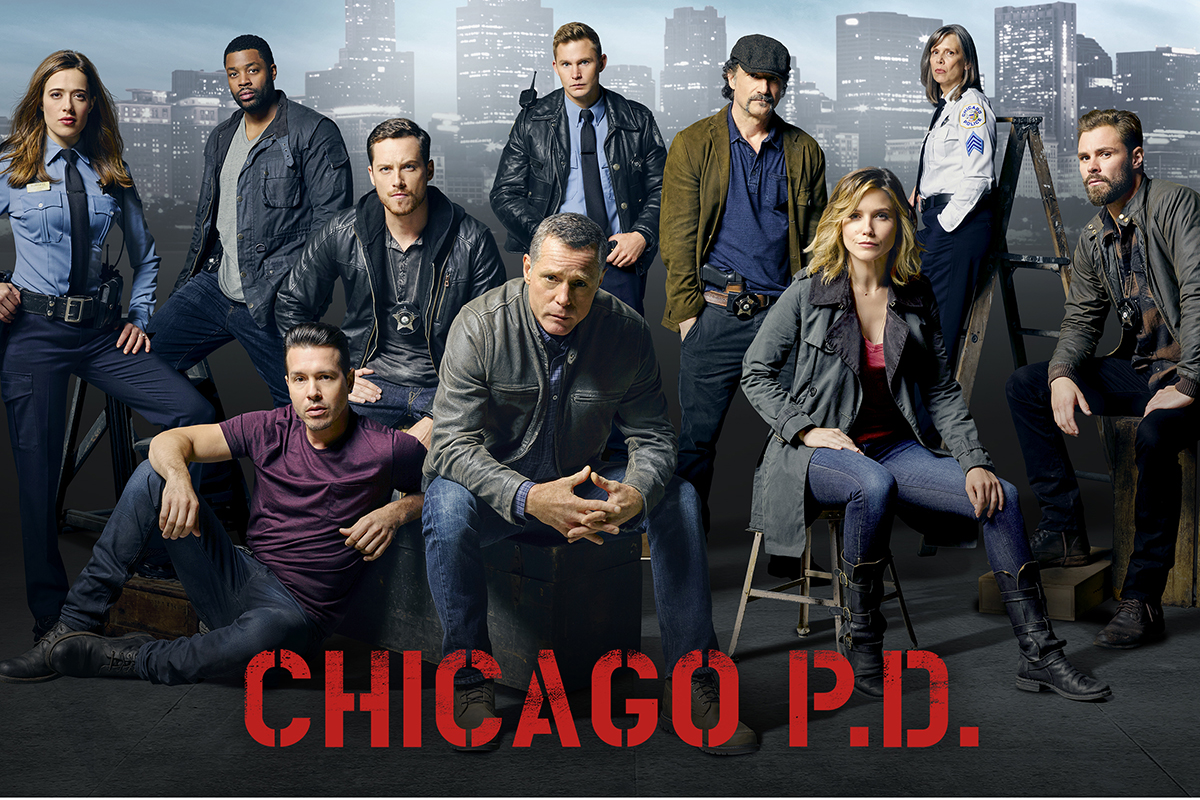 Credits: ABC, NBCUniversal
ABC arguably does the best job of packaging and editing the clips in its upfront presentation, leaving buyers to see the potential in concepts that might otherwise confound expectations. But after many of its cutdowns were met with a somewhat muted response, the network all but tore the roof off of Lincoln Center's David Geffen Hall with its supersized trailer for "Designated Survivor." Starring Kiefer Sutherland as a low-status cabinet member who is vaulted into the Oval Office after a terrorist attack on the U.S. Capitol wipes out the entire executive branch of the federal government, the "Designated Survivor" pilot is at once a taut thriller, a race-against-time procedural, an international political intrigue and a family drama. The presence of a somewhat diminished-looking Mr. Sutherland (playing against type here as Tom Kirkman, the bespectacled, seemingly mild-mannered policy wonk/Accidental President) and the overall frenetic pace of the opening hour calls to mind "24," while the jawing, sparring and speechifying from within the corridors of power are reminiscent of "The West Wing." This has "appointment TV" stamped all over it in a 16-point sans-serif font.
No slouch itself, Dick Wolf's "Chicago P.D." is about to wrap its third season as one of the very few broadcast shows that avoided losing ground this year. The second Windy City series will close out the 2015-16 campaign with an average draw of a 1.6 in the 18-to-49 demo, tying "Law & Order: SVU" for fourth place among all NBC scripted series. The very model of consistency, "Chicago P.D." steamrolled its time slot competition, a rag-tag assemblage that included now-defunct shows like "Stalker," "CSI: Cyber" and "Nashville," as well as the returning CBS medical drama "Code Black." For all that, "Chicago P.D." has never faced the likes of "Designated Survivor," which looks poised to be a true four-quadrant show.
Prediction: Mr. Sutherland last week told upfront attendees that he initially had planned on giving the "Designated Survivor" script only a cursory read, as he wasn't interested in returning to series TV. Oops. "I found myself on page 25, saying, 'oh, shit,' because I realized I was potentially holding the next decade of my life in my hands," he said. While we won't be making any 10-year predictions, it will be fascinating to see how the "Designated Survivor" storyline plays out in parallel to the unholy mess of the real-world presidential election, which will be decided on the eve of the eighth episode. "Designated Survivor" in a rout.
Thursday 8-9 p.m.
"The Big Bang Theory"/"The Great Indoors" (CBS) vs. "Superstore"/"The Good Place" (NBC)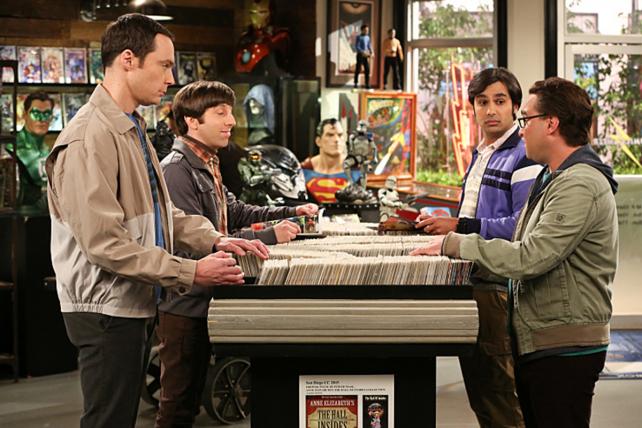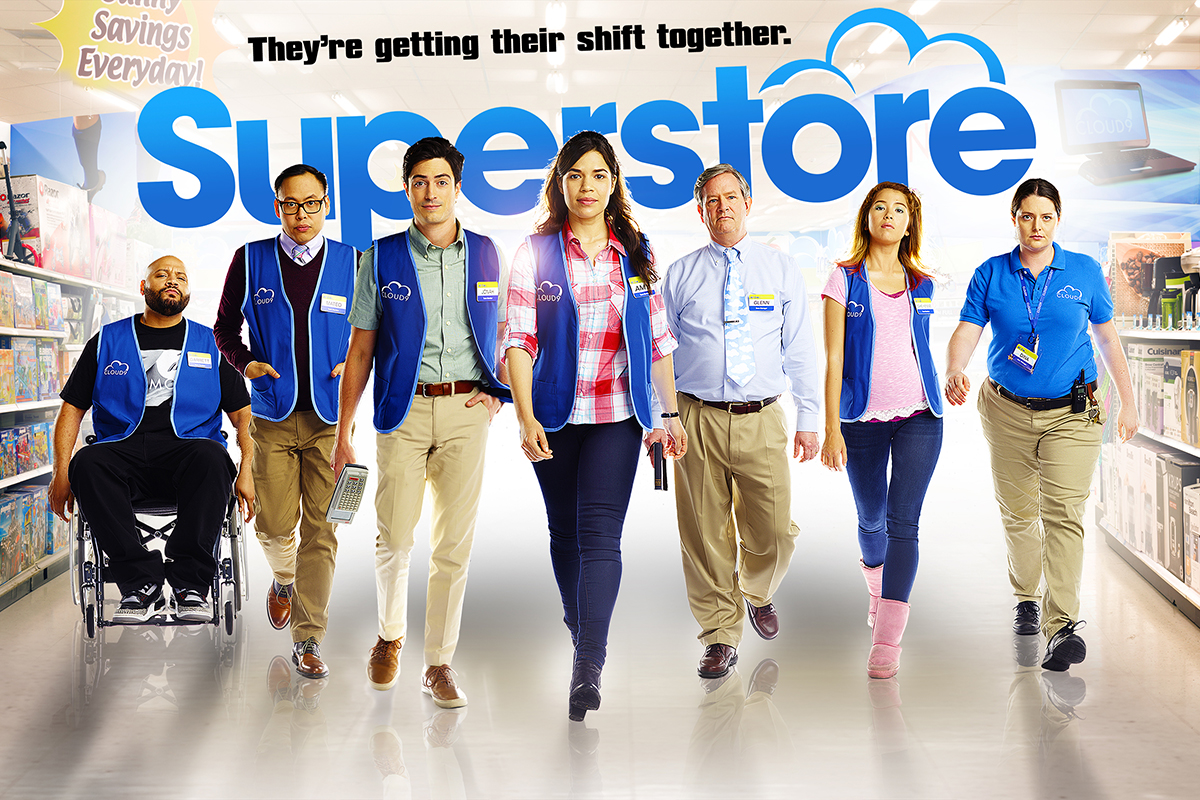 Credits: Michael Yarish/CBS, NBCUniversal
Since the 2012-13 and 2013-14 broadcast seasons, when ABC, NBC and Fox tried to counter-program the Tuesday 9 p.m. slot with a series of very unforgiving comedy roadblocks, the networks have eased up on the Mutual Assured Destruction scenarios. But for the Tuesday 8 p.m. slot, this is the only other hour in which comedies will overlap, and the schedule very much favors CBS. In its ninth season, "The Big Bang Theory" averaged a staggering 15.2 million viewers and a 5.3 rating in CBS' target demo, which doesn't exactly bode well for relative newcomer "Superstore." As a self-starting anchor show, the Monday workplace ensemble put up decent ratings for NBC, averaging 5.08 million viewers and a 1.5 among the 18-to-49 set. But going against TV's No. 1 comedy while moving to a night that hasn't hosted an NBC sitcom since January 2015 is a near-suicidal gesture.
In the 8:30 p.m. slot, CBS takes yet another crack at finding a comedy that will somehow manage to retain a lot more than just half of the "Big Bang" lead-in. (Freshman strip "Life in Pieces" held onto around 54% of the viewers who turned up every week for "Big Bang.") The prickly Joel McHale multi-cam "The Great Indoors" could strike a chord with Boomers and Gen Xers who enjoy grousing about Those Infuriating, Self-Absorbed Millennials; it's basically that hatchet piece Joel Stein wrote a few years ago for Time magazine, but with a laugh track. Unless CBS figures out a way to deliver the show via a SnapChat feed, the generational cohort that is being sent up here probably won't tune in, which would be just fine and dandy, as far as most CBS advertisers are concerned. Meanwhile, comedy nerds will rejoice at the news that NBC seems to be at least trying to get some of it comedy mojo back with Mike Schur's "The Good Place," a single-cam starring Kristen Bell as Elenaor, a New Jersey woman who gets assigned to a blandly anodyne version of heaven after she's killed by a tractor trailer hauling a load of boner pills. As it turns out, Eleanor doesn't exactly belong in the titular afterlife, which also includes Ted Danson.
Prediction: CBS and NBC split the difference, as "Big Bang" makes short work of "Superstore" while "Good" triumphs over "Great" in the younger demo. As much as "Superstore" will get a whole lot of added exposure with a special post-Olympics episode, that won't move the needle when September rolls around. (Although NBC would be remiss if it didn't at least try to leverage the ratings might of the Rio Games, a similar stunt in 2012 did nothing to extend the reach of "Go On" and "Animal Practice.") Both NBC shows are expected to be pre-empted from mid-November until early January, when they'll make way for NBC's five-week "Thursday Night Football" slate and the inevitable late-December holiday lull.