The very first cover of Newsweek -- which actually started out as News-Week -- was dated Feb. 17, 1933, and included photos of FDR, Stalin and other newsmakers of the moment. The very last print edition of Newsweek features a photograph of the historic Newsweek building and a coverline that , tellingly, alludes to how we now communicate in our Twitter-ized media ecosystem: "#LASTPRINTISSUE."
You can grab the final print issue on a newsstand near you. But you can mark this historic moment online too, of course; start by reading the oral history of Newsweek compiled by Andrew Romano.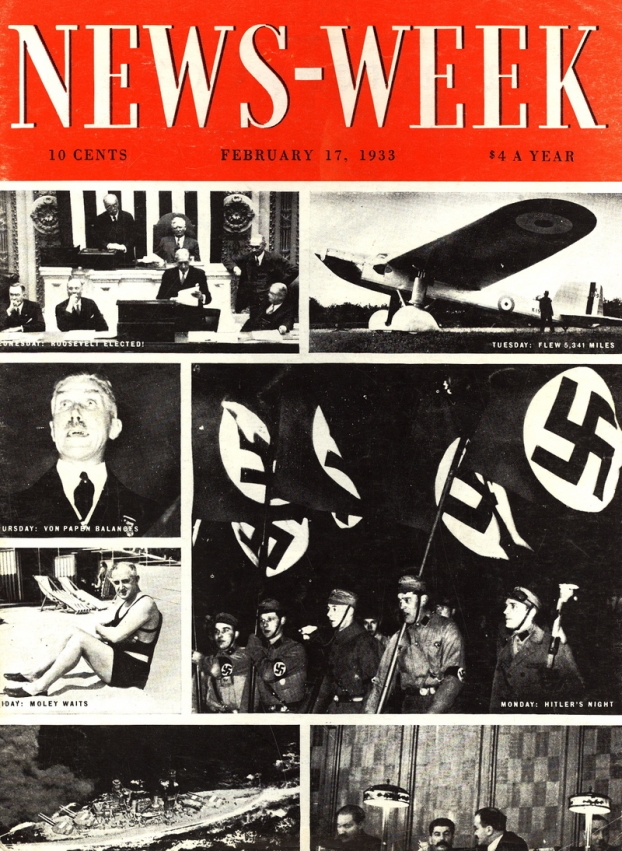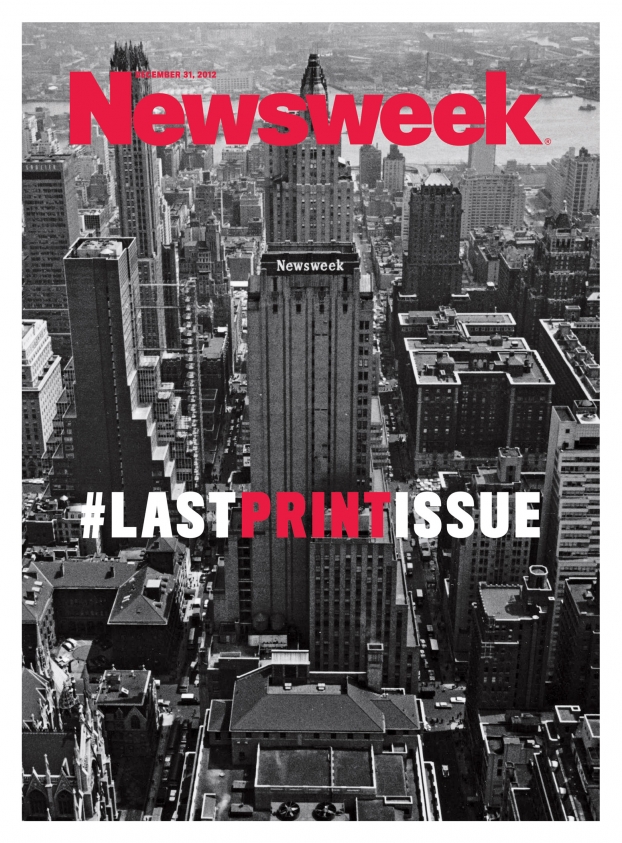 Simon Dumenco is the "Media Guy" columnist for Advertising Age. You can follow him on Twitter @simondumenco.