McCann New York and London : The 30-Day Slideshow
The McCann you didn't know.
Published On
May 09, 2011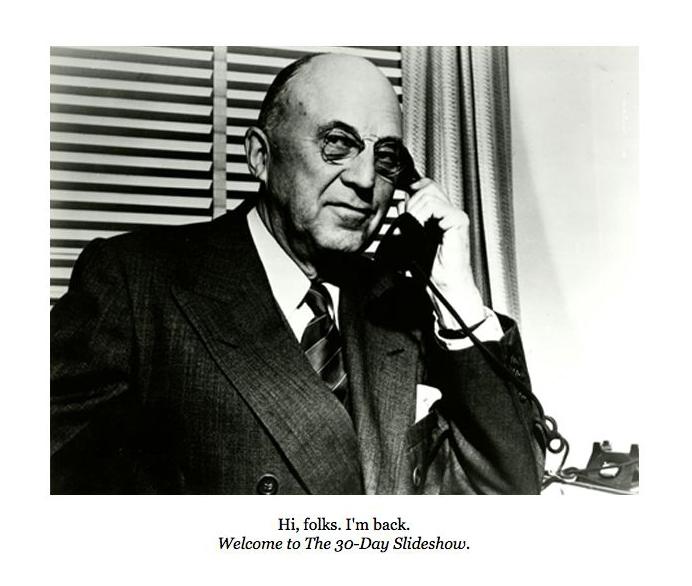 Editor's Pick
Since former Mother N.Y. co-founder Linus Karlsson took over the creative reins at McCann-Erickson New York and London, no doubt the industry has been wondering how much of his distinctive approach he'd bring to the role. Here, we have the first signs of it, a 30-day Slideshow to "share things you maybe didn't know about McCann," says Karlsson. "There are so many surprising and cool things inside McCann that people don't know about. There is a huge gap between perception and reality. I had to create a way to get that stuff out, hence The 30-Day Slideshow. We're storytellers, and there is nothing more important right now than to tell our story.
Over the next month the slideshow will occupy both the McCann NY and McCann London websites and each day will reveal a new tidbit. So far, there's just an introduction and a peek at the shop's new identity and tone. Roll your cursor over the new logo and an image of "HK McCann showing off his phone," says Karlsson.
Credits
Date

May 09, 2011
Brand:
Client:
Agency:
Agency:
Chief Creative Officer:
Need a credit fix? Contact the Creativity Editors