DraftFCB-San Francisco : Agency Peephole
What's happening at YOUR agency party?
Published On
Dec 15, 2011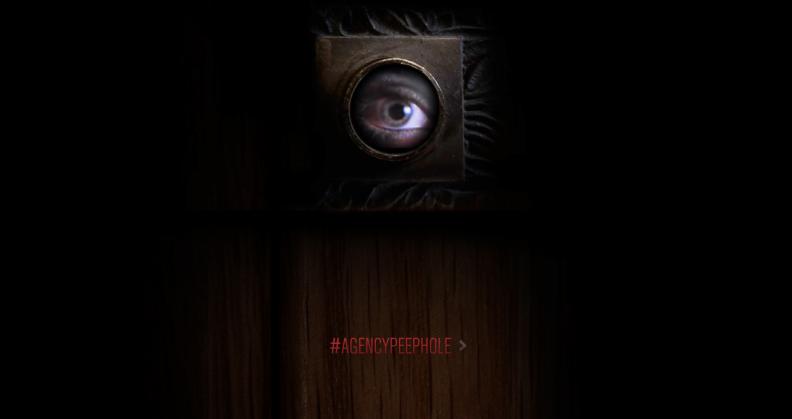 Editor's Pick
Ever wondered what other agencies get up to at their office holiday parties? Legendary stories abound, but now you can actually find out, thanks to Agencypeephole, created by Draftfcb San Francisco. The site allows people from every agency around the world to share their party photos through Instagram. Just take photos, and take them with #agencypeephole on Instagram during the party. Or, you can upload an album after a party has already happened.
Credits
Date

Dec 15, 2011
Agency:
Need a credit fix? Contact the Creativity Editors