Don't trip over a billboard.
Published On
Apr 05, 2012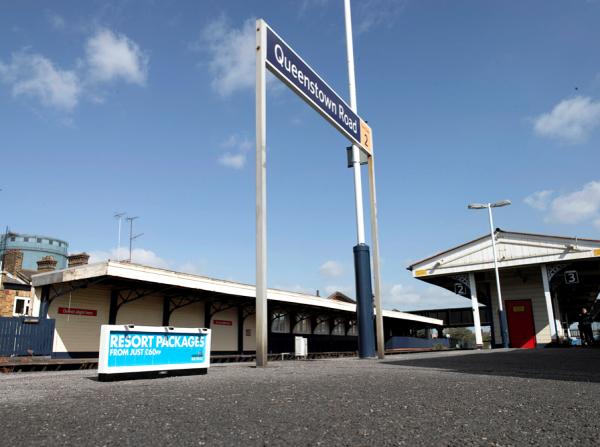 Editor's Pick
DLKW Lowe and Lego promote Legoland Windsor by letting all the bricks do the talking. They placed miniature billboards made out of Lego around London and invited people that spotted them to snap a picture and tweet it with the hashtag #legolandminibreaks. The agency also put out a Google Maps to show where they were located.
It's a fun idea, tying the billboards together with the Lego as well as the concept of "mini breaks," nicely together.