Become Alice in Wonderland, Tom Sawyer With Customized Classics From Booku
Latest Invention From Party Puts You Into the Story
Published On
Dec 11, 2015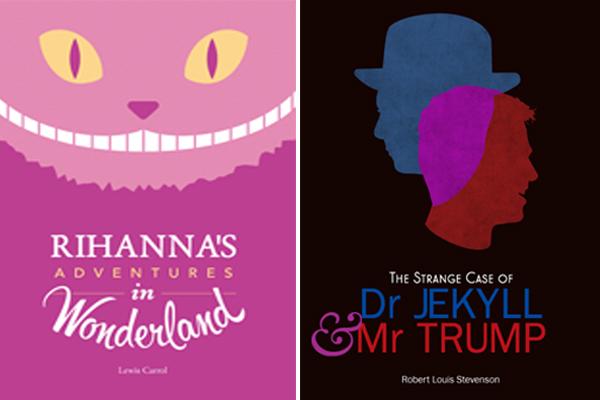 Editor's Pick
Creative studio Party New York is known for its inventive digital ideas, such as a coat that turns your dog into a disco ball (of sorts) and a clothing line designed to keep your tech addiction in check. Now, just in time for the holiday season, the company has debuted a service that will likely win over book lovers.
Bookü is an online customization platform that allows you to replace characters in famous classic titles with the names of your choice. So "Anne of Green Gables," for example, could become "Gary of Green Gables," while "The Strange Case of Dr. Jekyll and Mr. Hyde" could become "The Strange Case of Dr. Jekyll and Mr. Kardashian."
Other books you can choose from are "The Adventures of Tom Sawyer" and "Alice's Adventures in Wonderland," with more in the works. The service customizes books that are already in public domain -- that is, those whose copyrights have already expired.
Consumers go to the Bookü site to change up the names -- they can even switch up the monikers of other characters in the books. The books are then available for purchase, $30 for a softcover version and $40 for hardcover.
Credits
Date

Dec 11, 2015
Brand:
Client:
Agency:
Need a credit fix? Contact the Creativity Editors