Sleepy Seoul Commuters Get a Personal Wake-Up Service With Burger King Masks
Promotion Helped to Boost Morning Sales
Published On
Apr 22, 2015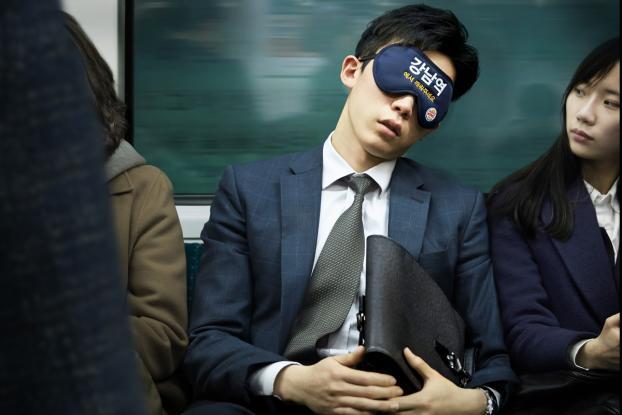 Editor's Pick
Burger King Korea needed a boost in morning sales, so it tapped Cheil Worldwide for this unusual promotion that took advantage of sleepy subway commuters, known for dozing on the train on their long rides to work. The agency gave these BK-branded sleeping masks to folks at five major subway stops in Seoul. Written across them was a message to other travelers asking them to wake the sleeper up at his or her particular stop. The mask also had a pocket for two BK coupons for free coffee -- which the sleepers could use for themselves as well as the kind person who woke them.
According to the agency, the promotion helped boost morning sales at participating stores by 18.7% in the month since it started. Social media talk about Burger King also jumped 44.5% in the same period.
Read the full Behind the Work story on Adage.com.
Credits
Date

Apr 22, 2015
Brand:
Client:
Need a credit fix? Contact the Creativity Editors