The Mistranslations in This Campaign Are So Bad, They're Brilliant
Print Ads Remind People of the Need for Professional Translators
Published On
May 02, 2017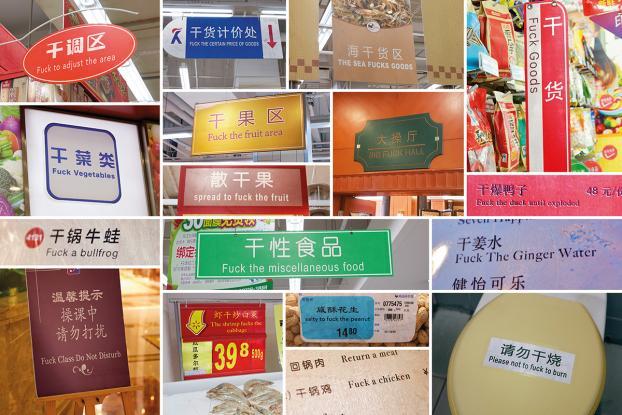 Editor's Pick
One small pleasure of visiting China is spotting funny mistranslations on menus, billboards and t-shirts. It's always nice that someone made the effort, but menu items sometimes get translated in ways that are baffling ("The old Soviet Union to help smoked fish") or a little scary ("Husband and wife lung slice").
Signposts can be intriguing ("Garden with curled poo"). And you might be taken aback by signs in the grocery aisles ("F*ck the miscellaneous food").
J. Walter Thompson Shanghai collected some of the best examples and put them to use in a campaign for ElaN Languages, a business translation service and school based in Belgium; the ad agency's Amsterdam office also pitched in on the idea. The best mistranslations were wrapped into an amusing print campaign for China. The tagline is simple: "Get it right."
Credits
Date

May 02, 2017
Brand:
Client:
Agency:
Need a credit fix? Contact the Creativity Editors