Clay Weiner walks a mile in their shoes, dresses, hair..
Published On
Mar 21, 2011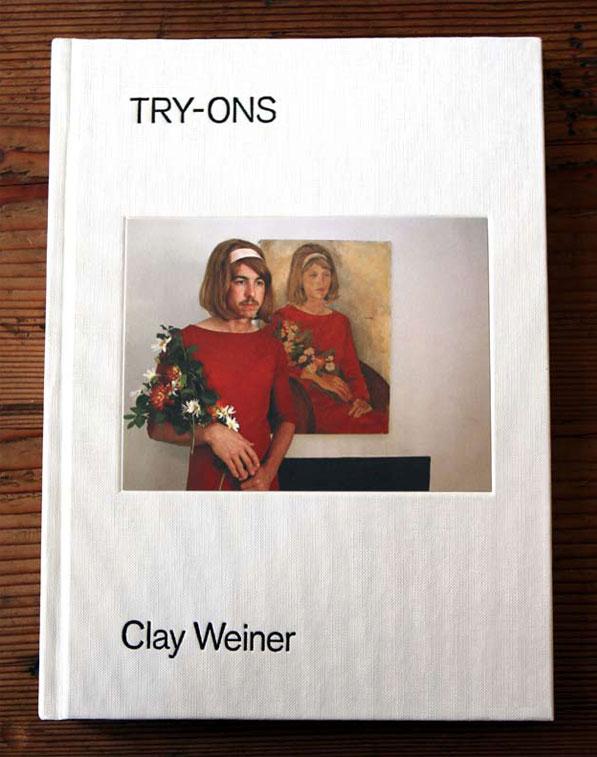 Editor's Pick
Writer and director Clay Weiner has published a book of photographs. The photographs are of him, Weiner, assuming the identity of a range of characters from across the gender, age and cultural spectrum.
See more from the book in this video.
Weiner, the co-writer of viral hits like Smirnoff Tea Partay and Budweiser Dude (which he also directed) has been involved in a number of longer form and beyond-ad projects. He directed his first film, Fred, through Nickelodeon, last year. He's represented for spots through Biscuit Filmworks. This latest effort was an idea Weiner says he's had since the first grade. "I don't think we were made to just live one life and this book was a product of that belief," says Weiner. "Or maybe it was just an early life crisis."
Weiner wasn't behind the camera for most of the shots in the book. "More often than not I would compose the shot and have other people shoot the photos I directed. Some of the best photos came from complete non-photographers, but other times there were 'pro' camera personnel behind the lens. That was part of the beauty of it. My stylist (she also did my make-up) Jenna Wright, who I worked really closely with, shot a ton of the photos and became a bad ass photographer in the end. I don't want to suggest there was anything spiritual about it but to make this book we went on long trips away from ourselves. And no, we weren't on drugs."
Try-Ons was self-published in a limited run of 1,000 copies and is available at Dashwood Books.
Credits
Date

Mar 21, 2011
Brand:
Client:
Creator/Copywriter:
Need a credit fix? Contact the Creativity Editors