Conan gets his very own gallery.
Published On
Oct 25, 2011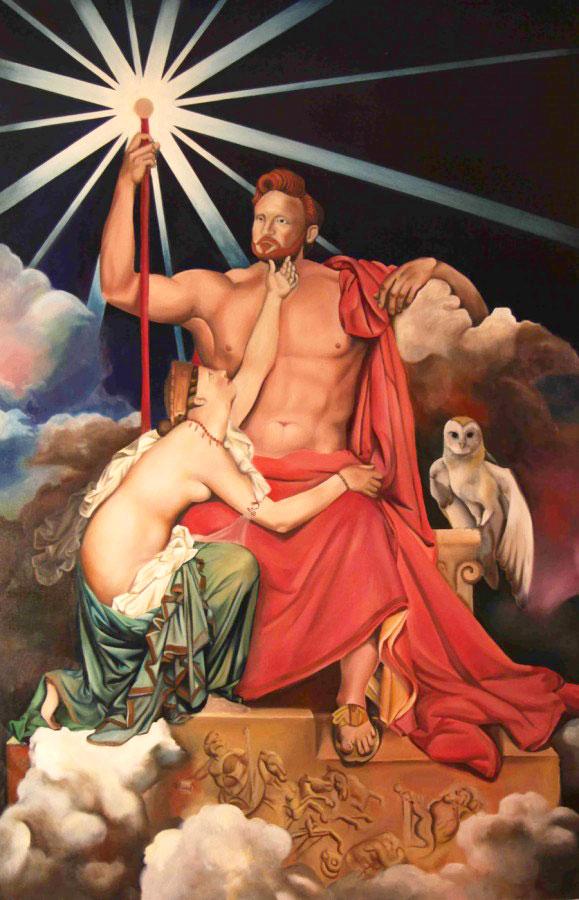 Editor's Pick
Conan O'Brien's fans tend to be pretty devoted. So devoted, in fact, that they're often inspired to feature the flame-haired late night TV host in works of art.
Their efforts inspired O'Brien's employer TBS to create The Museum of Conan Art, a physical and virtual gallery of over 50 artworks depicting O'Brien. Until November 3rd, they can be viewed at a special exhibition in Time Warner Center in Manhattan's Columbus Circle - or in the site's online gallery, where they can submit their own artwork.
The show, which coincides with O'Brien's live broadcasts from New York's Beacon Theatre starting October 31, also features an original, commissioned sculpture by artist Federico Uribe, and the Conan Loveseat. Created by DeepLocal, the "interactive robotic couch sculpture. . .talks to fans, hugs them and takes a picture for them to share through social media."