Put A 3D-Printed Ring on Your Work Spouse's Finger
Australia-based Creatives Make These Available for Purchase Online
Published On
Aug 24, 2014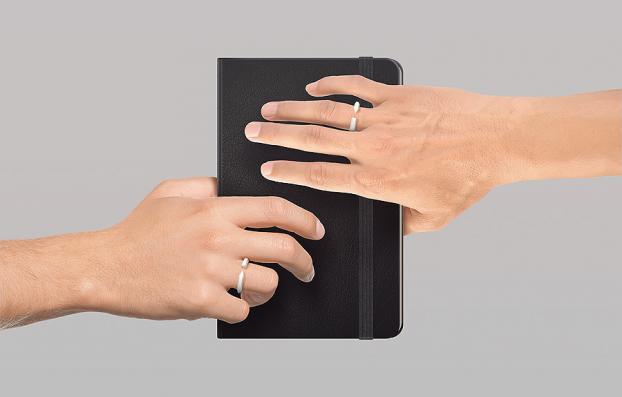 Editor's Pick
Some creative partnerships last as long or even longer than marriages. If anything, they outlast stints at different agencies.
Australia-based creatives Declan Byrnes- Enoch and Michael Kleinman affirm this with Creative Promises-- a line of 3D printed rings from the "James H. Goldberg Deskwear Collection." The two had previously worked together at JWT Sydney and, wIth the help of another alum, have taken the "work wife" and "work husband" concept to the next level.
Available in "Intern White," "Pitch Black" and "Award Gold," these creative promise rings can actually be purchased in pairs on the collection's website.
Credits
Date

Aug 24, 2014
Agency:
Art Director:
Art Director:
Need a credit fix? Contact the Creativity Editors