Dream Doctors : Medical Clowns - Moustache
Medical Clowning is a thing.
Published On
Feb 01, 2012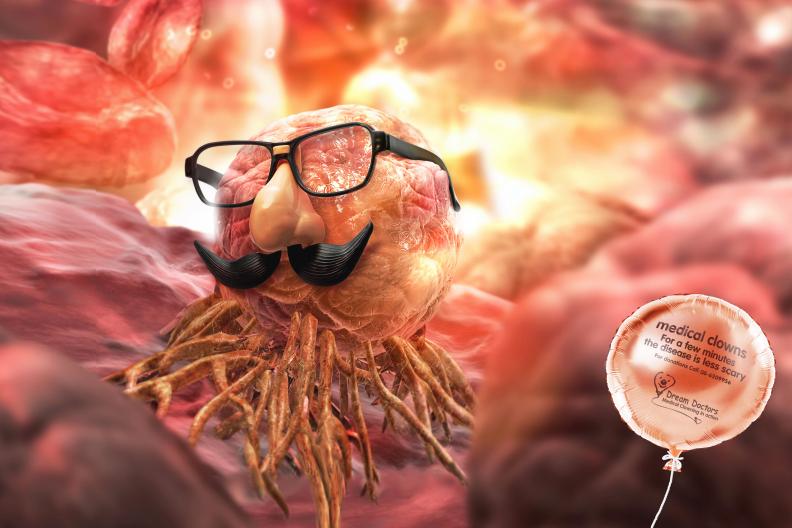 Editor's Pick
These ads out of Shalmor Avnon Amichay in Israel are for "Dream Doctors," a service that believes in therapy through clowning. The organization sends those funny looking buggers over to hospitals to help patients get through their illnesses. The ads combine the idea of illness and slap on clown characteristics -- mustaches, red noses and so on.
Credits
Date

Feb 01, 2012
Brand:
Client:
Chief Creative Officer:
Executive Creative Director/Production:
Creative Director:
Copywriter:
Art Director:
Need a credit fix? Contact the Creativity Editors