FedEx : Enchanted Forest Facebook App
Plant a tree with your face on it.
Published On
May 03, 2012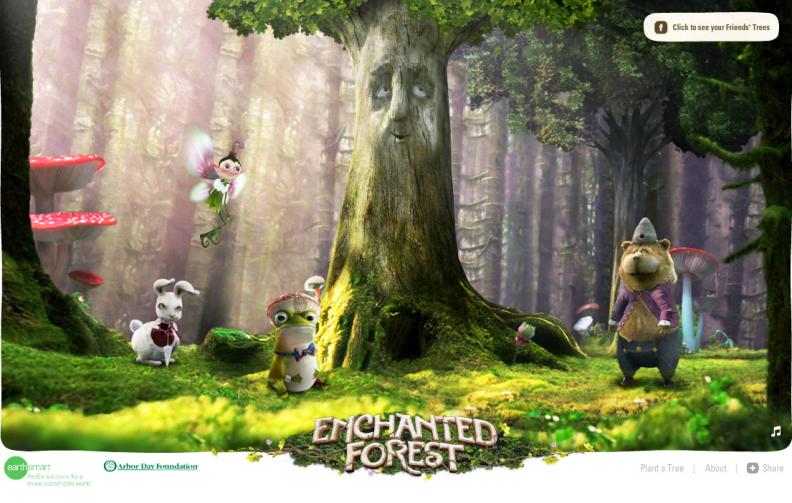 Editor's Pick
Extending the message of FedEx's award-winning "Enchanted Forest" spot, which tells the story of how a shipping giant could be friend to a forest, BBDO New York launched this Facebook app, which invites visitors to plant virtual trees--and adorn them with their faces. For the first 100,000 virtual trees, Fed Ex will also help the Arbor Day Foundation plant the trees' real life counterparts to help reforestation efforts in areas blighted by drought and wildfires.
Credits
Date

May 03, 2012
Brand:
Client:
Agency:
Need a credit fix? Contact the Creativity Editors