Pencils Are at the Heart of Branding for D&AD's First Festival
Three-Day Event Takes Place in April
Published On
Mar 04, 2016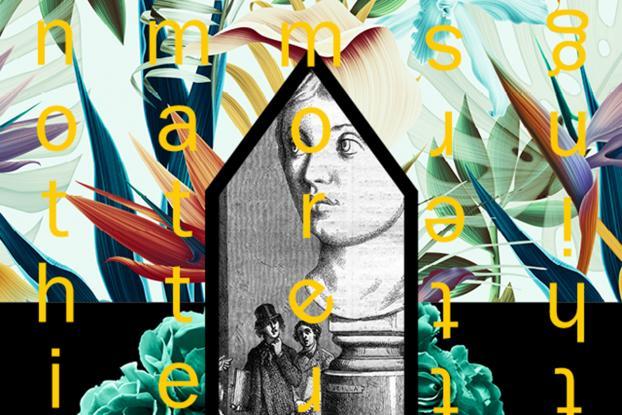 Editor's Pick
Next month will see the introduction by D&AD of the British awards program's first D&AD Festival, a three-day event with headline talks from Sir Paul Smith and Sir Martin Sorrell as well as talks and panels hosted by over 150 well-known design and advertising names. They include Prettybird's Kerstin Emhoff, W&K Portland's Colleen DeCourcy, Grey London's Nils Leonard and Anne de Maupeou of Marcel Paris. The festival will take place at the Old Truman Brewery in London from April 20-22, with tickets available from D&AD.
London design agency The Beautiful Meme has created the branding for the event, which uses the outline of D&AD's iconic pencils to reflect the fact that the pencil is at the heart of everything D&AD does.
D&AD President and Havas London Executive Creative Director Andy Sandoz, who chose the designs, said in a statement: "I admire The Beautiful Meme's work for the way they use both striking visual and striking words to great effect. Their work also shows a lot of heart and a lot of punk, and that's the spirit I wanted for the festival."
The Beautiful Meme has designed the entire identity for the festival, including a digital campaign and on-site branding to be revealed in the coming weeks. The Beautiful Meme Creative Director Tom Sharp added cryptically: "Expect surrealist imagery. Gnomic statements. Thoughts about the nature of chasing perfection. Jokes about monkeys. Poetry. General tricksterism, really. All exploring why creativity matters."
Editor's note: Firefox users may have trouble viewing the slideshow above; if that's the case, please view this post in an alternative browser such as Chrome.
Credits
Date

Mar 04, 2016
Design:
Need a credit fix? Contact the Creativity Editors