Porteur.cc : Founders Bike Messenger Launch
Company founders do their own dirty work.
Published On
Apr 19, 2012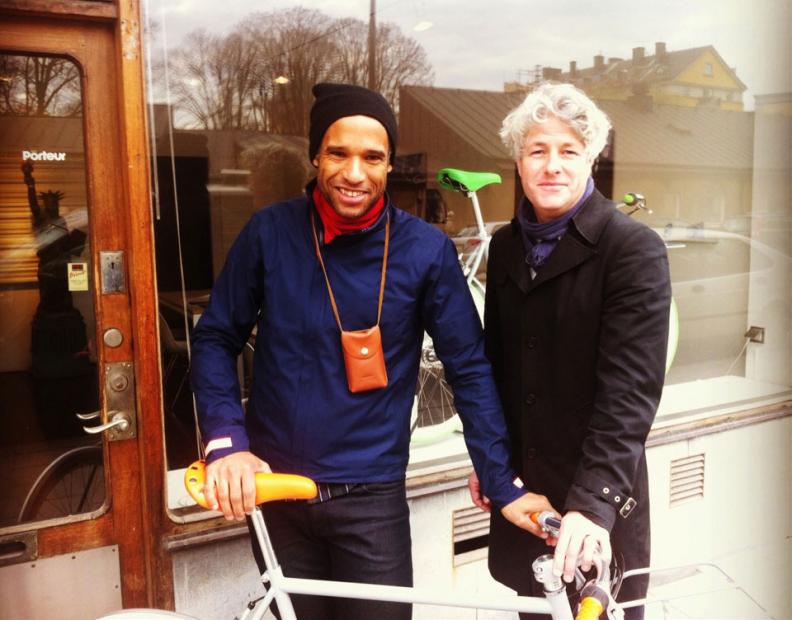 Editor's Pick
The founders of new Swedish bike brand Porteur.cc are getting out on the streets, literally, to announce their company's launch. Today, they leave their offices to become bicycle messengers, offering their services for free to downtown Stockholmers. Anyone who needs a Stockholm delivery can submit their requests using the hashtag #porteurcc or in any comment field on the brand's Facebook page.
Credits
Date

Apr 19, 2012
Brand:
Client:
Creative:
Creative:
Need a credit fix? Contact the Creativity Editors