Free People Moves From Retail to Travel With 'FP Escapes'
Clothing Purveyor Is Bringing Its Brand to Real-Life Experiences
Published On
May 05, 2016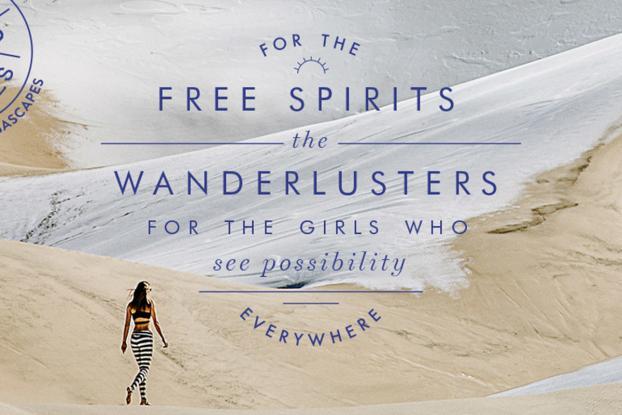 Editor's Pick
Last year, Free People, the retailer known for its earthy, bohemian fashion, made an interesting play -- it moved into travel.
In August of 2015, it introduced its first "FP Escape," a brand-curated wellness retreat that included daily yoga, surf lessons, raw food workshops and more. The experience was designed to immerse its customers more fully into the brand's ethos inspired by adventure and free spiritedness.
The first Escape took consumers to Maderas Village in Nicaragua, while a follow-up sent them to Yelapa, Mexico. For 2016, the brand has introduced five more "FP Escapes" running from June through the end of the year -- at Yellowstone, Montana; Peru's Sacred Valley; Sonoma, California; Andalucia, Spain and the Berkshires in Massachusetts.
According to Abby Morgan, Free People director of content development and brand marketing, the idea for "Escapes" was a natural evolution of what the brand had already been doing with its marketing.
"Since the idea of travel is one at the forefront of our customers' interests, we've incorporated this into many of our creative efforts -- catalogs in remote locations, films and events." Through the brand's "FP Me" community, it first began offering exclusive events that ultimately served as pilot programs for "Escapes."
Ms. Morgan said customers responded "extremely well," and "immediately, we noticed that we were onto something and if we could fully immerse our customer into the pillars of our brand -- wellness, creativity, adventure and community -- and further cultivate loyal advocates of our brand, then this was an effort that was worth pursuing."
The first "FP Escapes" saw an enthusiastic response as well. "In just the first day, sales were very strong," Ms. Morgan said. "Customers really identify with what we are doing and want to take part in building a community of travelers who are deeply engaged with each other and the world."
When deciding on its locations, Ms. Morgan explained, "We picked destinations that felt off-the-beaten-path and yet relevant to the message we want to send" -- that meant areas that had good access to organic, fresh food, striking landscapes, rich culture -- which together, would tell a story around wellness and beauty.
Credits
Date

May 05, 2016
Brand:
Client:
Need a credit fix? Contact the Creativity Editors