Vintage Ads Stripped of Branding Make Big Statement About Sexism
N.Y. Exhibit of Works by Hank Thomas Willis Adds New Titles to Old Print
Published On
Apr 30, 2015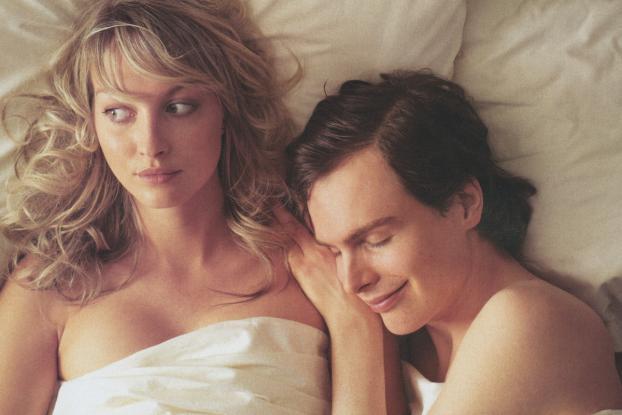 Editor's Pick
Artist Hank Willis Thomas has taken print ads featuring white women and stripped them of their branding in an exhibition currently running in New York City exploring gender issues and sexism.
"Unbranded: A Century of White Women, 1915-2015," running at the Jack Shainman Gallery through May 23, is a collection of ads from the past century featuring white women in a variety of poses; for example standing exultant by refrigerators, leaning suggestively over a lipstick or posing in bra and skirt. Willis Thomas removes any copy or branding, adding only a new title to say something pointed about the portrayal of white women in the image. For example, a 1959 ad retitled "She's something of a drag" shows two men in alpine climbing gear atop a rocky cliff. One man mindlessly holds a rope that a woman at the bottom edge of the photograph is using to pull herself up to the summit while the men engage in casual conversation.
A previous exhibit by Thomas in 2007 looked at the the branding of blackness.
Images: Courtesy of the artist and Jack Shainman Gallery, New York.
Credits
Date

Apr 30, 2015
Brand:
Client:
Need a credit fix? Contact the Creativity Editors