The Washington Post : Inauguration Tag
Tag yourself at the inauguration.
Published On
Jan 22, 2013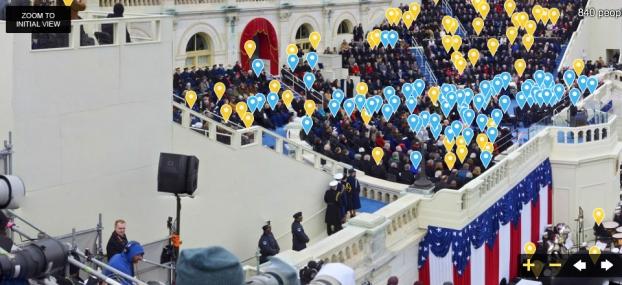 Editor's Pick
Another check on the hipness chart for President Obama's inauguration, which has joined major sporting events, music festivals (such as Glastonbury), and other occasions about which you might want to brag, as an event at which people can be tagged in social media. The Washington Post has uploaded a panoramic photo where people can zoom in to tag themselves or friends on Facebook. A host of VIPs, including Obama and Biden, have already been tagged.
Credits
Date

Jan 22, 2013
Brand:
Client:
Need a credit fix? Contact the Creativity Editors