Lex Luthor Just Put a Native Ad in Fortune
Warner Brothers Brings 'Authenticity' to Film's Fictional World
Published On
Oct 05, 2015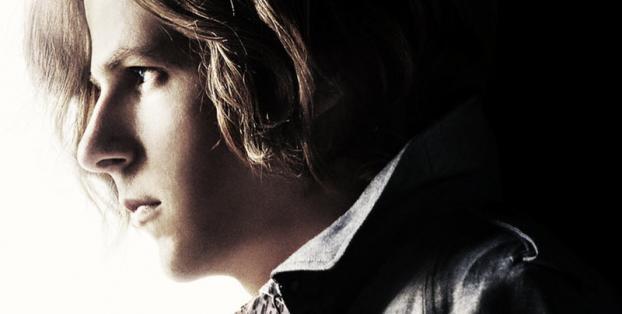 Editor's Pick
It looks like DC Comics' bad guy Lex Luthor is a proponet of native advertising. Or so it seems, as his (fictional) company LexCorp has run a native ad in Fortune Magazine in the form of a profile on the legendary bad guy, who will make an appearance in the upcoming Warner Brothers film Batman V. Superman.
The ad, which features a "Content from LexCorp" native ad "warning" up top, tells the story of Lex Luthor (as played by Jesse Eisenberg in the movie), "who was the youngest ever to be named Fortune's Businessperson of the Year and included on the magazine's list of the World's 50 Greatest Leaders."
Nice play, WB, but it would have been nice if instead of reading "Sponsored by Warner Bros" under the main photo, the feature could have played the "LexCorp" idea all the way through.
Credits
Date

Oct 05, 2015
Brand:
Client:
Need a credit fix? Contact the Creativity Editors