Muji : Live Inside a Muji House For Free
Be a Muji guinea pig, and get a free house.
Published On
Jun 21, 2012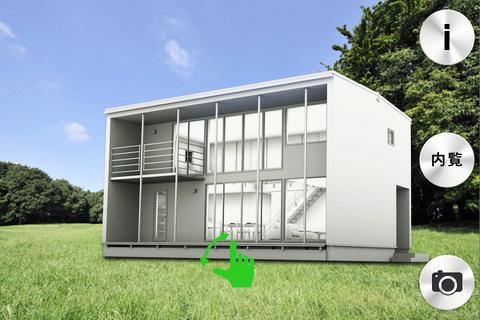 Editor's Pick
Muji is offering one consumer the chance to live in a 'Muji House' for free for two years - in exchange for testing the retailer's products out. The winner, who will be selected by a lottery, will live in a two-storey house in Mitaka, Tokyo, kitted out entirely by Muji, and will take part in a survey about the experience of using its stuff. To whet consumers' appetites, an iPhone app features previews of the house and you can also take 360 degree tours on the website. The lottery closes on June 25th; consumers can take part via Facebook or Twitter. Winners will be selected in October and the move-in date is January 2013.